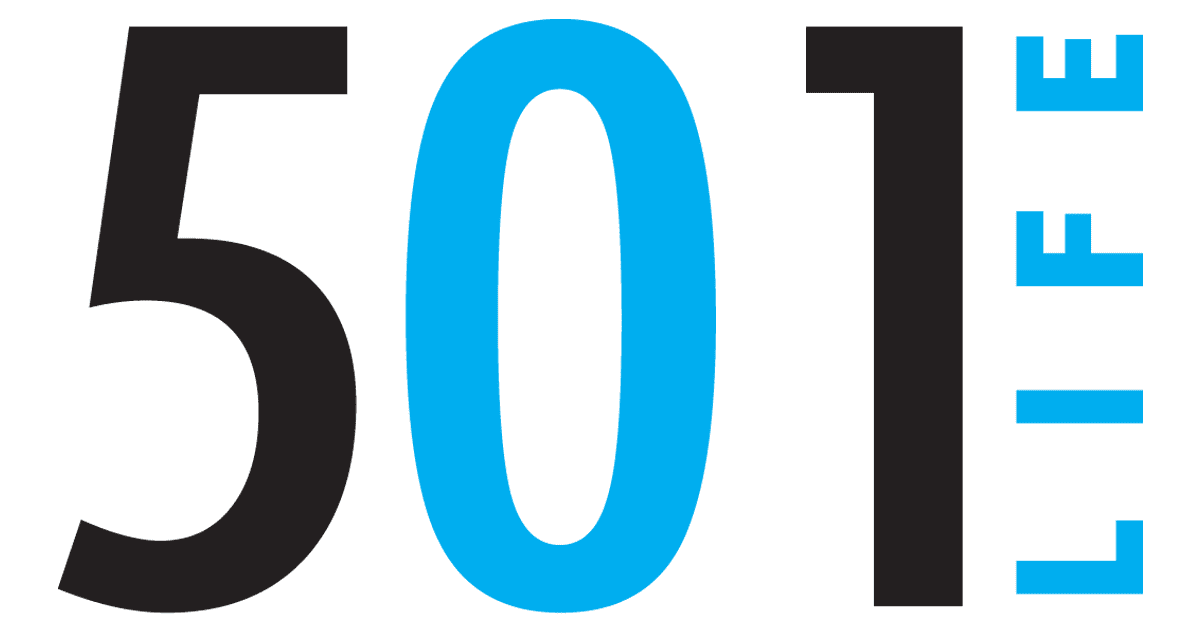 19 May

Henze a 'fixture' at Hiegel Supply

by Donna Lampkin Stephens

Two days after an F4 tornado hit Conway on April 10, 1965, destroying her family's home and leaving just the front step, Connie Henze arrived at work at her job as bookkeeper at what was then Hiegel Lumber Company, dressed in clean clothes and ready to go to work.

It's no wonder she thinks it's no big deal that she's now been at the business, which has evolved into Hiegel Supply, for 55 years.

Henze, who turned 73 in May, joined the company the day after her graduation from St. Joseph High School in 1957. She's now working under the third generation of family owners.

"My dad, Pete Hiegel, hired her," said Al Hiegel, who retired 20 years ago. "We changed the name later on to Hiegel Hardware, and she fell right in with the hardware business. And now she works with (Al's son) Jerry and his supply business, which includes a lot of plumbing.

"She understands all that stuff and what to do at the end of the month and the end of the year."

Mary Hiegel, Al's wife, praised Henze's reliability.

"You can depend on her to do her job," she said.

Besides Henze, Hiegel Supply employs four full-time and two part-time workers, but she holds seniority. To put her longevity into perspective, Jerry Hiegel is 51.

"She handles all the accounting and comptroller work and accounts receivable," Jerry Hiegel said. "We don't have to worry about loss prevention or any kind of in-house office work. She's meticulous about getting things done on time, like all your tax forms. She's a real stickler for the truth and the facts. That's what you want."

Henze, whose mother was a first cousin to Al Hiegel's mother, studied bookkeeping while at St. Joseph, and she started with the company on Saturdays before her graduation.

"I was a follower of the bookkeeper (Caroline Favre)," she remembered. "I did everything she didn't want to do. I was hired on full-time the day after graduation."

She also took a new name with the new job. Born Carolyn Ann Henze, she was christened "Connie" upon her arrival.

"We ended up with a Caroline and a Carolyn, so I became the Connie," she said.

She worked under Favre until the bookkeeper left in 1961, and with four years of experience, Henze took over the job. She said she'd planned on going to college, but her high school courses had prepared her adequately for the position at Hiegel, so her further education came on the job. The tools of her trade have evolved from manual typewriters and adding machines to computers and spreadsheets.

She said she'd had a couple of other job offers over the years but had never been tempted to leave.

Like the Hiegel business, which was established at Oak and Harkrider (the current site of Walgreens) in 1910, Henze was born in Conway, the only daughter of the late Frank and Helen Henze. She still lives on the farm where she was born on South German Lane. Her brother Raymond lives in one house on the 40 acres; she lives in another. Their brother James died in the spring. The property includes miniature cows and horses, and the family raises a big garden every year.

"She always brings in whatever's in season – corn, green beans, peppers, tomatoes, okra, squash, cucumbers," Jerry Hiegel said. "She's very giving. They do a lot of freezing their own vegetables. If you go visit, she'll tell you to come out and pick what you need."

Hiegel Supply moved to its current location, 1310 Bruce St., after closing its location at Oak and Harkrider in 1997. And like the business, Henze has evolved over the years.

John Welch has worked with her for almost 12 years. He said she was not the typical bookkeeper.

"She knows hardware pretty well," he said. "I'm not saying that's unusual for a woman because I grew up with a woman in the hardware industry, but a lot of women will come in after their husbands send them, and they'll say they need a whatchamacallit that you clean out under the sink.

"She can glean it out with the best. She knows her hardware."

Besides gardening and work, she is involved at St. Joseph Catholic Church. She delivers communion to the homebound members of the parish. She traveled with Al and Mary Hiegel to the Holy Land in the 1990s. The trip also included time in Rome and Vatican City.

"Now when you read your readings and gospels in church, you know exactly where the Jordan River is, exactly where Bethlehem is," she said. "That makes a difference."

Although she said she had no plans to retire, she has cut back her work schedule to 20 hours, five mornings a week. After all these years, she still enjoys working with customers.

"I know all the elderly people," she said, chuckling. "They all come in and say, 'Hey, you still hang around here?' That's the fun of the work now, meeting the elderly people and still being wit
h them. Some of them you can't think of their names, but you know you know them. Now the older people come in and say, 'I used to come in here when I was a kid.'"

Jerry Hiegel said Henze represented what sets Hiegel Supply apart from other retailers.

"The knowledgeable staff and the history, the knowledge each salesman has," he said. "We're more than just, grab what you've got and check out as you go. It's helping the customer figure out what they need when they're trying to do something for themselves."

And for 55 years, Connie Henze has been a big part of it.