20 Apr

Hendrix travels to Georgia

ATLANTA — No. 4 seed Hendrix will face No. 5 seed Rhodes (Tenn.) in the first game of the Berry (Ga.) Pod in the Southern Athletic Association (SAA) Tournament, the league office announced Monday. Friday's game at Kay Williams Field begins at 11 a.m. CT.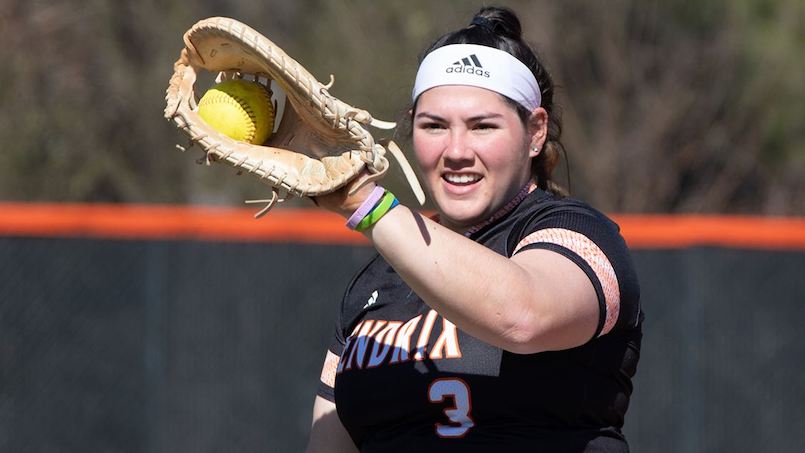 The pod round is a double elimination tournament featuring the Warriors, Lynx and Vikings, the top seed in the pod and 20th-ranked squad nationally.

The winner of Friday's Hendrix/Rhodes game faces Berry on Friday at 1:30 p.m. The loser of Friday's Warriors/Lynx contest plays in an elimination game Saturday at 11 a.m.

The winner of the Berry pod faces the winner of the Birmingham-Southern (Ala.) pod in a best two-of-three series April 30-May 1 at the highest remaining seed to determine the winner of the SAA Tournament.

The Warriors and Lynx have split their last two neutral site meetings.