26 Jul 2021

Hendrix receives $500,000 grant for Residence Hall Renewal Project

Posted at 6:50 PMh

in

News

CONWAY – Hendrix College has been awarded a $500,000 grant from the Sunderland Foundation of Overland Park, Kan. The grant will support the College's Residence Hall Renewal Project, which includes the renovation of Martin Hall and Veasey Hall, two historic residence halls at the core of the campus.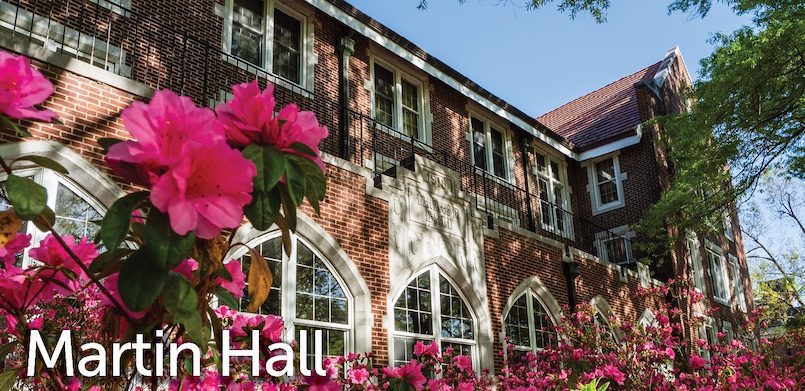 "We are deeply grateful to the Sunderland Foundation for its generous support of the college over the years," said Hendrix President Ellis Arnold. "Their investment in the academic and student experience has enabled Hendrix to fulfill its ongoing mission as a national liberal arts college."
The Residence Hall Renewal Project is a major priority of "A Time to Lead: The Campaign for Today and Tomorrow" which is the College's $150 million capital campaign. The campaign was announced in fall 2020, after Hendrix received a $15 million grant from the Windgate Foundation, the largest outright gift in the College's history.
The Sunderland Foundation grant will help Hendrix meet a $2 million challenge grant from the Mabee Foundation that the college received in April. To date, Hendrix has raised $8,407,764 in gifts and pledges for the project, which began in May. Renovations will be completed next summer.
"The Hendrix residential experience is distinctive and unique, and Veasey and Martin Halls are two of the most iconic residence halls on our campus," Arnold said. "This project will allow both buildings to continue their historic traditions and provide a positive living experience and lifelong memories for our students."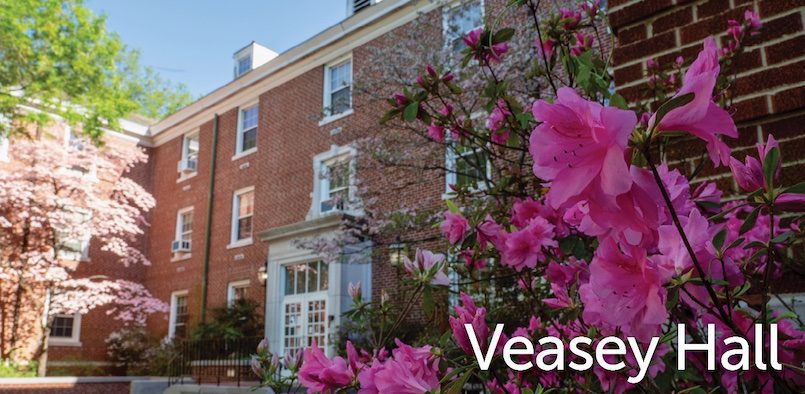 Martin Hall (37,340 sq. ft.) opened in 1918, and Veasey Hall (31,200 sq. ft.) opened in 1967. Aesthetic improvements will balance historic and modern design while improving function. Most of the upgrades will be interior. Among the renovations will be new HVAC systems to address air quality, humidity, and moisture concerns; new plumbing to streamline maintenance; new layouts for bathrooms to increase privacy; reconfigured laundry areas and study/lounge spaces to promote interaction among residents; ADA-compliant entries and living arrangements; LED lighting upgrades; stronger wireless connectivity; and new doors and flooring throughout both buildings.