27 Jun

Heber Springs hosts Cardboard Boat Races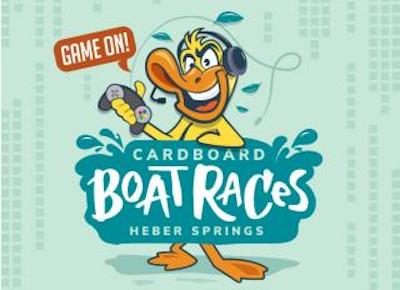 The Heber Springs Area Chamber of Commerce will host the Cardboard Boat Races beginning at 10 a.m. Saturday, July 2.
There will be timed heats for kids and adults on Greers Ferry Lake throughout the day.
Boats should only be made of corrugated cardboard and decorated with a circus theme.
See rules for how they can be constructed.
Boats will range from simple rafts to stunning ships and must complete four heats around a course.
Awards will be given. Visit hebersprings.com.