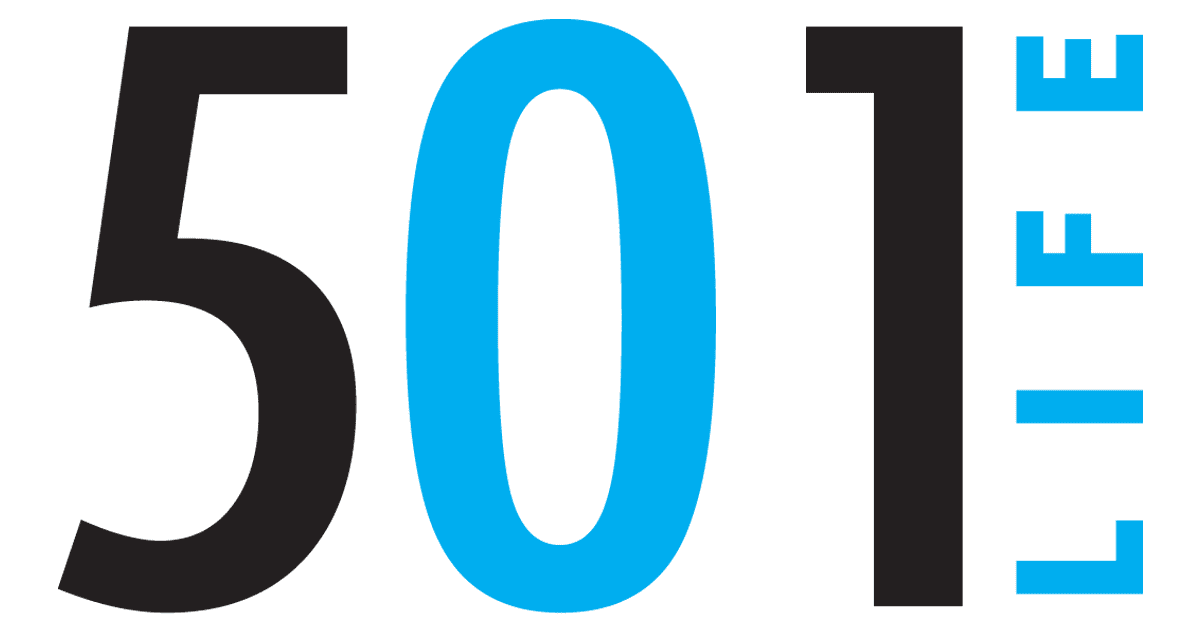 22 Dec 2009

Heaven's nest: Home a sight-seeing sanctuary, inside and out

The couple has lived in their lake home for 15 years. "We built this house after selling our Donaghey Avenue (in Conway) home of 20 years to a UCA fraternity. We owned land out here by the lake, and always wanted to build," explained Tim.

Desiring to take full advantage of the breathtaking views characteristic of living on a lake, Tim and Jane wanted to create a home that had an airy atmosphere. "We wanted to have the ability to stand anywhere in our home and see the outdoors by looking left or right," Tim said.

The task they set out to accomplish 15 years ago resulted in a unique home with hardly a right angle in sight or a wall without a window. It's not the standard pre-packaged house design. Instead, the Morris home is a sight-seeing sanctuary for the friendly couple.

In addition to the angular floor plan and beautiful surroundings, the Morris home has another facet of interest hidden in the details. Tim, a muralist and artist, has displays of his work throughout the décor with realistically handsome faux finishings adding majesty to the rooms.

The dining room features marbled wainscoting, while the living room boasts of large columns with golden capitals and marbled shafts. However, these columns weren't always attractive, as told by Tim. "I found the columns at a flea market. When I bought them, they were turquoise and upside down, so they didn't look so nice."

While Tim may be the artistic genius of the pair, Jane finishes where Tim leaves off by adding the little touches that give the home its charismatic appeal. "I paint and Jane does all the fluffing," explained Tim.

Walking through the house on oak flooring, pickled to reinforce the airy feel of the home, the floor plan directs one to the back.

After living in the cute house for a time, the couple decided to add a sunroom onto the second floor, which doubles as a patio space underneath. The sunroom is all windows with a panoramic view of the lake.
"Lightning storms are spectacular to watch from this room," said Tim. The view also overlooks a backyard that was designed for entertaining with family and friends.
"We call our home 'Heaven's Nest,'" stated Tim.
Maybe the name is appropriate partly due to the bird theme throughout the house, but possibly the weight of the nickname is hidden in the enchanting allure of the gorgeous days living on the lake that the Morris couple spends with loved ones in the home of their dreams.