24 Sep 2019

Heading 'West': Bryant senior makes history with Army basketball

Mckenzie Muse has accomplished many things throughout her basketball career, but her latest accomplishment will take the Bryant senior to a place that no female Arkansan has gone before.

Following her senior year at Bryant, Muse will become the first Arkansan to play women's basketball for the United States Military Academy at West Point—an opportunity that she says is the culmination of many years of dedication to the game she loves.  

"I've always lived by the quote 'hard work beats talent when talent fails to work hard,'" Muse said. "It comes from my favorite basketball player — Kevin Durant. I have never been the biggest or stronger player, but I have always been the hardest worker and that's how I got to where I am today. I want female athletes in Arkansas to see that if I can achieve greatness, then it's possible for each of them, too."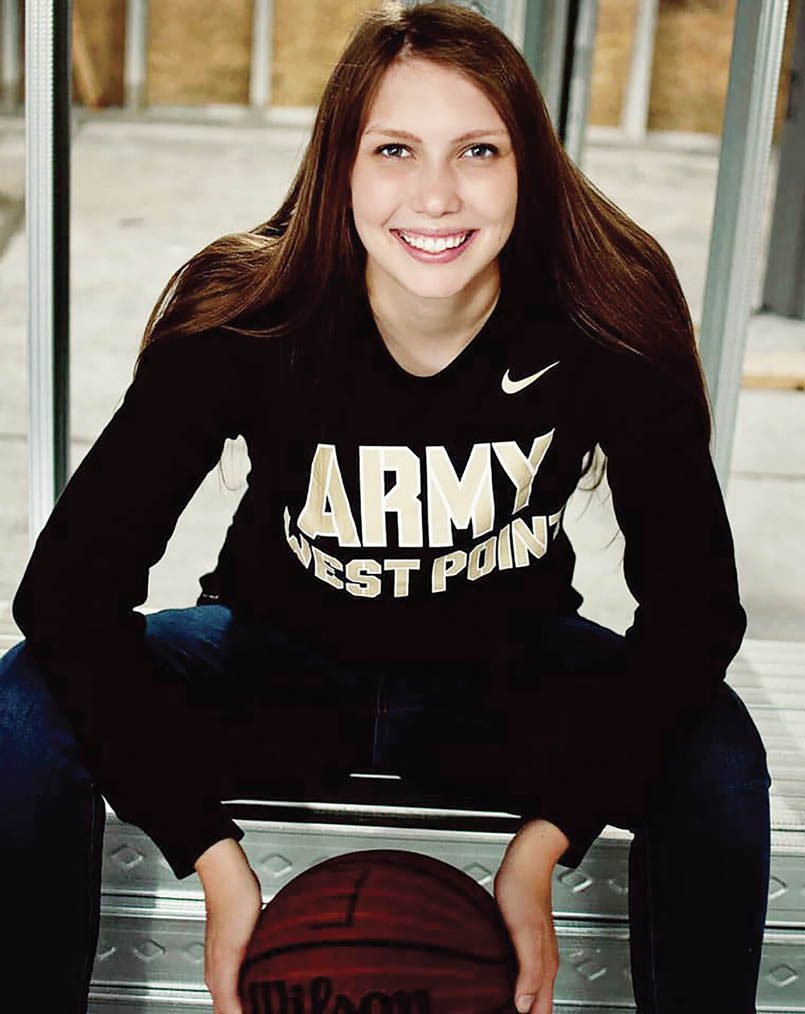 The Black Knights first took notice of Muse while she was tearing up the AAU (Amateur Athletic Union) circuit across the 501.
"West Point first reached out to me after seeing me play in an AAU tournament," Muse said. "When I began talking to them, I knew that they were a prestigious school, but I didn't actually think that they would go for me. When they showed up at one of my home games and invited me to an official visit, that's when I knew that they were serious."
For Muse, New York was a case of love at first sight. Just a junior, Muse quickly received and accepted the offer that would solidify her future. 
"Choosing West Point wasn't a hard decision for me at all," Muse said. "As soon as I stepped foot on campus, I knew that this was the right place for me. Seeing the campus and the people there and knowing the standards that they hold themselves to, I knew that I wanted to be a part of that. As a lifelong Arkansan, I want to represent not only myself, but every female athlete in Arkansas by pushing our state to a higher standard."
Muse's path to the next level wasn't an easy one, however. Just one year before receiving her offer, a knee injury took her off the court completely.
"I tore my ACL during my sophomore year and it kept me off the court the whole season," Muse said. "It was challenging, having to watch and learn the game from the sidelines and not being able to help my team, but it helped me develop my game in a way that I never thought was possible. Today, I'm stronger and better than ever because of it."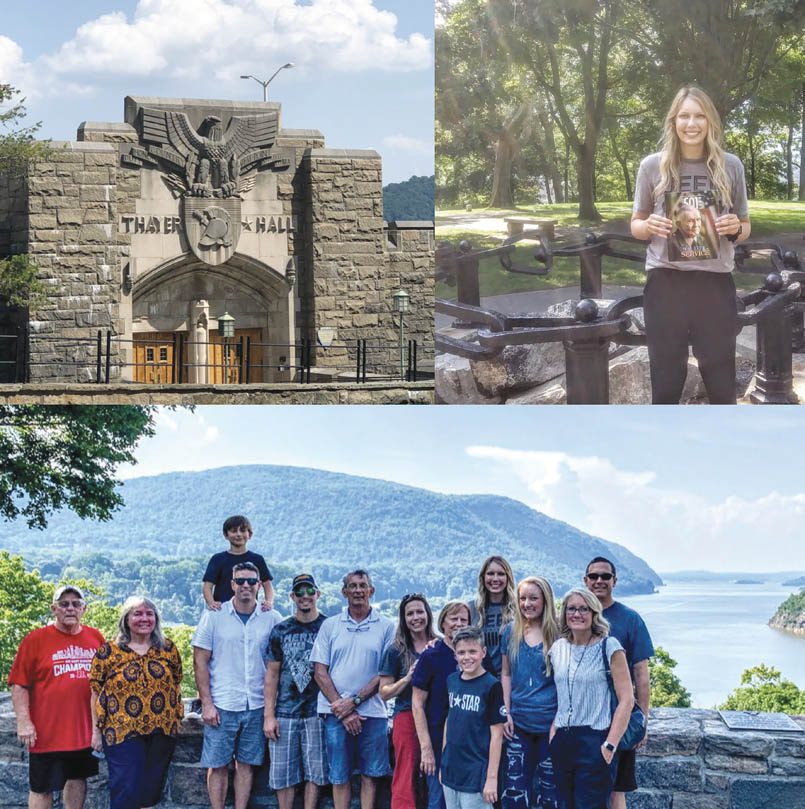 Before joining the Black Knights, Muse is focused on giving everything in her final year in Bryant blue.
"There's still unfinished business here for me in Bryant this season," Muse said. "Although having my future in place is a huge weight off my shoulders, I am committed to making my teammates better this season and getting us to a state championship. While our conference opponents lost some strong players, we didn't lose much. I feel confident in our team and we are all working really hard to be successful this year." 
After graduation in May, Muse will journey to New York to begin the next chapter in her basketball career. However, the senior is adamant that she'll never forget where she came from.
"I've been playing basketball since first grade," Muse said. "My parents were the ones who got me started with the game. By fifth grade, I knew that I wanted to play college basketball and now that dream has come true for me. I couldn't do what I've done without the support system I've had with my friends and family all these years.
"Everything is so surreal right now. I'm really close to my family and they are behind me 100 percent. Now that I know that I'll be leaving them within the next year, I try to spend every free moment I can with them. I have always wanted to serve a better purpose than myself. I want to be remembered as someone who is great and who helped America's sons and daughters. That's why I know that West Point is the best place for me."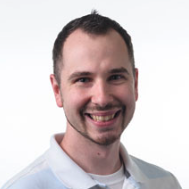 Latest posts by Mark Oliver
(see all)