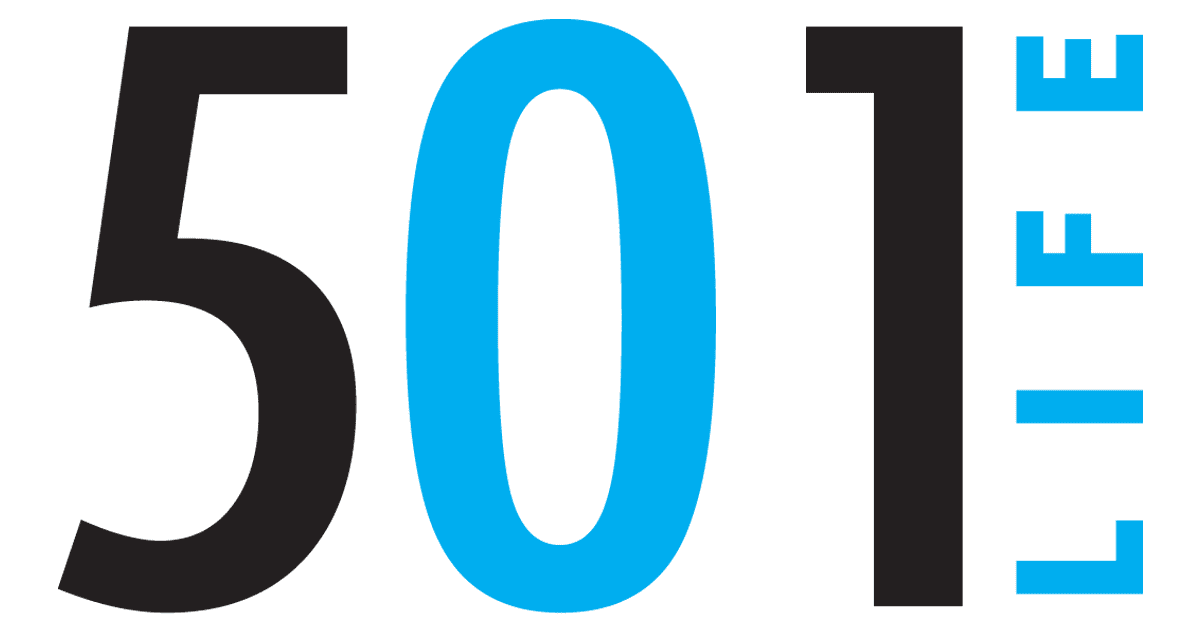 19 Jul

Having an impact: Cabot seniors say thanks with special diploma

Story and photos
by Sonja J. Keith


Before they donned cap and gown in May to get their diploma, Cabot High seniors showed their appreciation to a district employee with the presentation of a "Life Impact Diploma."

Throughout the day on May 14, seniors wore their caps and gowns to the high school, checked in at the office and went to the media center to collect the special certificate to present along with a personalized thank-you note.


This is the sixth year for the program, which had about 200 seniors participate this year.


"This is our favorite day of the year," said Shannon Southard, media specialist, who coordinates the program with media specialist Jill Weir.


Southard said too often people don't slow down long enough to reflect and express appreciation to those who have helped them along the way. "It's an awesome program."


Southard and Weir meet with Cabot seniors during their English class to explain the program, which is voluntary, and also share a short video with previous presentations. The student completes a form with the name of the staff member he or she would like to recognize and prepares a personal thank-you note on how their life has been impacted.


Some teachers and staff members have their diplomas and notes displayed in their classrooms — from elementary through high school. The certificates have also been presented to coaches, custodians, bus drivers, secretaries and principals.


"It's anyone," Southard said. "They just have to be an employee of the Cabot School District."


The recipient of senior Jon Dale's award was someone who had helped him not only in school but throughout his life — his dad, Spanish teacher Jon Nichols.


"The Life Impact Award is given to the teacher who has had the most impact. There's no real way to compete with the man who raised me from birth," Jon Dale said of his selection. "I've had a lot of great teachers who have done great things for me."


Jon Dale, who scored a perfect 36 on the ACT, has attended Cabot schools since he was in the fifth grade. His dad has taught in the Cabot district for about 30 years. His mother, Sharon, is an English as a Second Language (ESL) instructor in the Conway School District.


Jon Dale was not "super secretive" about his decision to select his father for the award and suspected his dad would not be surprised when he showed up to make the presentation. In giving him the award during one of his classes, Jon Dale read his thank-you note in Spanish. "I thanked him for the enormous impact he's had on my life."


In translating his note, Jon Dale said, "No language has the words to express the size of the impact he's had as a dad, teacher and a man. I hope to be half the man that he is."


"I think he's already done that," the elder Nichols replied. "I'm very happy and proud of him. He's on a great path."


Nichols said he has received other certificates from students but the one from his son obviously carried special meaning. "It's nice to feel appreciated, but I already felt appreciated. I'm proud of everything he's done."


Jon Dale plans to attend Hendrix College in the fall and pursue a double major in physics and Spanish and a double minor in math and instrumental music. He would like to be a college professor.


Senior Jessica Robbins selected Bill "Mac" McReynolds, an automotive tech teacher, for her Life Impact Diploma because "he's been there for me since I started here."


In her note to McReynolds, she wrote:


"It's been a great and fun couple of years that I've known you. You've been there for me through my tough and weak times. You've also helped me through it all and I'm thankful for that. You've been a great teacher and friend. You've always supported me and all my decisions and have made a huge impact on my life. I'm thankful for all your help and support through the years. It's truly changed my life."


Jessica was a student aide for McReynolds. "She's been a great help to me," he said. "I'm touched. This is awesome. This means the world to me."


Jessica, who has been in Cabot schools her entire life, has joined the Army and reported in June to Fort Jackson, S.C. After serving eight years, she hopes to pursue broadcast journalism.


"She's a great kid," McReynolds said. "I'm proud of her and for her."


Senior Izzy Marrero Isabel selected Jenifer Mitchell, a medical professions teacher, to receive the special certificate for the impact she had on her life.


She fought tears as she read her note to Mitchell, which included:


"I looked forward to your class every day. I learned more than just medical stuff. You taught me that we shouldn't let our circumstances define our attitude toward life or how we treat the people around us . . . Coming to your class was the highlight of my day. I wanted to thank you for being such a wonderfully amazing teacher, role model and friend. Thank you so much for being you. I love you and I'm going to miss you a lot next year."


Jenifer plans to pursue a career in medicine and will be attending the University of Central Florida.