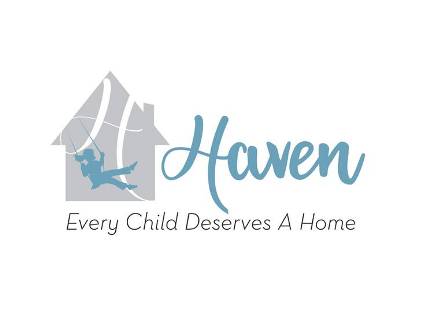 30 Jan

HAVEN campaign reaches 20 percent of goal in 20 days

The HAVEN Every Child Deserves a Home campaign to fund a proposed "forever home" has reached the 20 percent mark of its campaign goal as of Jan. 24.


The new home will be able to serve 10 adolescent girls in foster care and four "aging out" or over the age of 18 foster girls in transition to independence. Fifteen of the 56 rooms are named. The fundraising total for these gifts is $472,500 of the $2.4 million campaign goal.


The initial round of gifts includes:


Jim and Joanna Rankin – Property at Country Club and Tyler Street


Gene and Susan Salter – Reception and waiting area


Chris and Minette Throneberry – Conference room


Chris and Jennifer Crain – Professional counseling office


Todd and Kristie Ross – Staff office


Centennial Bank – HAVEN director's office


Hawks Family Foundation – Store


HAVEN Board of Directors – Back covered porch


Michael Tullis – Basketball court


Lori Quinn and Velda Lueders – Visitors' entrance


Laureate NU Chapter of Beta Sigma Phi – Quiet space 1


Jackie Bracey, Jimmie Burnette, Alicia Kunert and Beth Milligan – Mudroom

Malvern National Bank – Staff entrance


Steve and Sandra Schrekenhofer – Phone booth 1


Bill and Susan Farris – Front patio


Susan Salter chairs the Every Child Deserves A Home campaign. Steering committee members include Danielle Burnell, Jennifer Crain, Becky Ezell, Jessica Havard, Eric King, Diana Kirkland, Janice Malone, Pam McDowell, Lori Quinn, Kristie Ross, Ashley Salter, Sandra Schreckenhofer and Chris Throneberry.


To learn more about Every Child Deserves A Home and to see the floor plan, visit havenconway.org.