14 Nov 2022

Harry Thomason of 'Designing Women' fame to lecture tonight

Posted at 6:56 PMh

in

News

BEEBE — The Arkansas State University-Beebe 2022-2023 Lecture-Concert Series will present Arkansas native, American film and television producer and director Harry Thomason at 7:30 p.m. on Tuesday, Nov. 15 in the Owen Center Theatre on the Beebe campus.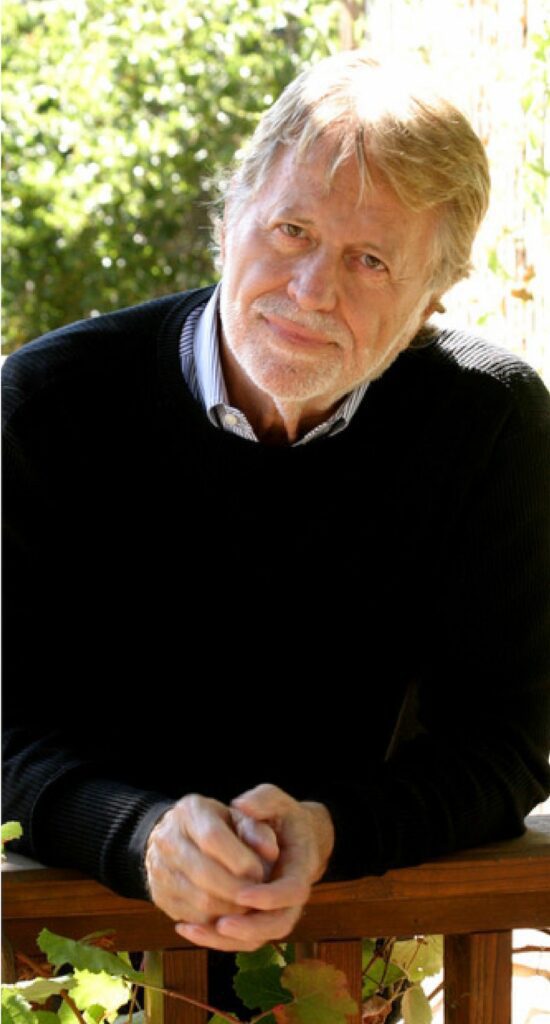 The lecture is free and open to the public. 
Many remember Thomason from the 1983 television series "Designing Women" and "Evening Shade," which he co-produced with his wife Linda Bloodworth-Thomason.
In 1974, Thomason filmed a movie in Beebe titled "The Great Lester Boggs." Other movie and television credits include "So Sad About Gloria," "The Fall Guy" and the miniseries, "The Blue and the Gray."
After graduating from Southern Arkansas University, Thomason taught art and drama, as well as coached football at McClellan High School in Little Rock. He began his film career by producing campaign commercials for Arkansas politicians.
In 2019, Thomason presented a lecture at Arkansas State University at Jonesboro on the publication of his book titled "Brother Dog: Southern Tales and Hollywood Adventures."
Thomason currently lives in Los Angeles, where he has found a new following for his history and storytelling podcasts.
For more information about ASU-Beebe and its programs, call (501) 882-3600, or visit the ASU-Beebe website at asub.edu.