30 Oct 2019

Harmon, Panthers eye crown

by Mark Oliver

It has been a season to remember for Magnet Cove. After falling in the opening week, the Panthers have reeled off seven consecutive wins and show no signs of slowing down.

"This year has been great," said senior receiver and defensive end Jake Harmon. "Our team has been clicking lately and doing what we're supposed to be doing. As my last season of high school football, I couldn't have asked for a better year so far."

With two weeks remaining in 5-2A conference play, the Panthers can take back the conference title from the team that has been a thorn in their side for the past five seasons — Conway Christian. 

"Conway Christian has always been one of our biggest rivals," Harmon said. "Coach Carmikle has been telling us that everyone is going to be giving us their best game right now because they're out to spoil our season. They will give us their best shot, and it's up to us to focus and do what we're supposed to do in order to get the win."

As his team prepares for a postseason run, Harmon is confident in the Panthers' chances.

"Our biggest strength is that we work together well," Harmon said. "It doesn't matter who our opponent is — if we practice hard, and if everyone does their job, then we can get any task done. We have quite a few weapons at our disposal, but good coaching and playing hard are our best assets to making a long run." 

Harmon was selected to this year's 501 Football Team — 27 players representing all 11 counties of the 501. The team, sponsored by Conway Regional Health System, First Security Bank and Conway Orthopaedics and Sports Medicine Center, boasts the best the 501 has to offer both on and off the field. The senior was nominated by his head coach, Caleb Carmikle.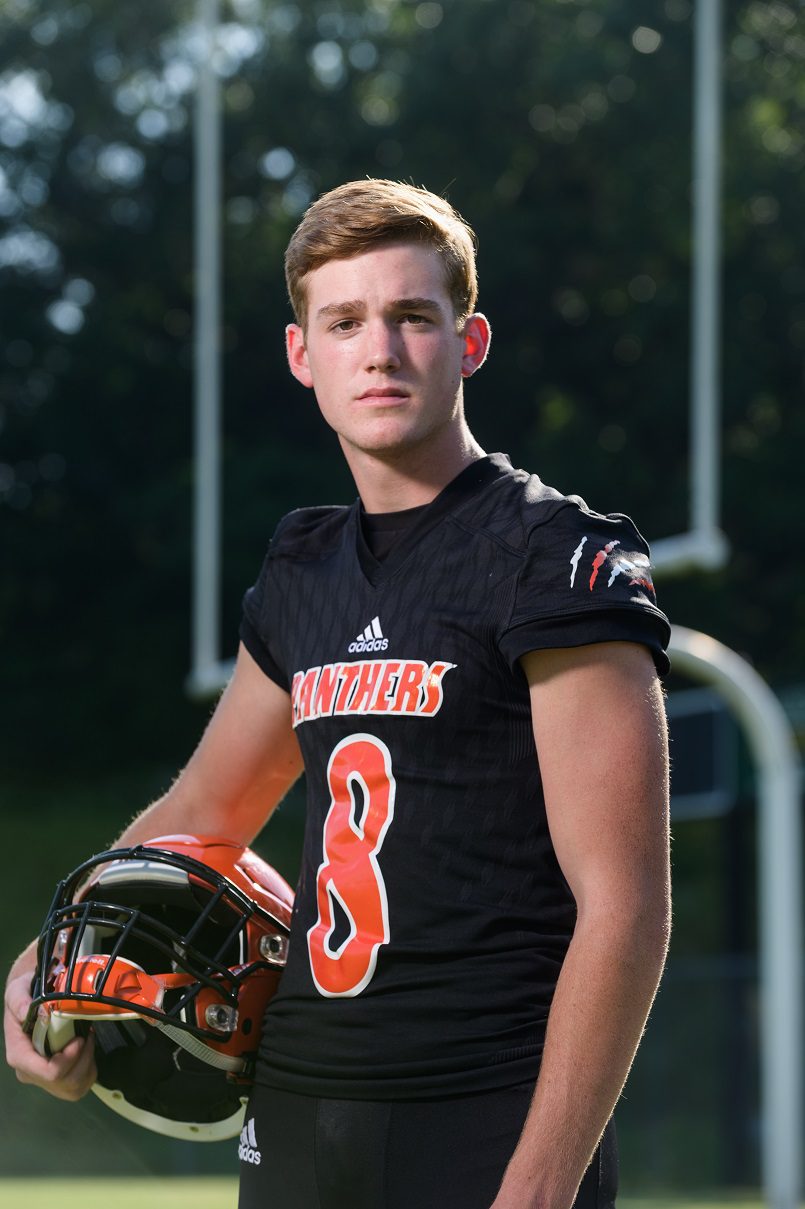 "Jake is an exceptional young man who carries himself with a ton of class on the football field," Carmikle wrote in his nomination. "He plays with tremendous effort, has a motor that doesn't stop and has an extremely high football IQ. I am proud to be his coach."
A member of Panthers football since fifth grade, Harmon attributes his team's success to the culmination of great chemistry with his teammates over the years. 
"My friends got me into football at a young age," Harmon said. "Logan Walker, Jaryd McJunkins, Alex Ordonez, Tyler Hodges, Landon Stone and Levi Horton — we've all played together since we were little, and that's what has made us so good at the game as well as great friends."
Harmon takes pride in his senior leadership role and uses the opportunity to help grow the next generation of Panthers football. 
"This season, I was lucky enough to be chosen as one of our team captains," Harmon said. "If anyone is feeling down before a practice or game, I try to pick them up and give them whatever they need to keep going. In my free time, I also help with our peewee program by going to their games and cheer them on. I try to teach a good work ethic to all our players, old and young."
Off the field, Harmon plays baseball, basketball and throws discus for Panthers track and field. The senior is also involved with Beta Club, Future Farmers of America and Science Club and gives back to his community through Community Service Learning at Magnet Cove. 
"Community Service Learning is something new we've started at Magnet Cove this year, and I was lucky enough to be a part of the program," Harmon said. "From helping kids read to helping out in the elementary school, we do whatever the school needs."
"Jake is one of our academic leaders," Carmikle wrote. "He always has good grades and pushes his teammates to excel in the classroom as well as on the field. Jake is very respectful and well-mannered off the field. He is the kind of young man you want your son to grow up to be." 
Magnet Cove plays host to Conway Christian at 7 p.m. Friday.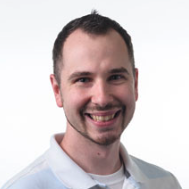 Latest posts by Mark Oliver
(see all)