25 Apr 2022

Harding students design, present 2022 luxury hotel branding project

Posted at 7:00 PMh

in

News

SEARCY — Thirty-six Harding students within the College of Arts and Humanities worked in teams to develop designs, branding strategies and promotions for luxury hotels located in Charlotte, N.C.; Denver, Colo.; San Antonio, Texas; and St. Louis, Mo. using specific artists as their inspiration.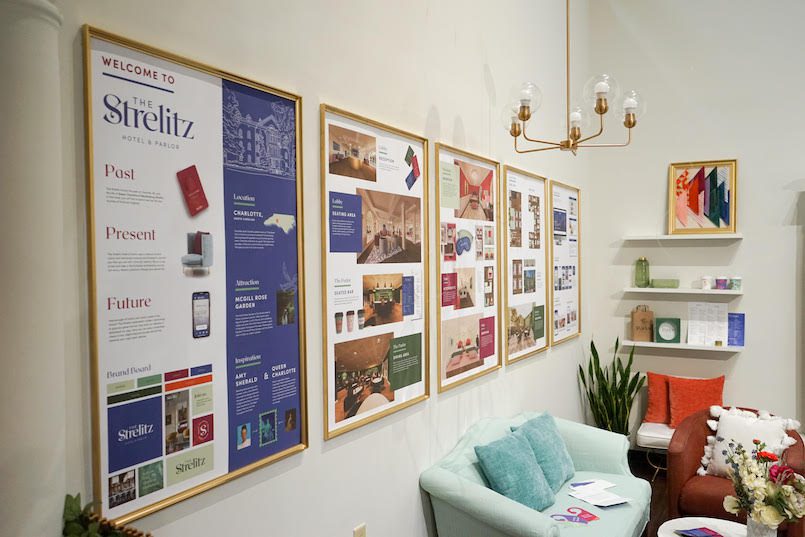 Four teams comprised of students majoring in graphic design, interior architecture and design, and integrated marketing communication spent nearly four months learning how to develop project timelines, work with a team, understand the vernacular of other majors, engage in various research methods, work with unfamiliar software and technology, and stay within a project budget. Amy Cox, chair of the department of art and design, Stacy Gibson, associate professor of art, and Lori Sloan, assistant professor of communication, collaborated with students throughout the project.
"The branding project is a phenomenal way for the students to showcase their talents while learning life-lessons of communicating ideas, navigating conflict and maximizing creativity," Sloan said.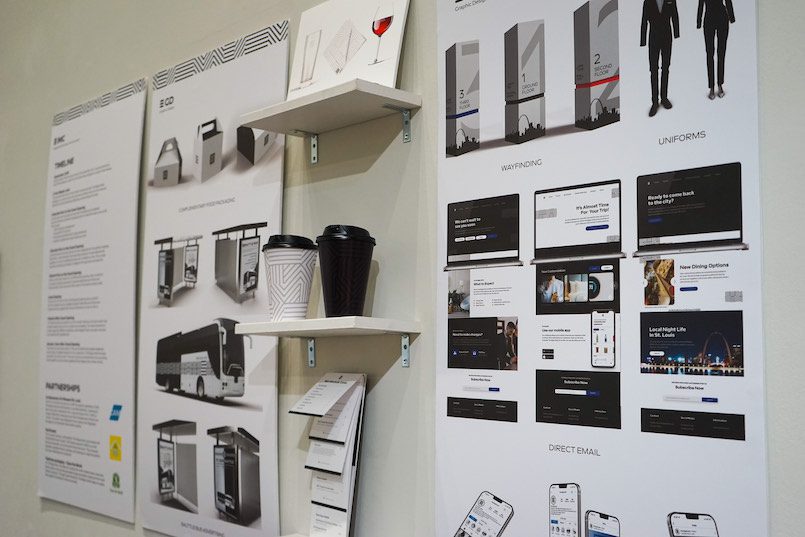 Since the branding project began in 2003, students have developed projects based on restaurants, hotels, non-profits, a children's museum, an airline, boutique fitness and a tourism kiosk. For more information visit hubrandingproject.com.