07 Jun 2023

Harding softball ranked No. 25

SEARCY — The Harding softball team came in at No. 25 in the final National Fast Pitch Coaches Association Poll that was released Tuesday.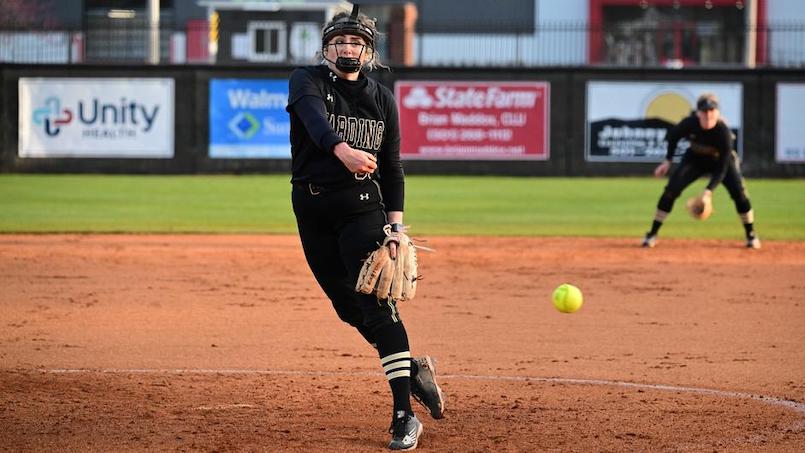 The Lady Bisons finished its season with a 46-14 record. It was the second most wins in a season in program history.
Harding was ranked 13th for three weeks, 20th for two weeks, 18th, 19th, 17th and 16th.
The Lady Bisons went 26-7 in Great American Conference action this season to finish second.
Harding made the NCAA Tournament for the second time in program history and earned the No. 4 seed in the central region. The Lady Bisons went on to make the NCAA Central Region 1 Final. Harding fell to No. 1 seed and host Central Oklahoma who went on to be one of the final four teams in the tournament.
Harding is joined by Southern Arkansas (No. 17) as the only teams from the GAC.