16 Aug 2023

Harding opens 2023 ranked No. 14 in AFCA poll

SEARCY – Harding will open the 2023 football season ranked 14th in the American Football Coaches Association Division II Coaches' Preseason Top 25 Poll.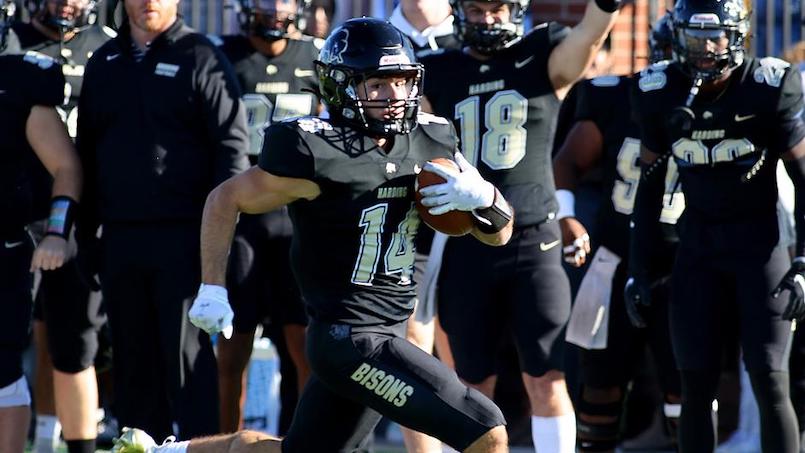 It is the seventh time Harding has been ranked in the AFCA preseason poll and the sixth consecutive year. The Bisons' highest preseason ranking was No. 7 in 2018.

Harding has appeared in the top 25 in the last 52 AFCA polls dating to the final poll of the 2017 season.

The Bisons were 9-2 last season and open 2023 on Thursday, Aug. 31 at Southern Nazarene in Bethany, Oklahoma.