28 Jul 2021

Harding men's golf earns All-Academic Team honor

SEARCY – The Harding men's golf team recorded a 3.36 team GPA during the 2020-21 school year to earn All-Academic Team status from the Golf Coaches Association of America.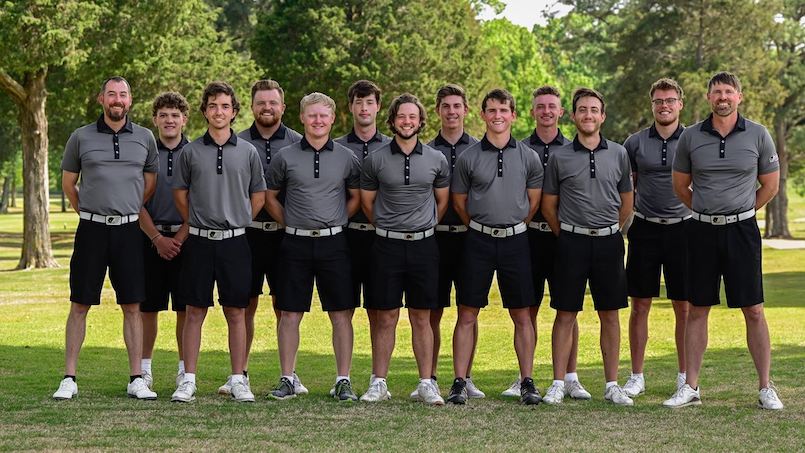 All collegiate golf programs with a 3.0 GPA or higher receive the award.

Harding has won the All-Academic Team award every season since 2016.