05 Oct 2022

Harding Men finish runner-up, women seventh

The Harding men's golf team shot a 2-under 286 on Tuesday in the final round of the Battle for the Belt to finish in second with a 5-over 869.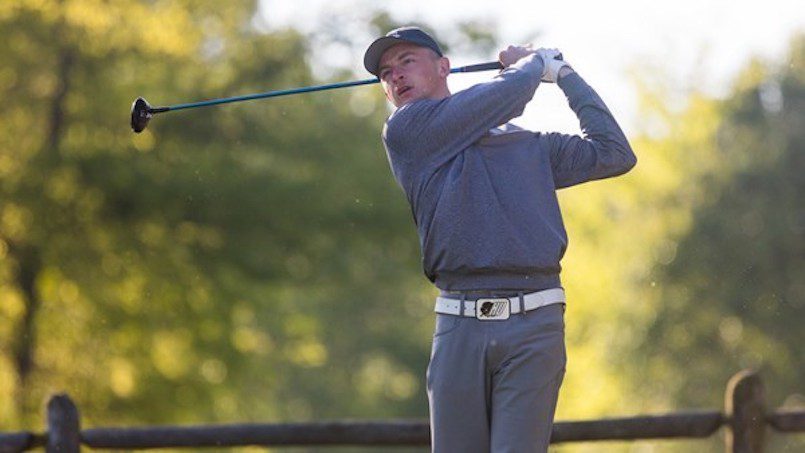 Henderson State, the tournament host, took the team title with a 9-under 855.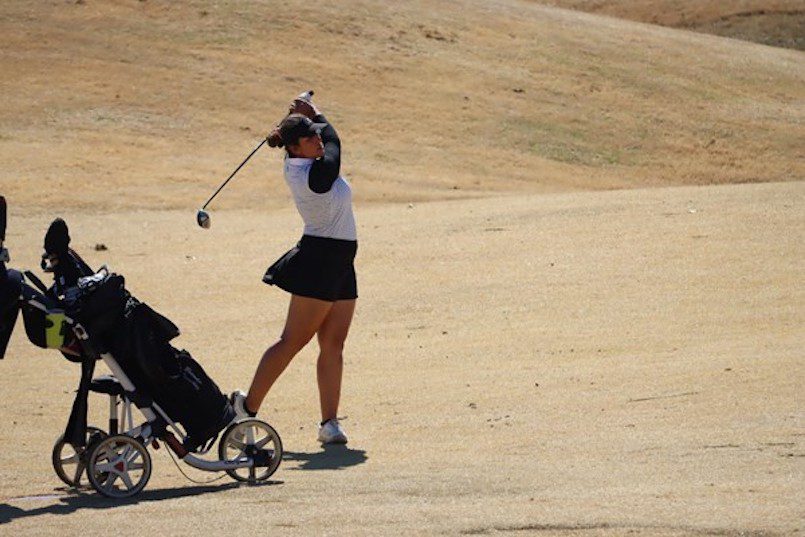 The Harding women's golf team finished the Golfweek D2 Fall Invitational in Sandestin, Fla., on Tuesday in seventh place after shooting a 23-over 307 to finish the tournament with a 76-over 928. Nova Southeastern won the tournament by one stroke with a 19-over 871.