02 Nov 2022

Harding football lands at No. 8 in Super Region 3

SEARCY — The NCAA released its second edition of the Division II Super Region Three rankings Monday with Harding landing at No. 8.


The top seven teams in Super Region 3, comprised of teams from the Great American Conference, the MIAA, the Great Lakes Intercollegiate Athletics Conference and the Great Lakes Valley Conference.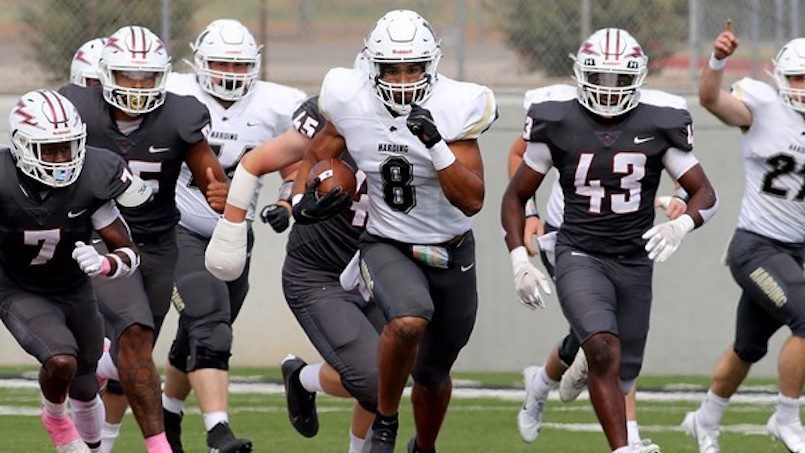 Harding is 7-2 after a 28-7 victory over Northwestern Oklahoma on Saturday in Searcy. The Bisons play their final regular season road game Saturday at Southwestern Oklahoma before hosting Arkansas Tech on Nov. 12 for the final regular season home game.

Harding moved up to No. 17 in the latest AFCA Top 25 Coaches Poll. The regional rankings and the AFCA poll bear no effect on each other. NCAA Regional Rankings are the sole determiner of the postseason playoffs.