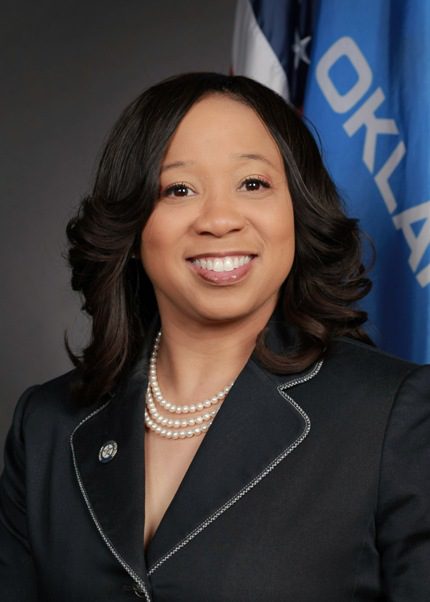 11 Jan 2016

Harding announces lecture series events

Posted at 11:31 AMh

in

News

Harding University has announced its spring 2016 events for the American Studies Institute Distinguished Lecture Series.


The series will include a panel discussion titled "Exploring Race Relations: An Honest Conversation" on Tuesday, Feb. 9, and David Barton, founder and president of WallBuilders, who will speak Thursday, April 7.


The panel will feature Fred Gray, former attorney for Dr. Martin Luther King Jr. and Rosa Parks; Anastasia Pittman, Oklahoma state senator; Howard Wright, 1968 alumnus and member of the Harding University board of trustees; and Elijah Anthony, 1968 University alumnus and preacher. The discussion will be moderated by Harding President Bruce McLarty.

Gray's legal career spans more than 60 years beginning in 1954. In his first civil rights case, he represented Claudette Colvin, a 15-year-old African-American high school student who refused to give up her seat on a city bus in Montgomery, Ala., in March 1955. In December 1955, he represented Parks, who was arrested because she refused to give up her seat on a bus, igniting the Montgomery Bus Boycott. He was also Dr. King's first civil rights attorney.

Pittman, an Oklahoma senator in District 48, currently serves as chair of the Oklahoma Legislative Black Caucus, senate democratic whip, co-chair of the Oklahoma Native American Caucus, National Black Caucus of State Legislators Housing vice chair, National Caucus of Native American Legislators Education chair and Health vice chair and National Foundation of Women Legislators state director.

Wright is senior minister at Camp Creek Church of Christ in Atlanta and is a clinical family therapist and licensed clinical social worker. He was also one of the first two African-Americans to receive an undergraduate degree from Harding in 1968.

Anthony, also a 1968 alumnus and one of the first two African-Americans to receive an undergraduate degree from Harding, is the pulpit minister of the Roosevelt City Church of Christ in Birmingham, Ala., where he has served for 15 years.

Barton worked as an educator and school administrator for eight years before founding WallBuilders, a national pro-family organization that distributes historical, legal and statistical information and helps citizens become active in their local schools and communities.

Both presentations will be in Benson Auditorium at Harding at 7:30 p.m. and will be free and open to the public. For more information, contact the American Studies Institute at 501.279.4497.