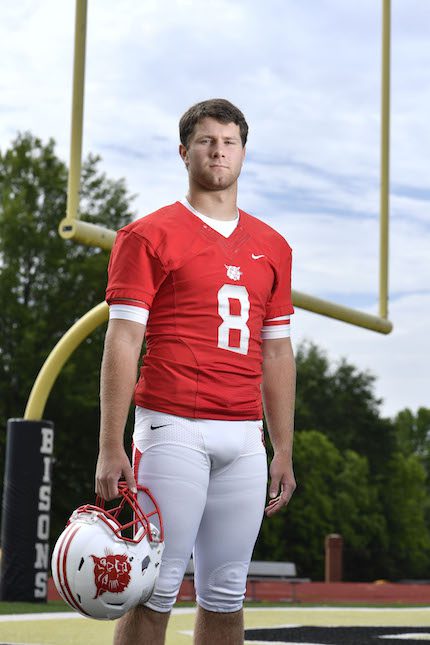 06 Aug 2016

HARDING ACADEMY: Wildcats explosive at skill positions

Conference: 2-3A
Coach: Neil Evans
'15 Record: 14-1

The Harding Academy Wildcats capped off a near-perfect 2015 with their sixth state championship in school history. Coach Roddy Mote has moved to Harding University as an assistant football coach. Former defensive coordinator Neil Evans takes over as head coach.


Junior Gabe Chapman returns at running back after rushing for 794 yards and 11 touchdowns last fall. Senior Parker Harr also sees action at running back. The real strength for the Wildcats is their experienced receiving corps: senior Ryan Turley (480 yards and five touchdowns in 2015), senior Bryce Wiedower (164 yards and one touchdown), junior Travis Turley (1,081 yards and 13 touchdowns) and senior tight end Carter Sipe (286 yards and six touchdowns). Harding looks to replace all five starting linemen from last year's championship offense.


Sipe also starts at noseguard for the Wildcats. He'll be joined on the defensive line by Wiedower and Travis Turley. Junior Dalton Koch returns at linebacker. Ryan Turley returns in the secondary with 11 career interceptions. Junior Peydon Harlow is a defensive leader at free safety.