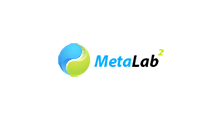 29 Jun 2016

Hall of fame induction July 9

The Arkansas Sportscasters/Sportswriters Hall of Fame has announced its 10th class for the ASCSW Hall of Fame with induction ceremonies slated for Saturday, July 9, at the Centennial Special Events in Conway.


Sportswriter Dr. Donna Lampkin Stephens of Conway and sportscaster Rex Nelson of Arkadelphia will be inducted into the ASCSW Hall of Fame.


A former sportswriter of the Arkansas Gazette, Stephens is a member of the journalism faculty at the University of Central Arkansas. She produced the documentary "The Gray Lady" and has been a freelance sportswriter for numerous publications and newspapers in Arkansas. She has been a regular contributor to 501 LIFE since the magazine launched in 2008.


Nelson, the play-by-play voice for the Ouachita Baptist University Tigers for the last 40 years, has broadcast the All-Arkansas Classic in Arkadelphia and is on the board of the Little Rock Touchdown Club and the Arkansas Sports Hall of Fame.


Three legendary icons will be enshrined. The Lifetime Achievement Award will be presented to Ray Rodgers, legendary promoter of amateur boxing in Arkansas and the director of the National Golden Gloves Championships and National Silver Gloves Championships. The presenter will be Stanley Russ, former state senator and president pro-tem.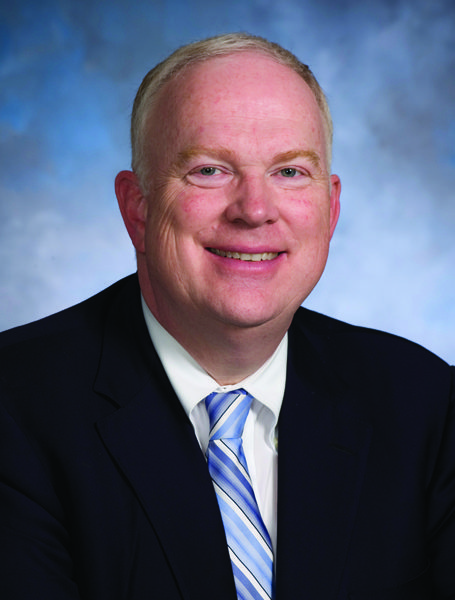 This year's Service Award goes to the Bill Stephens Family. His wife, Geneva, will speak on behalf of Bill, who passed away earlier this year.

The Arkansas Sports Club Member of the Year will be awarded to Don Campbell, legendary football coach of the Wynne Yellowjackets.

The 10th Annual Arkansas Sportscasters/Sportswriters Hall of Fame Induction Banquet will start with a Meet and Greet at 5:30 p.m., with dinner at 6 p.m. and the induction ceremonies at 6:45 p.m. All past inductees are urged to attend to celebrate a decade of sports excellence.

Tickets can be purchased from any board member of the ASCSW Hall of Fame or by calling 501.733.4011 or 501.327.0252.