03 Jul

Guy-Perkins athlete signs with college

Michaela Malone will be headed to Williams Baptist University in Walnut Ridge (Lawrence County) this fall to run track and cross country.

A 2018 graduate of Guy-Perkins High School, she signed with Williams Baptist in December.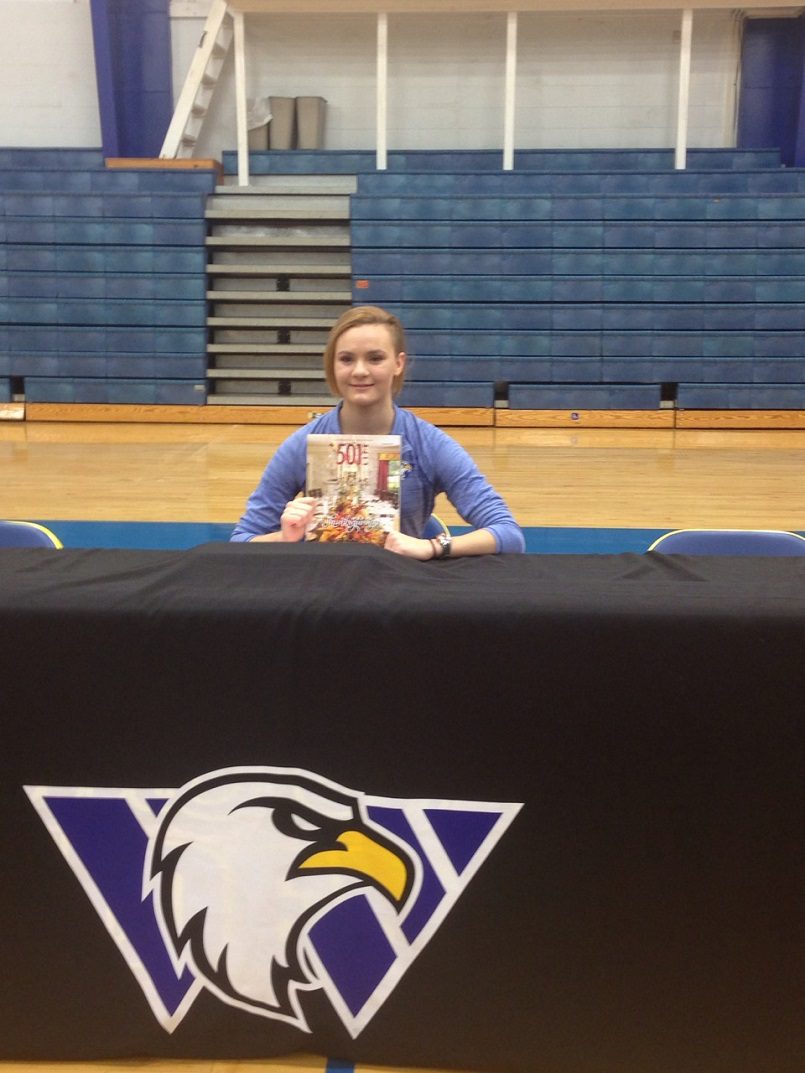 Pablo Azcona, a defender from Madrid, Spain, joins the Purple and Gray after spending the past three seasons at DAV Santa Ana. Prior to his time there, he played for CD Canillas and the Real Madrid Academy.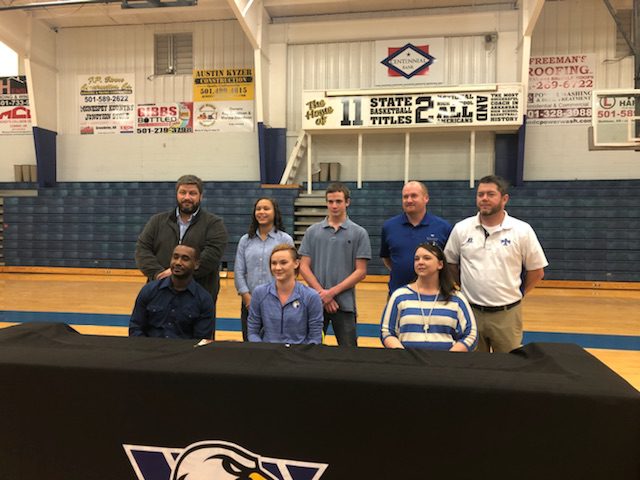 A daughter of Jamie and Tina Malone, Michaela was All State in track in 2017. She was the 5 North Track and Field female high point winner in 2015, 2016 and 2017.
Michaela plans to study business finance at Williams Baptist.