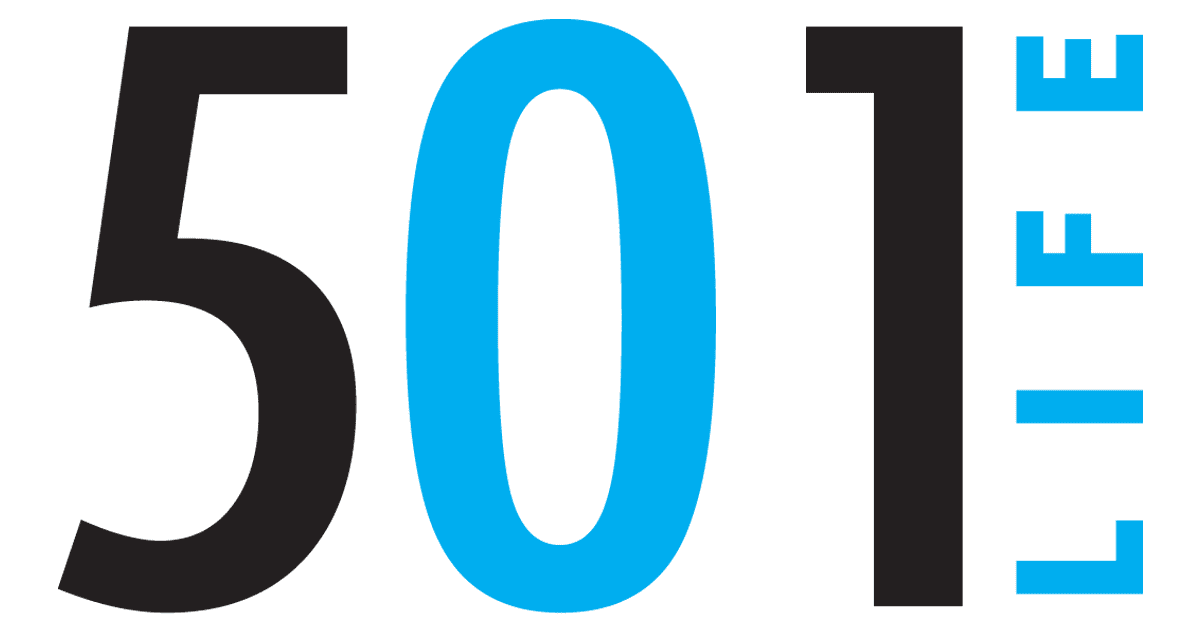 Jan 21, 2012

Growing a heart for giving

by Heather Larkin

Carter Greenland was 9 when he proudly marched into the office of the American Red Cross North Central Arkansas Service Center to deliver a donation on behalf of his family. What made the donation even more special was that Carter himself had chosen the recipient.
It's become an annual tradition for the Greenland family of Conway. Each year during the holiday season, Don and Angela Greenland and their children, Carter, 10, and Megan, 21, work together to decide which nonprofit organizations they will support with funding from their Greenland Family Charitable Endowment established at the Faulkner County office of the Arkansas Community Foundation. Each family member gets a say in the process, and the funds are divided equally among everyone's top charities.
"Each member of the family talks about what's important to them and where they want their money to go," Don said. "It's been neat because our children don't have to support what's important to me and my wife – they can support what's truly important to them."
It's no secret that the difficult economic climate of the past few years has increased demand for the services provided by the non-profit sector. When families struggle, food pantries, homeless shelters and medical assistance programs become even more vital. That's why now is an ideal time to teach children about philanthropy and help them grow a heart for giving.
For parents like Angela and Don who want to instill generosity in their children, a charitable family fund through the Arkansas Community Foundation (ARCF) is an ideal teaching tool. Funds placed into an endowment at the Community Foundation are permanently invested, and your family can decide which charities to support with the investment income each year. Because the fund's principal is never spent, it continues to generate income forever, providing an ongoing source for your family's charitable giving.
Practically speaking, creating a family fund offers tax benefits for your household. The Community Foundation handles the administrative details of the charitable giving so that families can enjoy supporting the causes they care about without worrying about the paperwork.
More importantly, though, a family fund provides a way for a family to invest in charitable giving over the long term. As the endowment grows, families can build a philanthropic tradition with their children and grandchildren and trust that a charitable legacy will be safeguarded for future generations.
"It's so important to teach your children about giving. Creating our family fund has been a really positive thing for our family," said Don Greenland. "I'm looking forward to the day when I can tell my children, 'I'm no longer in charge of this. It's your turn.'"
Across the state, hundreds of families like the Greenlands have made an investment in their communities by establishing endowments through Arkansas Community Foundation. From these generous donors, several lessons can be learned about how to cultivate a spirit of giving in future generations.
First, allow young people to have an equal say in the family's giving decisions. Allowing children to speak up about their values and charitable interests helps them develop a sense of responsibility to their communities and become more aware of the needs around them. Encourage kids to research the causes they care about and look for local organizations addressing those issues.
Second, help young people to see the impact of their giving. Whether it's by hand-delivering a donation or visiting a non-profit to see their programs in action, look for ways to demonstrate to your kids how giving benefits real people. When children get to experience the impact of their giving, they grow up believing that they can make a real difference in their communities.
Finally, make charitable giving a tradition. Set a regular time to get together as a family to make giving decisions and talk about the issues that are important to each family member. By building traditions around philanthropy, families can create treasured memories and send a strong message to their children about their family's values.
To learn more about how to begin a giving tradition through a family fund, contact the Arkansas Community Foundation. ARCF has 27 local offices across the state, including offices in Faulkner, Cleburne, White, Conway and Garland counties in the 501. Details are available at arcf.org.
Applications due Feb. 15 for Giving Tree Grants
Applications are now being accepted for Giving Tree Grants through the Faulkner County office of Arkansas Community Foundation (ARCF).
Nonprofits in Faulkner County can go to arcf.org to download an application, which must be submitted by Wednesday, Feb. 15.
"Our Giving Tree Endowments give us an annual source of funding to help address immediate needs across the state," said Heather Larkin, president and CEO of ARCF. "Many of the organizations that receive these grants provide vital services to our communities but aren't large enough to compete for national grants. The Giving Tree program gives us the ability to provide small grants that help stock the shelves of our local food pantries, keep the lights on at free clinics and provide supplies for after school programs all over Arkansas."
Any IRS 501(c)(3) public charity, public school, government agency or hospital in Faulkner County is eligible to apply. Other applicants may be considered if the project has a clear charitable purpose for the public benefit. Gran
ts are not made to individuals. Applications will be reviewed by a grant committee from ARCF/Faulkner County.
"Our Giving Tree grants will generally range from $750 to $3,000," said Julie LaRue, executive director for ARCF/Faulkner County. "This year marks the 10th year we have awarded Giving Tree grants in Faulkner County. During that time, the program has provided over $120,000 to dozens of local non-profits."
Visit arcf.org to view submission guidelines and begin the application process.