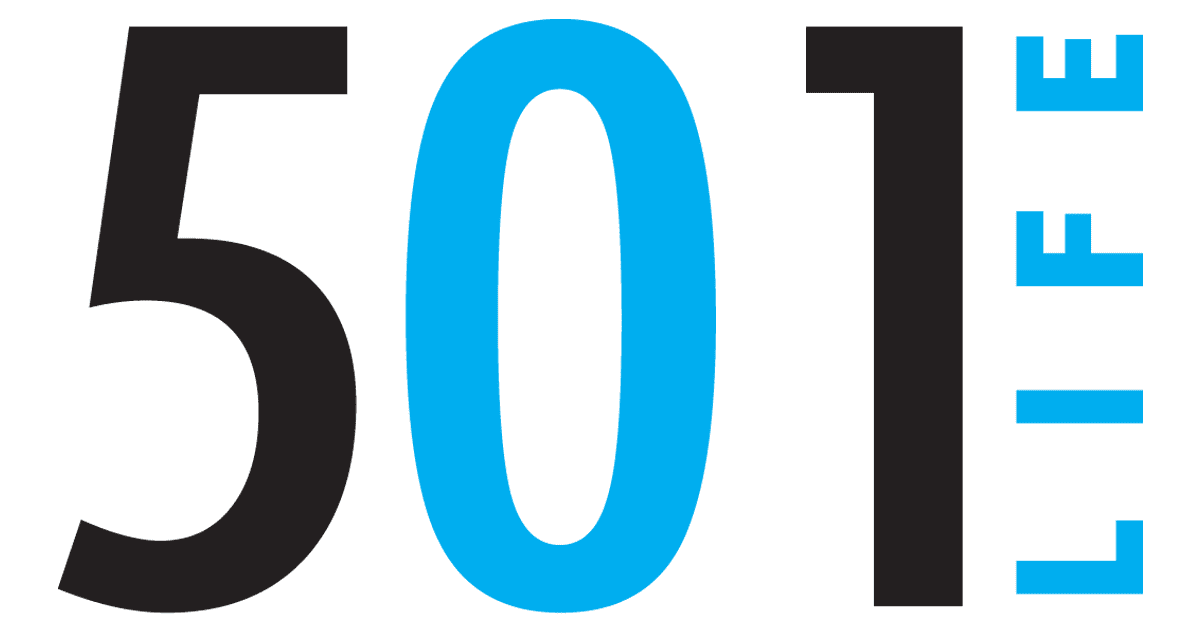 Oct 22, 2014

Greenbrier teacher already a winner

by Donna Lampkin Stephens


The Arkansas Teacher of the Year Selection Committee recently visited Greenbrier Middle School to interview Lindsay Griffin and sit in on her classroom.

Griffin, 35, a sixth grade literacy teacher at GMS, is one of four finalists for the 2015 Arkansas Teacher of the Year. The committee was to visit the classrooms of the other three finalists before making its decision in November. Each finalist received an ATOY medallion and a $1,000 award sponsored by the Walton Family Foundation. The 2015 winner will receive an additional $14,000 sponsored by the foundation.


But Griffin — and her students — are already winners.


"I was very surprised and just honored," Griffin said. "I'm just an example of one of the many good teachers we have at Greenbrier."


Statistics from the Office of Educational Policy's report, "High Achieving Schools by Grade Level and by Region," bear her out. Greenbrier Middle School ranks:


First in Top 5 Overall Middle Schools in Central Arkansas based on Benchmark Math Achievement;


Eighth in Top 10 Arkansas Schools: Grade Seven Literacy;


First in Top 3 Schools by Grade Level in Central Arkansas Based on Benchmark Math Achievement (GMS seventh grade);


Second in Top 5 Overall Middle School Schools in Central Arkansas Based on Benchmark Literacy Achievement;


First in Top 3 Schools by Grade Level in Central Arkansas Based on Benchmark Literacy Achievement (GMS seventh grade).


"I work with so many great teachers — we're a really good team; everybody works really well together," Griffin said. "I'm not being biased at all — it's one of the best schools in the state. Everybody supports it — our community supports it. We have a lot of administrative support and we have a lot of good teachers."


She's a good representative.


Other ATOY finalists include Donna C. Dillahunty, fifth grade English/language arts teacher at Marion Intermediate School; Jayna Moffit, seventh/eighth grade math teacher at Lincoln Junior High School in Bentonville; and Ouida R. Newton, seventh-12th grade math teacher at Poyen High School.


"These four teachers were recognized for their dedication, leadership and commitment to education," said Arkansas Department of Education Commissioner Tony Wood. "They demonstrate innovative teaching practices that encourage learning in the classroom."


The finalists were recognized at a ceremony at the Arkansas State Capitol with Gov. Mike Beebe.


The process began when Griffin was chosen GMS Teacher of the Year last spring, nominated and voted on by her peers. From there she was honored as the Greenbrier School District's nominee for the state award. An application process began there, and regional finalists were chosen before being whittled down to the four state finalists.


Griffin grew up in Greenbrier, graduating from GHS in 1997, so the honors are very personal for her.


From GHS, she earned her degree in Early Childhood Education at the University of Central Arkansas, graduating in 2001. That summer she applied only at her alma mater and married her high school sweetheart, Kyle Griffin. Her first job was teaching fifth grade at GMS.


"It was the only place I wanted to be," she said of coming home. "I just knew growing up here that my family would be here."


Her mother, Loretta Burgess, is also a Greenbrier educator, teaching business and computer classes at the high school. She was her daughter's yearbook adviser.


Along the way, Griffin earned her master's degree in reading from UCA, and she and her husband had three children: Kylie, 11, a sixth-grader now in her mom's classroom; Kane, 9, a third-grader; and Kinley, 2.


She taught fifth grade for eight years before being asked to teach a sixth-grade reading class for a couple of years. This is her fifth year as a sixth-grade literacy teacher.


Literacy is what used to be called English or Language Arts.


"It's all your reading and writing," Griffin said.


The five-member ATOY committee visited for an afternoon in early October.


"They interviewed me for a little bit and asked me a lot of questions, then watched me teach the class and got a little more of the energy," she said, adding that her lesson was on writing a story.


"The interview made me a little nervous, but them just watching me teach was not a big deal."


She had to be prodded when asked why she thought her nomination had gone this far:


"I just think that people notice the fact that I do want to go above and beyond to do whatever it takes to help the kids and help other teachers, too," she said. "I think that's part of it. I'm willing to step up and help other teachers, and they notice that.


"And I love it. I like to think I'm a positive example. I love what I do — most days — and I have fun with the kids."


She said she had no plans to leave the classroom for administration.


"I enjoy what I'm doing and where I'm at," she said.


In honor of her ATOY finalist status, Blue Bell Ice Cream brought treats for the GMS students recently.


"They've been really sweet, saying, 'Thank you for the ice cream,'" Griffin said, chuckling. "It's all about the ice cream. As long as they get ice cream, they'll never know if I win or not."


The 2015 ATOY will be recognized at a surprise notification event.


To see the list of regional finalists, visit http://www.arkansased.org/divisions/communications/teacher-of-the-year.