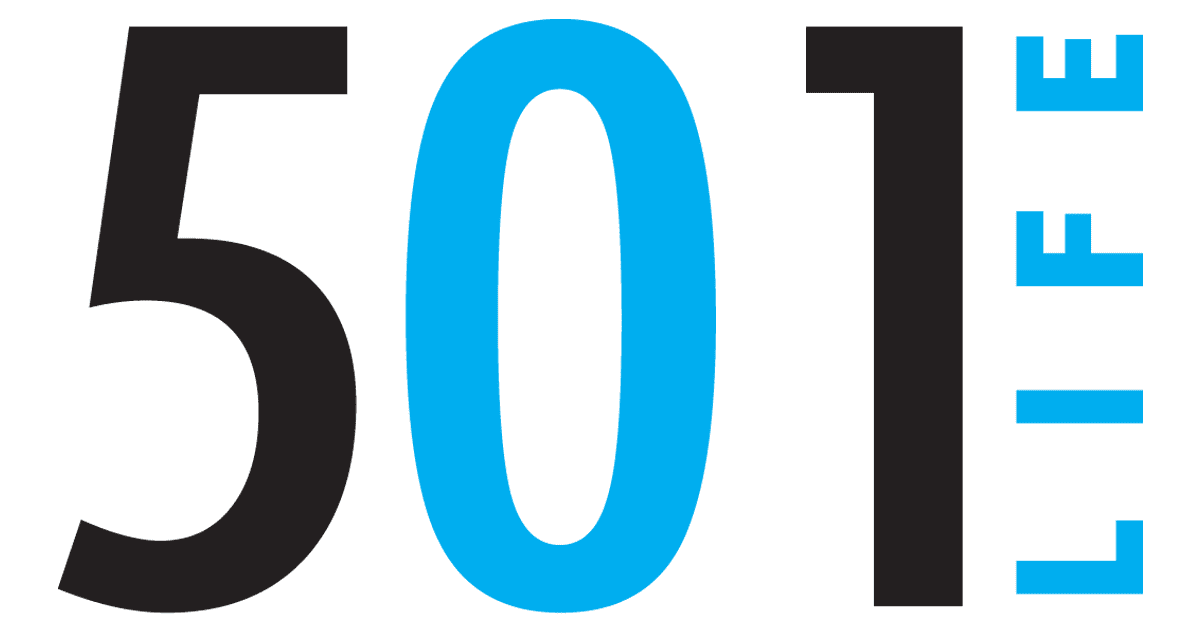 Jan 28, 2010

GREENBRIER: Rachel Deal has a lot to love in life

When seeking a place to settle down, Rachel and her husband, Stephen, sought a family-friendly town like those they grew up in – Ripley, Tenn., and Sheridan, respectively. They chose Greenbrier.

"We thought this would be an ideal place to start a family, and it has been," Rachel said. Rachel loves "living on six acres 10 minutes from Walmart" with the couple's two sons, Gavin, 2, and Thompson, 4.

Golf is a childhood love that Rachel still holds dear. "My father taught me to play, and it was something I could do with my family," she said. "My father and I still spend a lot of time playing golf and talking about clubs and swings."

Rachel attended the University of Tennessee on a golf scholarship, and still plays competitive golf – 20 tournaments in 2009. She is the 2008-09 Chenal Country Club Women's champion, and she and Stephen won the club's couples championship. Rachel also won the 2009 Arkansas State Women's Club Championship.

One of the things she likes about golf, Rachel says, is that she can play with others for sociability or she can play by herself and get "some alone time." But she didn't want to play professionally.

"I always knew I wanted to do something in the medical profession," said Rachel.
Her personal experience plus college internships led her to dentistry. "I didn't like the hospital setting, and I loved being in the dental office."

Rachel met Stephen at dental school. She enjoys sharing a practice with him because each can focus on the procedures he or she prefers. Between them they cover all facets of family dentistry.

"I treat a lot of children, and I really enjoy that," Rachel said. She has two offices designed especially for children, with child-sized chairs and a flat-screen television set on the ceiling. The X-rays she takes are also child-sized.

Rachel and Stephen were attracted to each other, she said, because "we shared so many interests; we had the same ideas about business and dentistry and family." They have been married seven years.

Since 2006, the couple has been establishing a non-profit, Perfect Smiles, to provide free dental care to children and young adults without insurance.

The Deals do many things together. They are Razorback fans, and their sons already know how to call the Hogs. They also enjoy taking their pontoon boat out on Lake Hamilton.

Extended family is part of the equation, as well. "The grandparents don't go very long without seeing their grandchildren," Rachel said. Her parents own a farm in Tennessee, where Rachel and Thompson like to ride horses together.

Cooking is another childhood pleasure that Rachel shares with her family. Her grandparents owned a café, and her grandfather made wonderful chocolate pies. She remembers having to watch him in order to learn how to make the pie because he didn't have a written recipe.

"When I make that chocolate pie, I think about my grandfather and making those pies with him," she said.

Her whole family enjoys trying new recipes, but they are also true to old favorites, like spaghetti and macaroni and cheese.

"You can never go wrong with those," Rachel said. "We have generations of recipes passed down."

The family also loves to travel and takes a lot of vacations with extended family, including an annual trip to the beach at St. Augustine, Fla., with Rachel's family. Rachel's favorite travel destination is Hawaii, where, of course, they played a lot of golf.