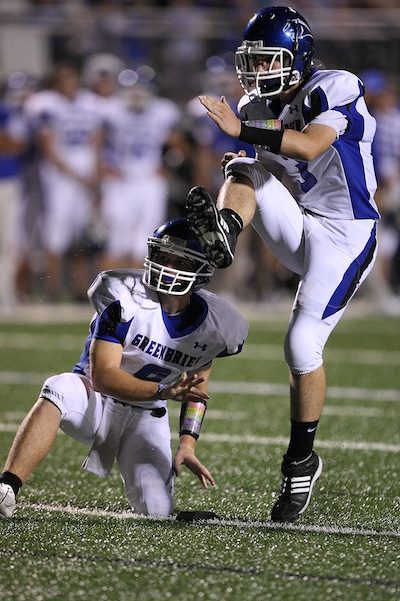 27 Aug

Greenbrier: 'Explosive' passing game likely again for Panthers

Nine has turned into a bittersweet number for the Panthers the past two years – it's the number of wins Greenbrier has posted each of the last two seasons.

While the number is impressive, the Panthers still want more.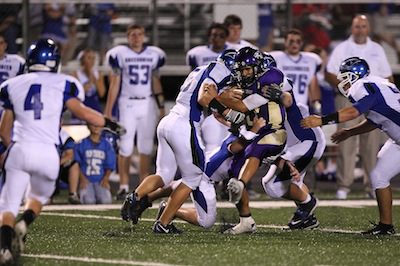 Offensively it all begins with returning three-year starting quarterback Neal Burcham (6-3, 195). The senior continued to put up big numbers as a junior (2,988 passing yards and 31 touchdowns) and has compiled career totals of 6,372 passing yards and 65 touchdowns.
"We have an outstanding quarterback to lead the offense," coach Randy Tribble said. "The passing game should be tough."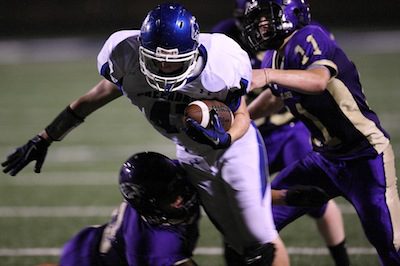 Juniors Seth Peters (5-11, 190) and Jesse May (5-10, 175) return as Burcham's top targets at receiver. Peters and May caught 55 and 35 passes, respectively, in 2010.
Seniors A.J. Boyd (6-0, 255) and Trent Norris (5-10, 220) and junior Nolan Kinder (6-0, 270) return on the offensive line. Boyd started all 12 games at right guard last fall. Kinder started seven games at center until bowing out because of injury. Norris took over at center the remainder of the season.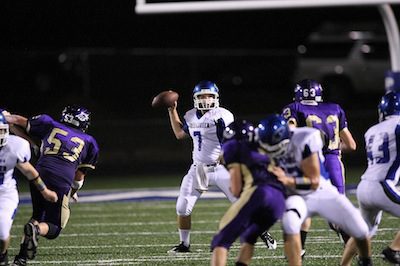 Austin Fischer (5-5, 155) moves from receiver to running back this fall, but the junior will still be expected to be a receiving threat.
"Fischer will be used as a receiver out of the backfield and in empty sets," Tribble said.
Multiple senior starters return on defense for the Panthers: defensive ends Ryan Alexander (6-1, 245) and Paul Easley (5-10, 240); linebackers Blake Henderson (5-11, 225) and Gavin Roberts (5-11, 195); and defensive backs Reid Cone (6-0, 180), Jimbo Pitts (5-9, 145) and JoJo Oluokun (5-11, 160).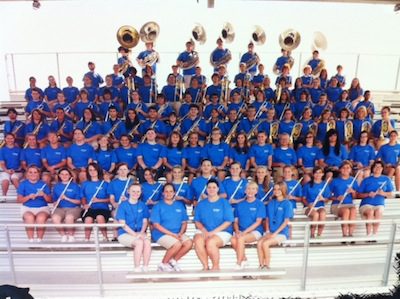 Will this be the year the Panthers overtake 5A-West powerhouse Greenwood?
"It depends on our young linemen coming through on both sides of the ball and finding a running back," Tribble said. "Our lack of depth on the lines and at linebacker makes a lack of injuries a necessity. Offense could be explosive again, and if our defensive front matures, we could be very competitive."