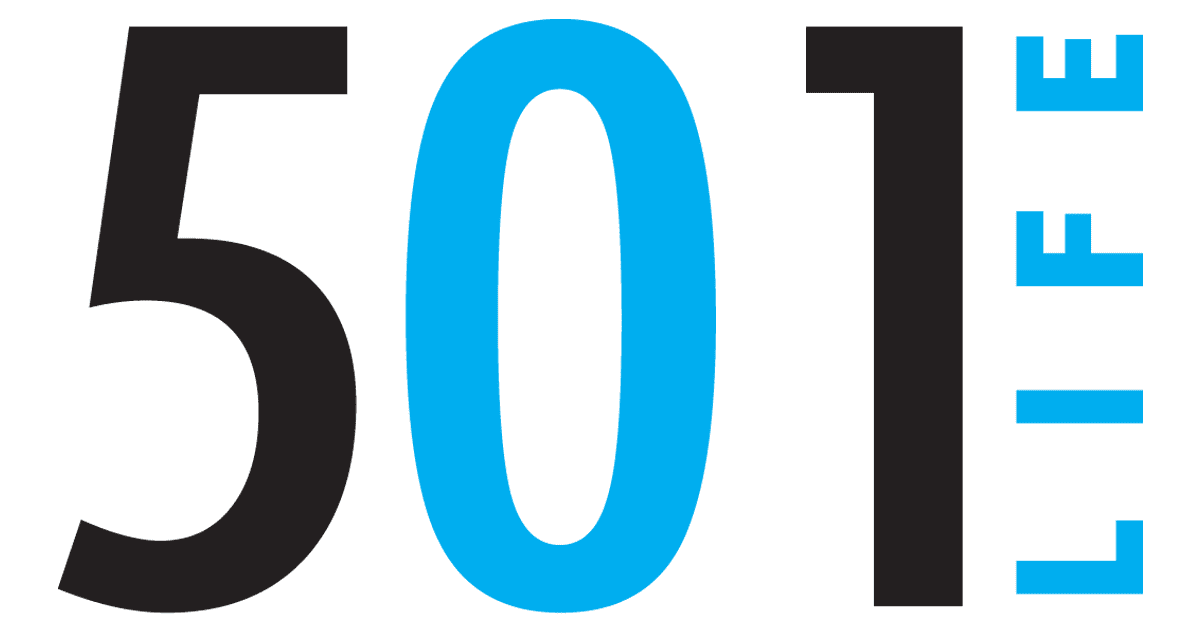 19 Mar

Greenbrier chamber presents awards

A sold-out crowd was on hand for the annual Greenbrier Chamber of Commerce Awards Banquet.

The event was held at Greenbrier Junior High School and MarketPlace Grill catered the meal.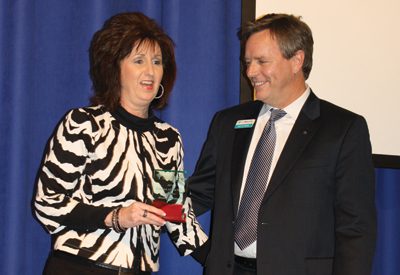 Outgoing chamber president Jon Patrom of First Service Bank presented the gavel to incoming president Treva Branscum of HomeBank of Arkansas. Amie Regester, chamber executive director, also discussed the theme for the event – "Greater Than the Sum of the Parts."
Attorney General Dustin McDaniel was the keynote speaker. Entertainment was provided by Mockingbird Hillbilly Band.
During the awards presentation, recipients were honored for their dedication and service to improving the community through their attitude and actions.
Shawn Johnston – manager of the Greenbrier location of First Security Bank – was named Citizen of the Year by chamber members.
Johnny Adams, president and CEO of the Conway market for First Security, detailed Shawn's volunteerism and commitment to the community. "Her co-workers describe her to me all the time as a hard worker, a great leader and more importantly, a great person of high character with amazing love and concern for her community."
A Greenbrier native, Shawn is a product of the Greenbrier School District. She has served as the treasurer for the Greenbrier Chamber of Commerce and volunteered with the Panther Booster Club. She is also active at Immanuel Baptist Church and has served on the Greenbrier Planning Commission.
"Soon out of school she began her banking career at First National Bank of Conway," Adams said. "That would be where I first had the privilege of working with her some 25 years ago. It has been my pleasure to watch her through that time rise to banking center manager at First National, which would later be Regions, then to First Community and now as senior vice president and this market's manager for First Security in Greenbrier.
"She is one of the top market managers in our company and truly has accomplished a great deal. And more than that, throughout this time I have seen her always have a tireless need to want to see Greenbrier be the best it can be. She is your biggest fan."
Other award winners were:
Student(s) of the Year – Greenbrier Junior High EAST program.
Volunteer of the Year – Tami Burcham, Booster Club.
Non-Profit of the Year – Greenbrier Lion's Club.
Green Business of the Year – Greenbrier Custom Homes.
New Business of the Year – MooMoo's Yogurt Bar.
Small Business of the Year – 501 Advertising and Publishing.
Business of the Year – The Greenbrier Event Center.
Jon Patrom presented the "Small Business of the Year" award to 501 Advertising and Publishing. "We have worked together on several projects and as always the outcome is great because of each of the 501 ladies and their dedication to their work. They not only are dedicated to their work, but also to the community of Greenbrier, and it shows. They have made it top on their list to ensure that Greenbrier is covered in each issue they produce, and they even produce the annual Greenbrier Chamber Directory. Though their physical office is not located in Greenbrier, it is easy to tell that 501's heart has a big place for Greenbrier."