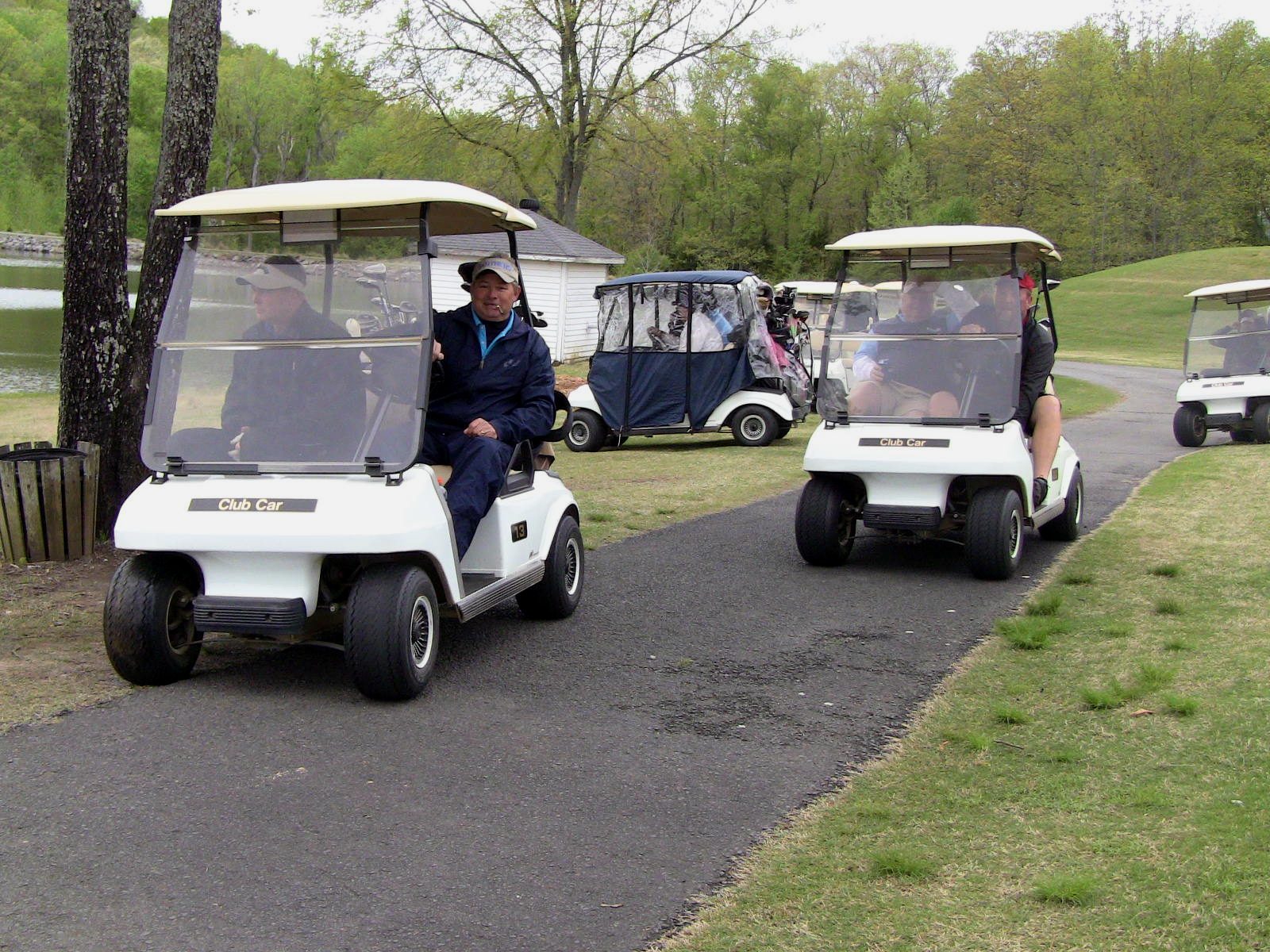 Apr 11, 2012

Greenbrier chamber plans tourney

The Greenbrier Golf Scramble will be held Saturday, April 28, at Persimmon Ridge Golf Club.


The two-man scramble is sponsored by the Greenbrier Chamber of Commerce.

The cost is $120 per team.


Proceeds are used to provide college scholarships to Greenbrier students.


Businesses are also being recruited to provide sponsorships for the event.


For more information, please contact Terry Milam or Treva Branscum at 501.679.7283.