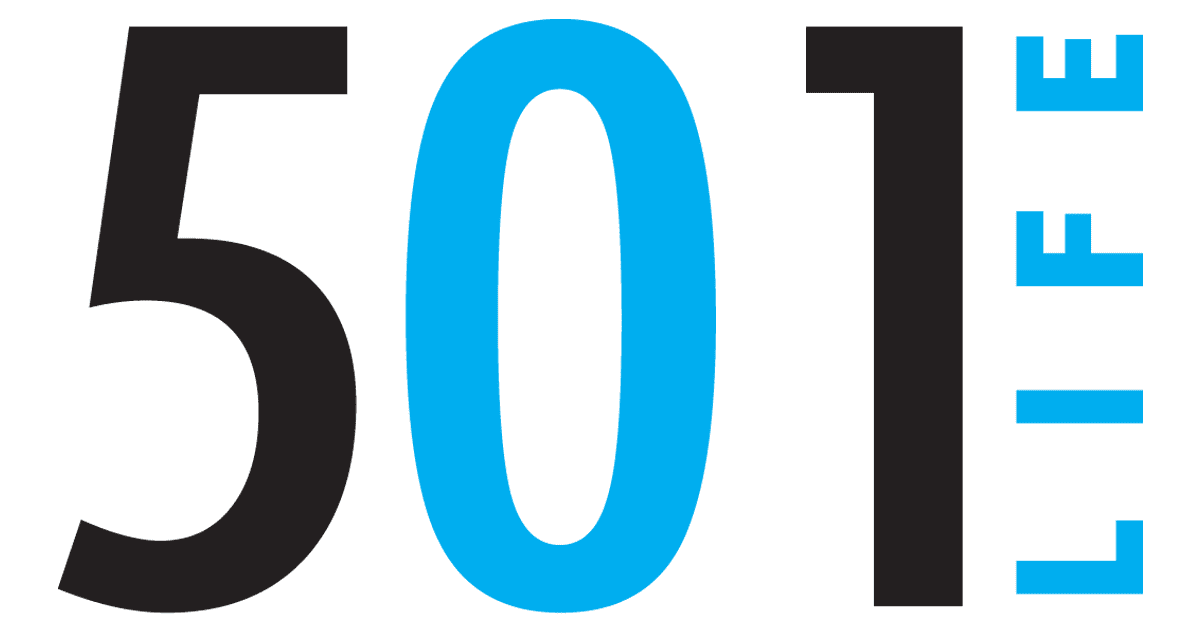 16 Jan 2016

Grace, Grits and Gardening

by Brenda McClain

Talya Tate Boerner is owning her voice with her blog, Grace, Grits and Gardening. Boerner talks about how to select the best cantaloupe, her favorite mac and cheese recipe and even slowing down in Piggott.

Boerner's story doesn't seem real — even to her — but it's true. "I left a successful banking career in Dallas to return home to Arkansas and follow my dream of writing a book," she said. "My blog, Grace, Grits and Gardening, began as a way to facilitate my writing — a creative outlet, a place to organize my thoughts. I never dreamed anyone beyond my mother and a handful of friends might stumble upon it. I had no social media or marketing background and knew nothing of the blogger lingo (SEO, plug-ins, etc.). And initially, like all newbies, I suppose, I chased a few rabbits trying to find my niche."

Boerner's recommendations to start:

1. My advice to new bloggers and aspiring writers is to just start.

2. Set up a blog (there are free platforms available through Blogger and WordPress) and play around with it. You can't break the Internet no matter how "green" you may be. Take your blog seriously and give it the attention it deserves.

3. Establish a writing routine and stick with it. I write every morning because that's when I'm most creative.

4. Attempt to post three times a week.

5. Write excellent content. If you're weak on grammar, refresh yourself on the rules. Nothing turns a reader off like poor grammar.

6. Be true to yourself and don't worry about what everyone else is doing. The blogosphere is vast. There's room for you if you are authentic.

Boerner tells us there is no magic formula for growing blog readership, so don't expect tons of followers overnight.

Yet, Boerner says as with anything, blogging takes effort and dedication. There's work involved, but if you are passionate about writing, your readership will grow organically. Slow and steady is the best way because readers who genuinely enjoy your writing will stick with you.

We have been blogging with Art on the Green for two years. We enjoy more than 1 million unique visitors annually. Art on the Green's website offers really nice art giveaways on special occasions. These giveaways, along with great content, have helped grow the site organically.

Boerner is certain her blog played a role in the ability to land a publisher for her first novel. Her words ring true that publishing is like any other "for profit" business. Each book published is an investment. For a publishing house to take a chance on a new author, having a blog platform with a solid following shows commitment on the writer's part to help in the marketing.

Boerner's debut novel, "The Accidental Salvation of Gracie Lee," debuted Jan. 28, and is available online via Amazon and Barnes & Noble. For more information on her book, check the author's website at talyatateboerner.com or gracegritsgardening.com.