16 May

Golf tourney fundraiser planned

CONWAY — The Children's Advocacy Alliance will host the 2nd annual Cody Sublett Memorial Golf Tournament on Monday, May 23, at the Centennial Valley Country Club. Registration begins at 7:30 a.m. and costs $600 per team.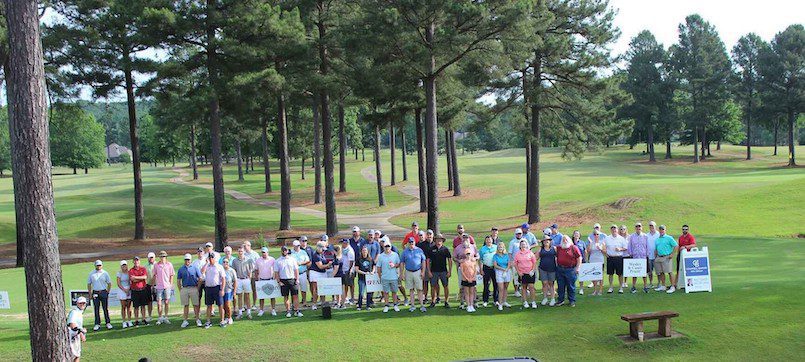 Registration includes a goody bag, round of golf, and lunch at the Club. There will also be a beverage and snack cart that visits players on the course. One flight will begin playing at 8:30 a.m. and another at 1:30 p.m. Lunch will be served at 12:30 p.m.
Players will have the opportunity to purchase additional options, like a mulligan. There is also a Hole-in-One prize of $10,000, sponsored by Wayfinder Insurance.
We'll be giving a prize for the craziest dressed team, so show up looking your best! In honor of Cody Sublett, break out those Hawaiian shirts and brightly colored outfits. "Cody wasn't afraid to dress loud," said Vicki Crockett, strategic partnerships coordinator. "All proceeds will go to serve the children in need that we help," Crockett said.
To register, visit https://hopeandjustice.networkforgood.com/events/39436-cody-sublett-memorial-golf-tournament-2022.
For more information, contact Vicki Crockett at 501.313.1715 or [email protected].