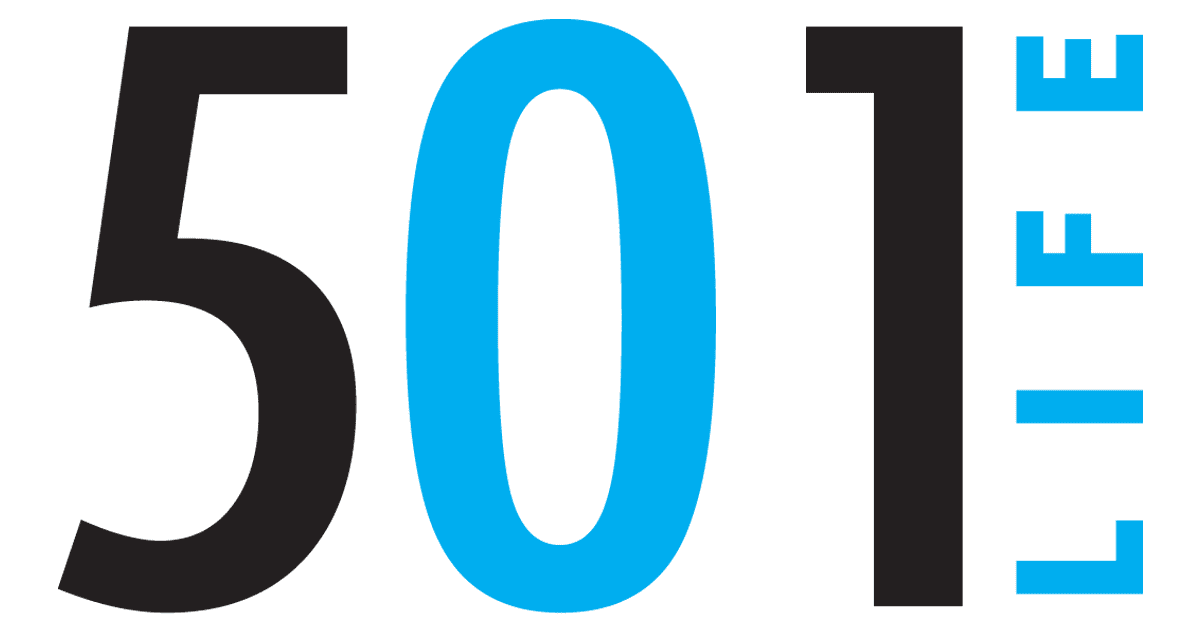 14 Dec 2013

'God's provisions': New Bethlehem House facility will serve hundreds

by RaeLynn Callaway
Mike Kemp photos


In October, Bethlehem House moved into its new facility on Parkway Ave. in Conway.

"The community came together and built this beautiful home," said Judi Lively, executive director. What was once located in three separate facilities is now under one roof. The house is still able to accommodate 35 in transitional housing but now has dedicated rooms for emergency guests.


Along with adequate office space the house also includes:

A commercial kitchen to prepare meals for residents plus 20-40 extra people with a soup kitchen program.
A large pantry that can handle food needed at the shelter but also used for a food pantry ministry.
A dining room that will seat up to 42 people at a time.
A living room large enough for families to gather and spend time together watching TV, playing cards and just hanging out.
A playroom for children that is equipped with toys, books and a TV.
A conference room that is not only used by staff but is also home to recovery meetings, Bible studies and will soon be used as a computer lab.
A large laundry room that has space for four washers and dryers and is open to anyone in need in the community from 4:30-7 p.m. every day.
Eleven bedrooms, five full bathrooms and two half baths.
A large and wonderful playground.
"There are so many things drastically different about this house from our previous one, but I would say the biggest changes besides space have been the commercial kitchen facilities, handicap accessibility and the tank-less hot water heaters," Judi said. "This building is not only more efficient but also a much safer facility."

Bethlehem House has been helping and equipping individuals and families to take the necessary steps to begin again and improve their life situations for almost 25 years. But more than that, the program focuses on building relationships. The home not only offers shelter and food but case management, employment assistance, life skills training, advocacy, education, vocational counseling, transportation, guidance and love.

"We serve around 65 people that live in the home each year and touch another 850-plus with our food boxes, laundry facilities and soup kitchen," Judi said. "It is almost like Christmas every day coming here and being a part of what God has provided through the love and generosity of so many. I hope that this building shows everyone who comes here how much this community loves and cares for them.

"I tear up every time I think of God's provisions and how He used this community to make this dream a reality. It's an amazing blessing. Nabholz Construction did an amazing job on this facility. I couldn't say enough about them."

There were also many subcontractors that donated their time to the house. Every room is marked with a plaque to show appreciation to donors. Alicia Goff, Terry Murphy and Stacia Adams brought the house together choosing the interior colors, fixtures and finishes as well as the exterior colors. "This is truly a facility that Conway can be proud of," said Judi.
---
A board certified interior designer, RaeLynn Callaway owns CYInteriors (raelynncallaway.com). She and her husband, Bart, have three children and live in Conway.