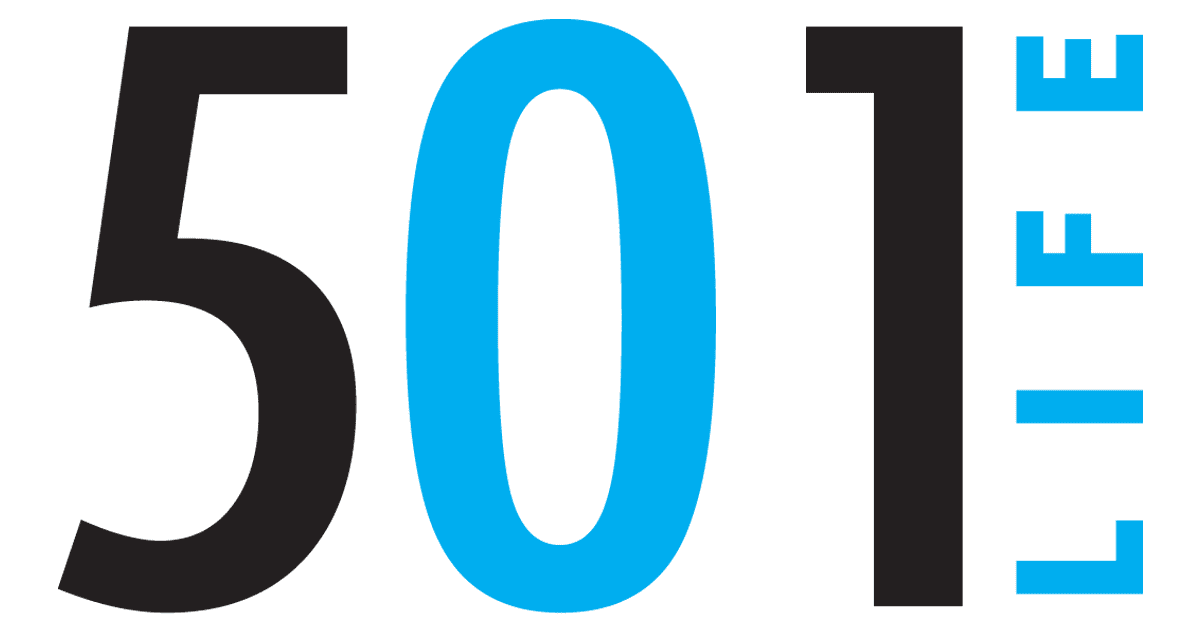 Nov 18, 2013

'God has really provided for us'

by Sonja J. Keith


Beth Eakin and James Clark met at the Bethlehem House homeless shelter and formed a friendship that later blossomed into romance. With a strong affection for the people and place that helped them so much, they knew that's where they would want to tie the knot.

James and Beth arrived at the homeless shelter under different circumstances.


James was ordered to Bethlehem House following a stay in a rehabilitation program. After graduating from high school, he began drinking heavily and abusing drugs. He wound up in Faulkner County Drug Court. "I came to Bethlehem House in handcuffs (in January 2007)," he said.


Without the temptation of drugs and alcohol, James recognized how the drug court and Bethlehem programs could help him and the potential that his life had. "I hadn't been sober for years, and I quit smoking."


The shelter was within walking distance of a job, the courthouse and his probation officer. "The Lord put me in that situation."
James began saving money from his job and ultimately bought a car and insurance. "I saw the progress I was making. I looked better and felt better."


James had already been at Bethlehem House for a year when Beth and her four children arrived. "I was going through a separation and needed a place to stay with my children," she said.


Living under one roof and sharing household chores, Beth soon became acquainted with the other residents. "I was impressed with James right away, but I wasn't looking for a relationship," she said.


James was still overcoming drug and alcohol issues, completing drug court, working at a steady job, paying off court fines and saving money to buy a car. "Of all the residents there, he had the lead role and was setting an example," Beth said.


James also took to Beth's kids. "He loved my kids and rightfully so," she said. "We became good friends."


While Beth was drawn to James, she ruled out a relationship because she was older and had children. James, who had never been married and did not have children, was also focused on his goals. Plus, as he puts it, he was a recovering drug addict and alcoholic living in a homeless shelter — what did he have to offer?


In addition, Bethlehem House rules prohibit dating among residents. James was questioned about his relationship with Beth, and his response was they were just friends and if there was anything more, it could wait. "I have more respect for Bethlehem House than that," he said. "We hung out and were big buds."


Looking back, Beth admits she was smitten with James. She would get up early to make him coffee and fix his lunch before he walked to his job downtown. On occasion, she would send him motivational notes in his lunch.


James reached a point where he could move out of the homeless shelter, but he chose to stay until he completed the drug court and Bethlehem House programs. He noticed others at the shelter who moved out before they were ready, and soon they were back at the shelter. Some left sober but returned to alcohol.


Today, James doesn't resemble the "IV-using meth head" who "cooked" drugs but was never caught. He continues to be clean and sober. "It's so sick. I can't believe I lived that lifestyle."


Beth was hired in September 2008 to manage an apartment complex in Conway. She would be required to live onsite, which meant leaving the shelter. She offered a spare bedroom to James, who moved out of Bethlehem House a week later to join her.


James was later laid off from his job but was able to earn money doing maintenance at the apartment complex. The savings that he had built up helped the two with expenses until he went to work for the City of Conway Sanitation Department before taking a job in the natural gas industry. In March, he was hired by Southwestern Energy.


After three years managing the apartments, Beth and James decided to move to Greenbrier to be closer to her family. At the end of 2011, they had saved $20,000 to put down on a house, but James did not have adequate credit history. A home purchase was put off for a year, so they rented a home. In the summer of 2012, they bought a country home on six acres near Greenbrier. Beth has also enrolled at the University of Central Arkansas. She would like to be a counselor or writer.


Both sing the praises of Bethlehem House and have volunteered their time at the shelter with meals. Beth's children also volunteer and lend a hand. "You see people in the same spot where you were," James said. "I went through the program for two years. I see what it can do." Beth has also served the last two years on the board of directors.


James credits Bethlehem House executive director Judi Lively, Judge Ed Clawson and drug court counselor Katy Starks for helping him turn his life around. "I owe so much of my life to Bethlehem House and drug court."


Beth can't help but get emotional describing the love and compassion that Judi has for those at the shelter and those served by it. "No doubt it is a blessed ministry with Judi's hand in it," Beth said. "She is a direct reflection of Christ."


It was about a year ago that James got down on one knee and asked Beth to marry him. While the years since they left the shelter haven't been perfect, the two are committed to one another and a life together.


The couple has planned a nice wedding and reception at Bethlehem House on Saturday, Nov. 23. They have asked Judge Cl
awson to officiate the ceremony and Judi Lively to be the guest of honor.


In lieu of any wedding gifts, they are asking that donations be made to the Bethlehem House.