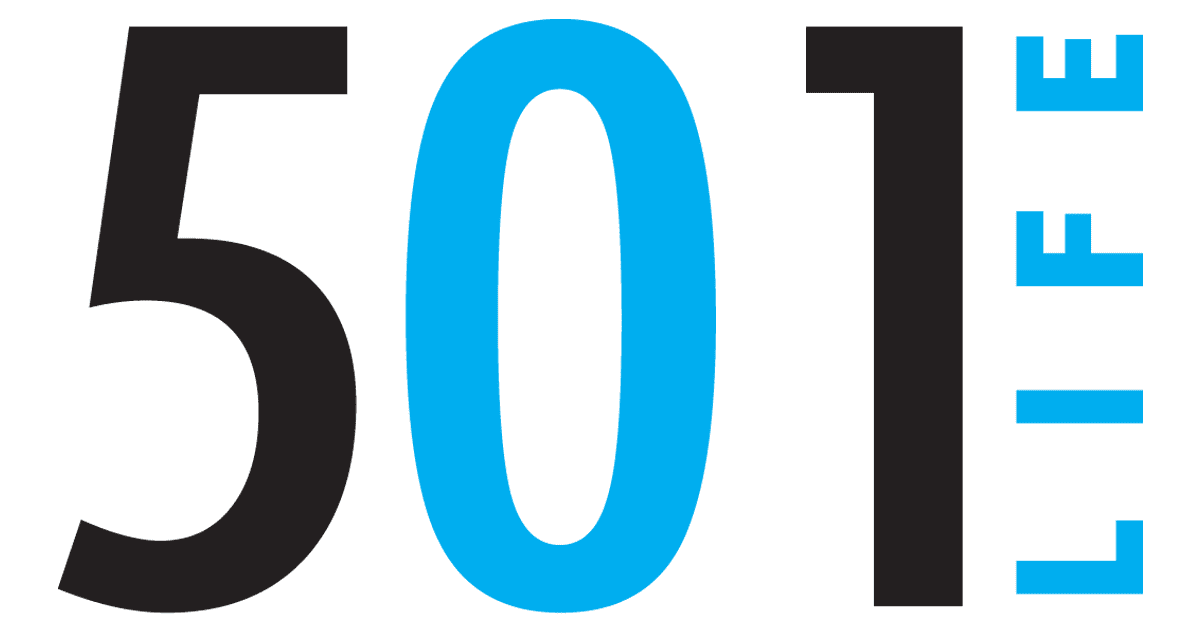 Sep 20, 2015

Girl Scouts presented Silver Award

Girl Scouting's highest awards — the Bronze, Silver and Gold awards — are a girl's chance to make a lasting difference in the world. Members of Girl Scout Troop 6717 in Conway were recently awarded the highest award for Girl Scout Cadettes — the Girl Scout Silver Award — for demonstrating leadership, commitment and community service.

The award recognizes girls who demonstrate — individually or as a group — extraordinary leadership through sustainable and measurable Take Action projects that address important community needs. The award was presented by the Girl Scouts – Diamonds of Arkansas, Oklahoma and Texas at a ceremony at the Clinton Presidential Center in Little Rock.


Members completed all three of the Cadette Girl Scout Journeys and a Take Action project with each journey. Their Silver Award project was completed with the Media Journey. During this journey, they conducted a survey and used the results to develop the concept for a video "Changing the way beauty is defined." The video discusses the way that beauty is defined in the media and then uses survey results to share what people say about beauty, using the statement "Beauty is…"


Members of Troop 6717 are Chloe Cotabish, Katie Grigg, Taylor Hardester, Lylla Hinchcliff, Sarah Kemp, Sara Massa and Alleigh York. Troop leaders are Crystal Kemp and Regan Hinchliff.