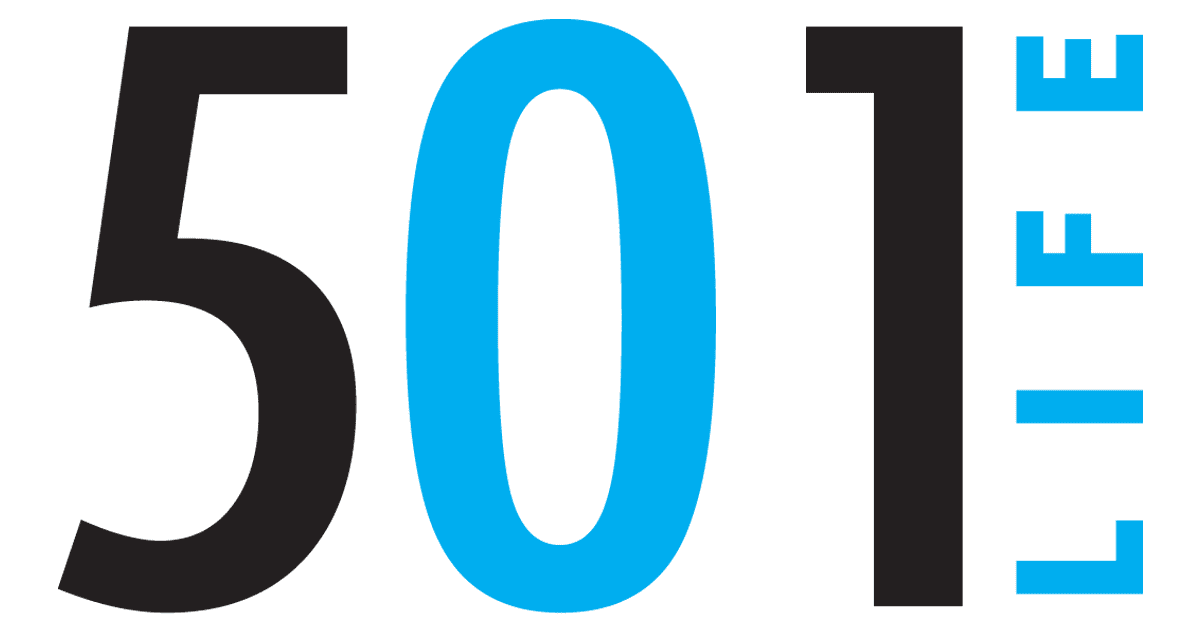 Apr 18, 2011

Girl Scout a 'super-seller'

story and photos by Jordan Briley

Melanie Dickey of Greenbrier sold 1,092 boxes of Girl Scout cookies in 2010, making her a top-seller for Faulkner County.

"She's always been a super-seller," said her mother, Kim Dickey.

According to the Girl Scout Council, a super-seller is someone who sells more than 400 boxes of cookies each year. This year, Melanie sold 749 boxes.

She was among the thousands of Girl Scouts who recently participated in the cookie program, an American tradition for more than 90 years. The program is the largest financial literacy and entrepreneurial program for girls in the country. Girl Scouts practice leadership and communication skills, learn to manage money and gain confidence in reaching their personal goals, while also working with a team to reach troop goals.
In addition to providing a valuable program experience, all proceeds from the Girl Scout Cookie Program fund Girl Scout troops, camps, training and programs.
Melanie seems to have the hang of being a super-seller. Even though bagging up cookies and delivering them is difficult, Melanie really enjoys it.
"I usually deliver them at school and church myself," she said.
Melanie is a seventh-grader at Greenbrier Middle School. Kim teaches eighth grade science at Greenbrier Junior High.
"My mom helps me," Melanie said. "She helps sell cookies to kids and teachers and takes order forms to her job."
Melanie has been a Girl Scout since she was in first grade. She started with Brownies then moved to Junior Girl Scouts, and now she's a Cadet.
According to Melanie, her favorite part about being a Girl Scout is selling cookies and making friends. Melanie is in Troop 6203, which has three other girls with ages ranging from 13-15.
"We're a little crazy, but we have fun," said fellow Girl Scout Danielle Welter.
Melanie said that last year the girls took a trip to St. Louis with their cookie money. They got to go to Six Flags, the zoo and the city museum.
According to their troop leader, Robin Ballheimer, the girls recently participated in the annual International Taster's Tea.
"It's very unique and awesome," Melanie said. Every year at the taster's tea, the girls dress up in costumes and make props and food from a selected country. This year their country is Greece.
"It's a fun way for kids to learn about different countries," Robin said.
BY THE BOX
Girl Scouts in Faulkner County sold 81,060 boxes of Girl Scout cookies this year – up 20 percent from last year. The top five Faulkner County cookie sellers in 2011:
Aaryanna Janowiecki – 1,000
(Troop 6120)
Alexandra Taschuk – 900
(Troop 6707)
Jasmine Presley – 813
(Troop 6152)
Melanie Dickey – 749
(Troop 6203)
Sarah Kemp – 707
(Troop 6717)