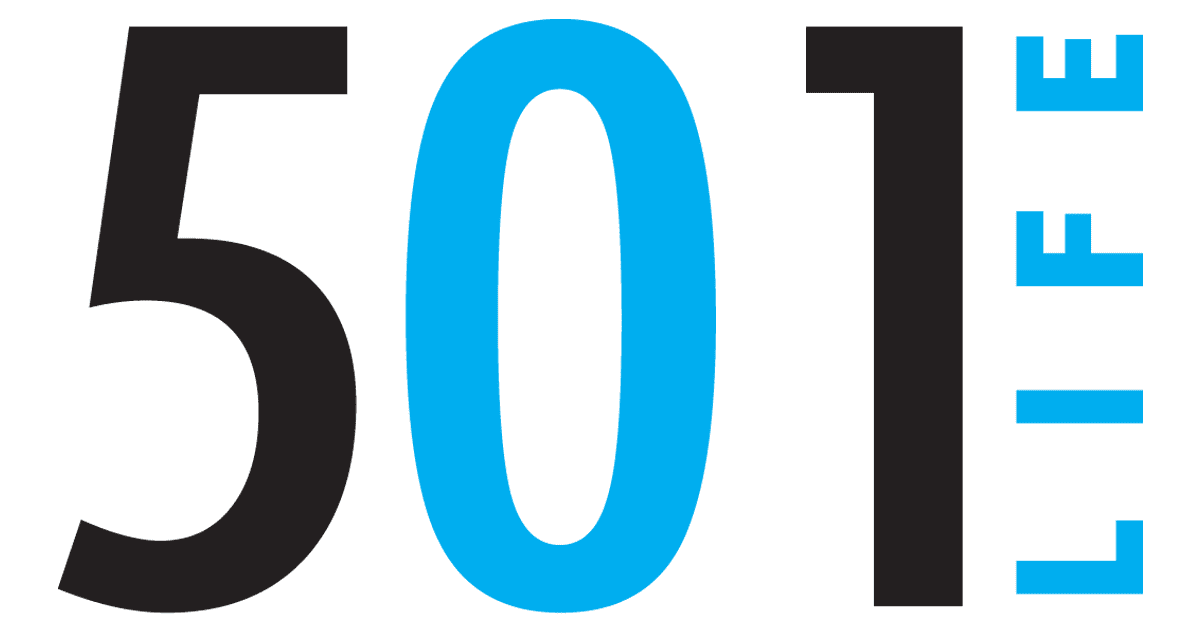 25 Aug

'Get swabbed' – 501 reaches out to leukemia patient

by Donna Lampkin Stephens

Nearly a year after her leukemia diagnosis, Leslie Harris of Sherwood is hanging on to hope, love and prayers.

Harris, 29, was diagnosed with the disease on Sept. 21, a few hours before her son, Samuel Ayden, was born. Since then, she has endured multiple rounds of chemotherapy with all its associated side effects, sickness and pain. Her original diagnosis yielded a six months-to-a-year timeline without a bone marrow transplant.

So the hunt for a donor match began with a vengeance. And while at press time, a perfect match hadn't been found for Harris, eight possible matches have been located for others on the national database looking for their own lifesaver.

"Once you find them, it's a slam dunk," said Eric Duvall, a Conway firefighter who, after seeing Harris' story on a Little Rock television station became one of her greatest advocates in seeking a donor match. "Sometimes they find one, but it's too late.

"We're at nine months now — they told her six months to a year — but she's a pretty tough girl and she's still pushing on. We've got some time left."

The chemo has put the leukemia in remission, but Duvall said the treatment had made her terribly sick.

"She's had to go to the hospital to get fluids and get built up," he said. "They beat it back with the chemo, but it's guaranteed to come back. This is guaranteed to kill her if we don't find a match."

Harris was ill and unavailable for an interview.

Her story is compelling. She had nearly completed her pregnancy when she became ill and finally convinced the doctors her situation wasn't related to the pregnancy. According to bethematchfoundation.org/goto/TeamLeslie, doctors told her in the emergency room they suspected leukemia and would have to perform an immediate bone marrow biopsy. Her water broke during the procedure, and she delivered her son by Caesarean section.

According to the website, 80 to 90 percent of her bone marrow is cancerous, and the cancer is also in her blood.

Duvall, 38, of Vilonia was touched by Harris' plight and has helped organize several drives to get potential bone marrow donors placed on the national Be the Match Registry (formerly the National Marrow Donor Program Registry). A swab sample yields the information needed. Through his research, he has learned that one out of every 500 people who get swabbed will eventually match someone on the needs list.

"I've heard stories of people who've been on the registry for 14, 15, 16 years and then out of nowhere comes that call," he said. "Some people never get called and some do, but you've got to be on there to help."

He said the registry changes daily, so medical personnel are constantly scanning it for an individual match.

"On any one given day, there are up to 6,000 people looking for a match," he said.

Although he didn't know her before seeing her plight on the news, Duvall has helped organize drives at the Conway Fire Department and Conway Regional Medical Center as well as a community-wide effort in Vilonia. He and his wife, Renee, a nurse at Conway Regional, are also spearheading efforts at local churches. Others are doing the same in other places.

"We're still working on getting more drives together for her," he said. "The main thing is spreading the word about this — a lot of folks don't know they can be a donor."

They also don't even have to go to a drive to be placed on the donor database.

"All you've got to do is go to getswabbed.org," Duvall said. "You sign up on the website, answer a questionnaire and they'll send you the swab kit to your house. You then mail it off. That's how I did it. It was to my house within a week, and I am now in the database."

According to http://marrow.org, potential matches can donate blood marrow or cells from circulating blood.

"Most of the time now, the PBSC peripheral blood stem cell donation is basically like giving blood," Duvall explained. "It takes four to six hours, and they draw blood out of your left arm; it goes into a machine, which filters out the stem cells, and the body replaces what you gave in four to six hours.

"In some cases, it's a marrow donation, which is a surgical procedure in which a needle is put into your pelvis and they draw out 5 percent of your body's liquid marrow. Obviously, there's no pain during the procedure, but you're pretty sore for up to two weeks afterward. But your body will replace what you gave and you'll be back to normal activities in two weeks."

He said Harris' sister was a match on seven or eight of 10 characteristics.

"You have to match eight at the minimum, but they desire 10 out of 10," he said. "If i
t's just eight, there's a chance your body will reject. But the problem is there are 4,600 variations of those 10 characteristics that can occur in over a million combinations. So that's why it's so hard to be somebody's match."

Duvall said he was eating dinner while on duty at his Conway fire station last fall when he saw the TV report about Harris' story, showing her in her hospital bed with her newborn son.

"That night I went to bed and couldn't sleep, so I got up and went to the computer and spent most of the night researching her situation," he said. "I thought, why don't we do it at the firehouse? Then I shared that story with some of my friends at Vilonia, and we said, let's do a drive here. We called the police chief and a representative from every church in the community and shared Leslie's story with them and said, 'We can do something about this.' We hit the ground running and the support was amazing."

They swabbed 423 people in Vilonia that day in June (when he met Harris for the first time), nearly 100 at the Conway Fire Department over three days to allow all three shifts a chance, and about 75 at Conway Regional.

"It's growing every day," Duvall said of the registry effort in honor of Harris but that potentially could help anyone on that 6,000-name list. "There's one coming up in Pine Bluff, and drives are popping up all over.

"It's starting to grow. People are good and want to jump in and help."

At press time, the Praying for Leslie Facebook group had 2,363 members.

For more information, contact Duvall at 501.514.0162 or [email protected].