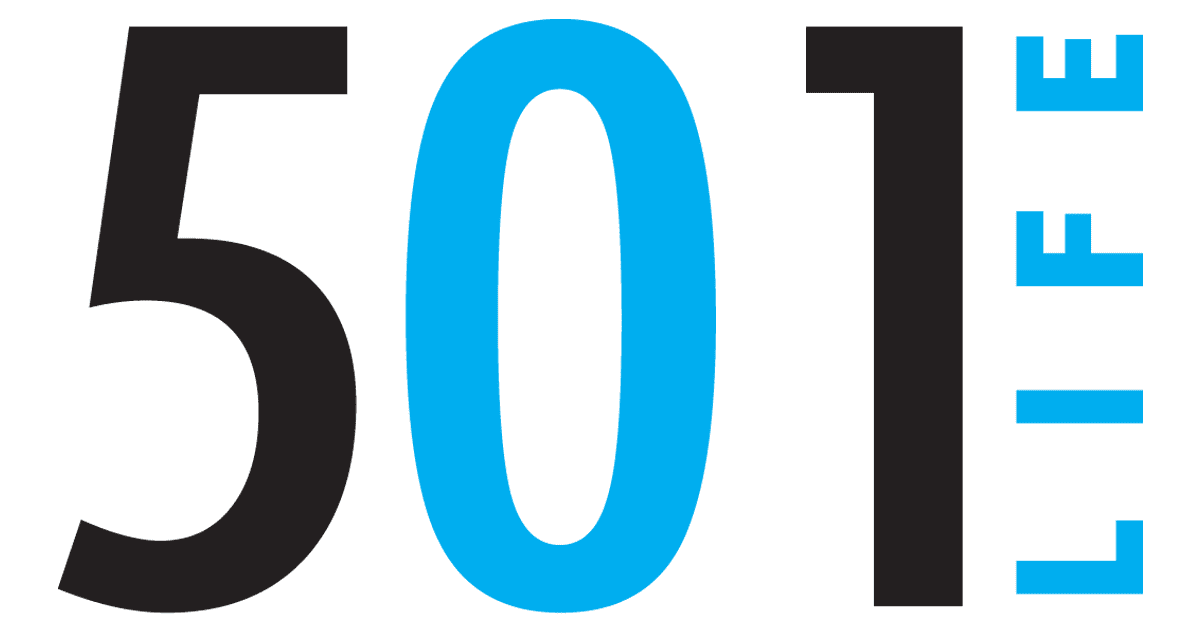 18 Mar 2013

Gardening for greenhorns

by Amanda Mulhearn

Having a backyard garden has been both a goal and a challenge for me since my first taste of a homegrown tomato. I realized quickly the difference between tasting food and having its flavor actually burst in your mouth.

Let me start by saying I have absolutely minimal experience and luck when it comes to growing and keeping anything alive. With my dad's help, we built a small, raised bed in the backyard a couple of years ago.

My experience has been bittersweet. I have grown carrots, tomatoes, strawberries, cantaloupe and lettuce while battling drought, flood, heat, bugs, birds and minimal fruit yield. The reward was watching my son pull carrots and pick strawberries from our own yard. Unfortunately, there was not enough mature fruit to repay my efforts.

After doing some research online and asking successful neighbors and friends, I was led to the Faulkner County Cooperative Extension Office for advice. I entered feeling a little intimidated until I met county extension agent Kami Marsh. No stranger to fielding questions, she made me feel super comfortable and answered my questions with ease.

Her advice for novice gardeners is start with a plan. Pick that sunny location and decide what type of garden excites you to get outside. Remember how much time and energy you have to put into this garden. Read about the plants that interest you most to discover how much space and water they will need.

Next, sketch it out. "Make your bed no more than 4 feet wide, enabling you to weed and harvest all the way around the bed," she said. As for how long it should be, my minimal experience lends me to share the best advice I received: Start small. Additions can always be made later.

Marsh encourages restraint for all beginners. "I make my students pick only two plants to grow," she said of the second-grade students she teaches about agriculture.

Next, Marsh said, "You cannot build a good house without a strong foundation. Soil is the foundation of the garden."

Bring a dry soil sample to your extension office for free testing. While using the simple tests found in garden centers yields minimal information, the extension office soil test provides data on soil type, needs and specific soil recommendations. Starting in the fall enables you to address your soil's needs in time for the growing season. Marsh recommends home gardeners repeat the test every two to three years.

So, the garden is mapped out and soil prepared. Just plant, water and reap your rewards, right? Well, it's not quite that easy.

Watering should be done correctly. Feel the soil, when it becomes dry, water deeply encouraging deeper roots and stronger plants. Make arrangements when you cannot be there for watering.

Finally, bugs and weeds are a pain, especially in our area. For a small garden, we can manage with manual removal as well as smart planting. Marigolds are a known deterrent for bad bugs, so surround your garden with them. Pull weeds inside your garden regularly. Most importantly, as Marsh repeatedly said, "Educate yourself!"

Not all websites or information are created equally. "If you are researching tomatoes, always use a comma and edu after the topic. For instance search 'tomatoes.edu' for accurate and fact-based information." Another great resource Marsh recommends is "Vegetable Gardening in Arkansas," which can be purchased from the University of Arkansas website or you can download a specific plant's fact sheet.

If you continue to have problems, Marsh is once again able to help. Call 501.329.8344 to schedule a time to bring your sick plant, unidentified bug or seek additional advice.

My short visit with Marsh revealed my garden needs composting and rotating, which simply means moving the crops around. For example, I plan to move tomato plants to the opposite end of my garden. This simple step helps prevent pests and disease.

"Make sure you are rotating into a different plant family. For instance, tomatoes, peppers and potatoes are all part of the night shade family, so they should not be rotated into the same spot," Marsh advised. Plant family information is also provided by the online fact sheets.

For additional education, the extension service offers field days. Simply call to get on the mailing list for more information.

"We put in several types of raised beds and can show everyone the pros and cons of each type," Marsh said.

While my eventual goal is to have an extensive garden growing a majority of the produce we eat most, I am happy and think it important to start small. Pick your produce wisely and research the details. For me, tomatoes, carrots and spinach are my goals this year. I also plan to get on that mailing list and use the extension office for any additional help.

Whether you simply want an indoor herb garden or a backyard full of produce, these few tips should help you get started sprouting your own green thumb.