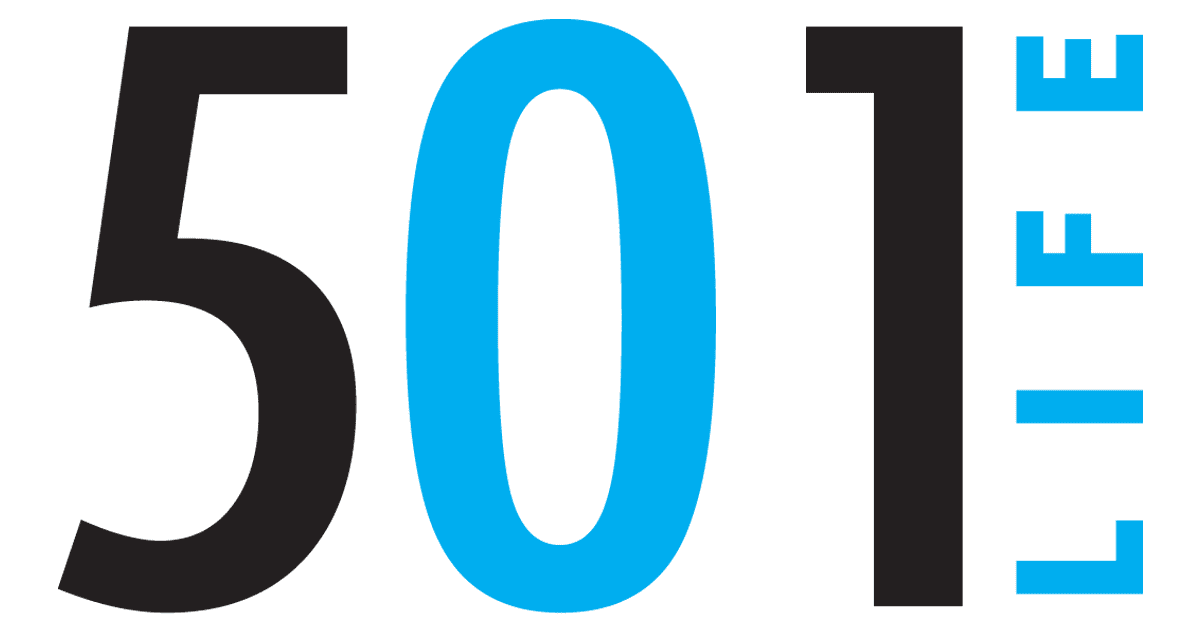 18 Jan 2018

Furnish your first home with style

by Donna Benton


It's one of the basic fundamentals of nature, from the backyard squirrel that thought the fluff from my patio furniture cushions would be perfect to keep her new babies warm, all the way up to the ritzy shopper buying a new rug for her downtown loft. Everyone wants to have a place that makes us feel warm, secure and happy — a place that represents our identity.


When we are young, as soon as we start to figure out who we are, we begin to shape our space to make it our own. I recall taking the JCPenney catalog to elementary school and shopping for bedding in my science class. This is probably why I am in design now instead of the medical profession!


In my first apartment, I painted my cabinets navy blue. I think I lost my security deposit, but it was worth it to make that little one-bedroom apartment my own.

Before long, our focus turns to jobs and families, and much like that backyard squirrel, we instinctively begin to crave a space to meet our changing needs. Moving into our first real home is thrilling — part of a coming-of-age process that usually includes beginning new careers, falling in love and creating a family. Most of us are still trying to figure out exactly who we are when we take that step across the threshold into our first home. Those empty walls and open spaces are like a blank canvas where you can craft the foundation of the rest of your life.


I recall when my husband, Joey, and I had just finished building our first home in the woods up on the Buffalo River. We were rushing to beat a dual deadline. We wanted to be in before Christmas, but most importantly before birthing a baby boy that was starting to weigh heavy on my middle! We took a trip to a wholesale furniture place in search of our first sofa. We had been using a well-worn hand-me-down with a tightly tucked bedspread thrown over it to subdue its flowery orange-ness. Man that couch was comfortable, but it just wasn't going to work in our new space. Looking back, Joey recalls that shopping trip, thinking that I wanted a pink velvet Victorian settee with lots of fringe and lace, and I recall being sure that he was fond of an overstuffed number with big stripes and kick-out footrests, a cup holder and a remote pocket. We were really struggling to find some middle ground. From my experience, the fabric swatch section of a furniture store is not the best place to seek marital middle ground. We ended up buying a new mattress that day.


The point that I am trying to make with this silly story is that it takes a while for you to figure out what your style is. While it was true that Joey's tastes are a little more rustic and mine a little more formal, our tastes eventually melded together, and we created a home where the best parts of rustic and elegant worked together to make a unique space that reflects who we are together.
Here are a few bits of advice for those of you who find yourself in your great new home, sitting on the Naugahyde sofa from your husband's college apartment, thumbing through design magazines and wondering how to get from here to there.


First, your style will develop, change and evolve. Don't feel like you have to fill your new home all at once. I know it's tempting to run out to the big box store and finance that bedroom suite and the living room suite that matches it. You would have instant gratification and somewhere to sit your coffee cup tonight, but is that really what you want? I advise my clients who are just starting out to live with an empty corner or an empty room, until they find the perfect piece of furniture or art. Don't buy a piece of furniture that you don't love just to fill a wall.


The same goes for lighting. When we built our last home, I installed cheap ceramic bulb holders in several of my rooms so I could shop for great vintage and unique lighting in my own time.

Don't even ask if some of my rooms still have those cheap ceramic bulb holders up!


I am on a lifelong quest for art. I have inexpensive pieces that are just placeholders until I find something better, and I have prized possessions that I wouldn't part with for anything. I didn't pay much for any of it, but they are valuable to me. Don't feel like you need to get that magnolia print just because it matches the drapes. Hold out for art pieces that define you. Art doesn't have to be expensive. One budget friendly trick that I like to use is to hang a small piece of framed art inside a larger vintage frame. You get a big impact without spending a lot of money.


Next, let me remind you that your style will change. Don't make such a huge investment in furniture that you feel like you have to keep it forever. My parents scrimped and saved so much to buy their first furniture that they couldn't bear to part with it, even long after that conquistador portrait was out of fashion. With the exception of a few timeless pieces, you should probably eventually part with your furniture!


I'm definitely not saying buy cheap furniture. You should always buy quality furniture, just don't pay a lot for it. There's a difference. Hit the flea markets and antique shops for vintage pieces with great "bones." You can find vintage pieces to go with every style from mid-century modern to rustic farmhouse. Tables, chairs, dressers and vanities are best bets.


My favorite trick is to find a good deal on a piece that has a little wear and bring it back to life with a new finish. It's a perfect DIY project. Start with a small piece to get your technique down. If that scares you, have it professionally refinished. It's still a lot cheaper than buying new, and when you are done, you have a one of a kind piece that is way better quality than anything you can buy in a big box furniture store.


Timeless pieces will last generations, but if you get ready to change, you can let those pieces go on Craigslist or online yard sales and try something different. OK, buy your sofas new. And mattresses, well, that goes without saying! Don't forget those vintage pieces that you got from your grandma. If the color or style isn't just right, reimagine them with a new color or new hardware. Most of those pieces are real wood and quality built, and they are easy to update to work with your current style.


Think outside the box when selecting pieces. Your grandma had her china cabinet in the dining room for decades, but you should give it a try in the bathroom to hold towels and display bathwares, or how about in the pantry, filled with cans and dry goods? Imagine it in your home office holding books and office supplies. Use an old buffet or dresser for a great TV console, and a small dresser or table makes a perfect bedside table.


If you reimagine uses for these traditional pieces, you can move them around your house as you collect new pieces, and it will give you design flexibility. Stick with basic colors like blacks, whites and shades of grays for your anchor pieces so they will work in other parts of the house. Accent with colored lamps, pillows, throws and art. Don't forget to include some natural wood to warm things up. Don't be afraid to paint a room, and then paint it again. I can paint a room in my house for less than $100. My husband claims that if company is coming, I have to paint a room. Sometimes you've just got to do it.


Don't let the bare walls of your first home scare you into making expensive and regretful decisions that may not perfectly suit your style. Pace yourself, work within your budget and enjoy the hunt for furnishings to create a space that will represent who you are.
---
Donna Benton is a maker of customr home furnishings and specializes in classic painted finishes for antique and vintage furniture. You can see her work at WaterHouseMarket.com.