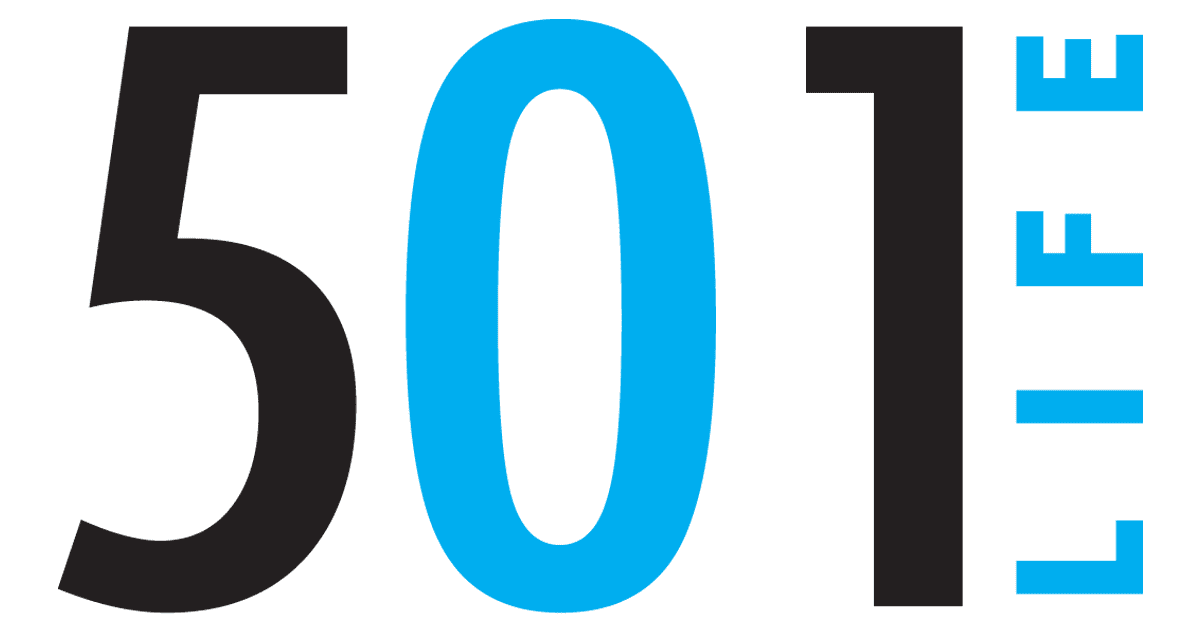 19 May 2016

Funky Frugal: Tiny dining

by Tanner Cangelosi

As my triplets are growing, so are their needs when it comes to "the dining experience."


We did have a wonderful table with three built-in chairs for their dining pleasure, yet we quickly discovered that the chairs being so close together made meal time more like WWF wrestling. They would take each others' food and hit, if necessary. It was quite comical and scary all at the same time.

So, in order to alleviate that method of mealtime, we gave the table to the church and looked around the house for what we could give new life to. We found 4-year-old chairs that we got for free at an old school. We had just had them out on our porch and no one really sat in them.


Next, we found a hand-me-down table and two chairs that we had mostly used as a coloring table or in various children's rooms. I knew the look I wanted had to coordinate with our dining/living areas.


To begin, I cleaned all the items and then used two cans of an aqua blue spray paint to cover all the chairs. I tend to lean toward the fastest and cheapest way of doing things. The path of least resistance. My theory is that it will be colored on and destroyed anyway, so to avoid a coronary when that occurs, I try to keep it simple. These items will not last forever, but I don't need them to.


Next, I cleaned the table with a Magic Eraser and then painted the top with light paint.


I could have sanded it down to the wood, but that would have taken hours. So, to achieve a similar look in about 10 minutes, I stained the painted top with a dark stain. Once the stain was on, I used my brush strokes to create a "wood" look, with all the strokes going in the same direction and then a few ovals ever so often to represent the knots in the wood.


Finally, I used deep navy and white paints to create a chair for each of my children. I put their names on the top of the chair and a picture of something they loved on the seat like horses, diggers, dolls, coloring…and so on. Using a spray paint polyurethane, I sealed the chairs to hopefully make them durable enough to last a few years.


What thrilled my soul was how each of my children loved their own chair! In a house with six kids so close in age, almost everything is shared, so this cheap little fix gave each child a place to call their own, literally.
---
A graduate of the University of Central Arkansas, Tanner Cangelosi owns
her own business –neonsouthernlady.blogspot.com – and has done a variety of projects, from individual home décor items to painting murals in private residences. For more information, Tanner can be reached at 501.908.1338 or

[email protected]

.