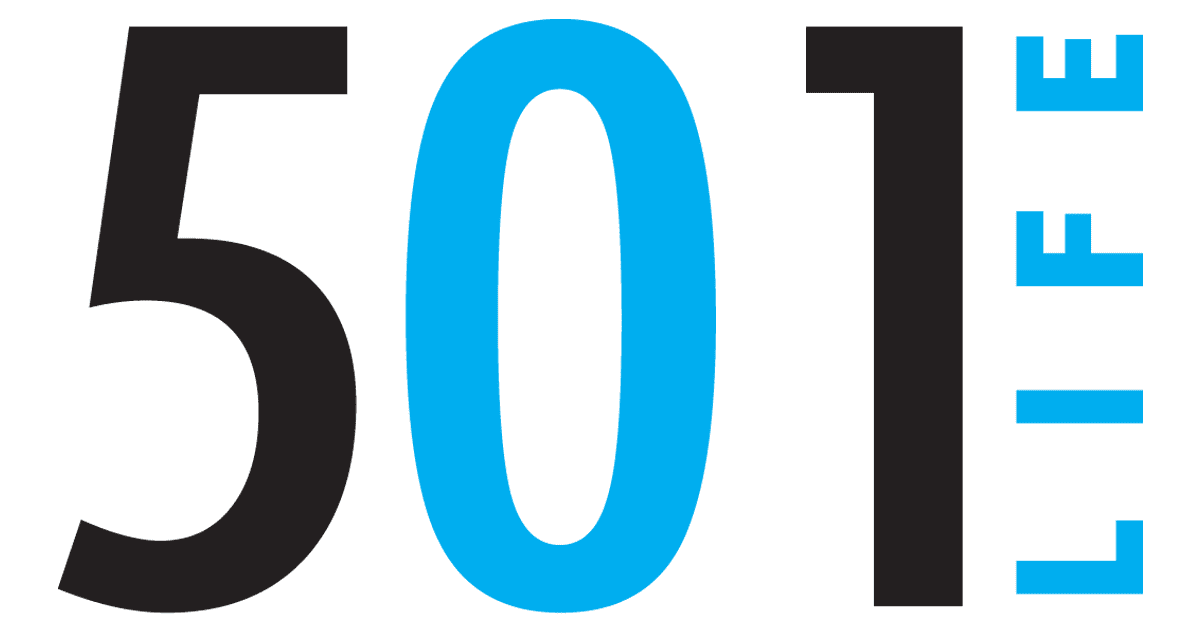 19 Mar 2015

FUNKY FRUGAL: The Wreyford nest: Modern, but cozy

by Tanner Cangelosi

My husband, Cory, has a childhood friend who recently moved to our quaint little town of Hot Springs. I thought I would be kind and introduce her to people and show her around, but on the contrary she has been such a gift to me! Brad and Katie Wreyford, along with their four precious children, have quickly become dear friends.

I love the history they share with my husband and the new memories we are making. They are two of the most creative people I've ever met, and I wanted 501 LIFE readers to see their style and art in their newly redone Hot Springs home.


Where did you meet?


We met in a design class in college at Louisiana Tech. I still remember the first time I saw him.


Did you both love renovating houses?


No, but the way our home looks is important to us, and we decided we would rather put our money into renovating to our taste rather than buy a nicer house with updates we didn't like. Renovating a home with four kids ages 6 and younger is no easy task, but I know it will be worth it when we finish.


Who taught you your skills?


Katie: When I was in eighth grade, we moved into a house that needed a lot of work. I wouldn't say that I learned skills necessarily, other than how to take down wallpaper, but I saw the potential that an older home can hold if you are willing to put in the work. And the feeling of doing it yourself makes it all the more gratifying when you are done.


Brad: I worked my way through high school, college and grad school doing everything from landscaping and painting houses to building cabinets and furniture. I've always liked working with my hands, and I especially like saving money by doing things myself.


Tell us about your favorite renovation in your home.


This is hard to answer because we moved in just three months ago and are only about halfway through. There are still some big projects ahead of us. Our goal so far has been to get our mid-80s home back to a clean, blank slate. When we bought the house, it was covered in wood paneling with brown paint on the walls. It was so dark. We painted everything white, with the exception of a few bedrooms that were painted light gray. The house is so bright now and even looks bigger.


We had the popcorn ceilings scraped, which made our 8-foot ceilings look higher. It has all made a huge difference not only in how our home looks, but also in how I feel when I walk through it. For Brad, I think his favorite change has been taking out trees and shrubs that were unhealthy and overgrown. When you cut away the dying landscape, everything else thrives.


What are your Top 3 tips for DIYers?


1. Don't be afraid to take some risks and do things differently. This is your home and your space. It should reflect the things you love, and it should serve your needs. Anything else is just clutter.


2. Limitations, like time or money, can sometimes force us to think more creatively with even more lovely results. Embrace your limitations and don't let them keep you from loving where you live.


3. There is no shame in hiring a professional if you know you don't have the skill needed or if your TIME would be better spent somewhere else.


What was the most difficult renovation?


We have some big things planned this year that will probably be our most difficult renovation, like building a deck on the front of our house, tearing out/replacing tile and installing flooring. So far, my least favorite activity is painting ceilings. My neck and shoulders are in knots.


What do you love about where you live?


Katie: We painted everything white, so I sort of feel like our home is an art gallery of our life. Almost everything on our walls was painted, photographed or made by us or someone we love. It makes me happy to go in the laundry room and see the painting Brad did for me when he proposed or the cross stitch given to me by a friend. I love seeing the photographs of our family in the hallway. Over our dresser hangs a painting of the town where we went to college. It was painted by a friend and given to us as a wedding gift. Almost every piece has a story, and I love that.


Brad: Clutter is a major stressor for me. I like that there are very few superfluous items in our home. Almost everything serves a purpose — either for beauty or function. We keep our kids' toys to a minimum (because I would prefer them to use their imaginations and/or play outside), and limited closet space forces us to only keep things we actually wear and use. For me, simpler is better.


Tell us about the room that gave you the most bang for your buck.


I know I've talked a lot about paint, but it's largely what has consumed the past three months for us. Our guest room was faux finished with pink and brown. It was horrid. I painted it, bought a beautiful, old wooden headboard at a junk store for $25, put in a table my grandfather made as a desk and replaced the overhead light and curtains. Total cost: $80. And that room looks like a completely different place.


Describe your decorating style.


Modern, but cozy.


How do you display your art creatively?


In certain rooms, I try to look at the entire wall as a canvas. I want to hang the things I like, but only if they add to the beauty of the canvas. In my sons' room, I have a wall where I hung an old hornet's nest, a used paintbrush, an antique camera and a wire-sculpted motorcycle, among many other things. I tried to fill it with things boys find interesting and do it in a beautiful and intriguing way.
---
A graduate of the University of Central Arkansas, Tanner Cangelosi owns
her own business – neonsouthernlady.blogspot.com – and has done a variety of projects, from individual home décor items to painting murals in private residences. For more information, Tanner can be reached at 501.908.1338 or

[email protected]

.