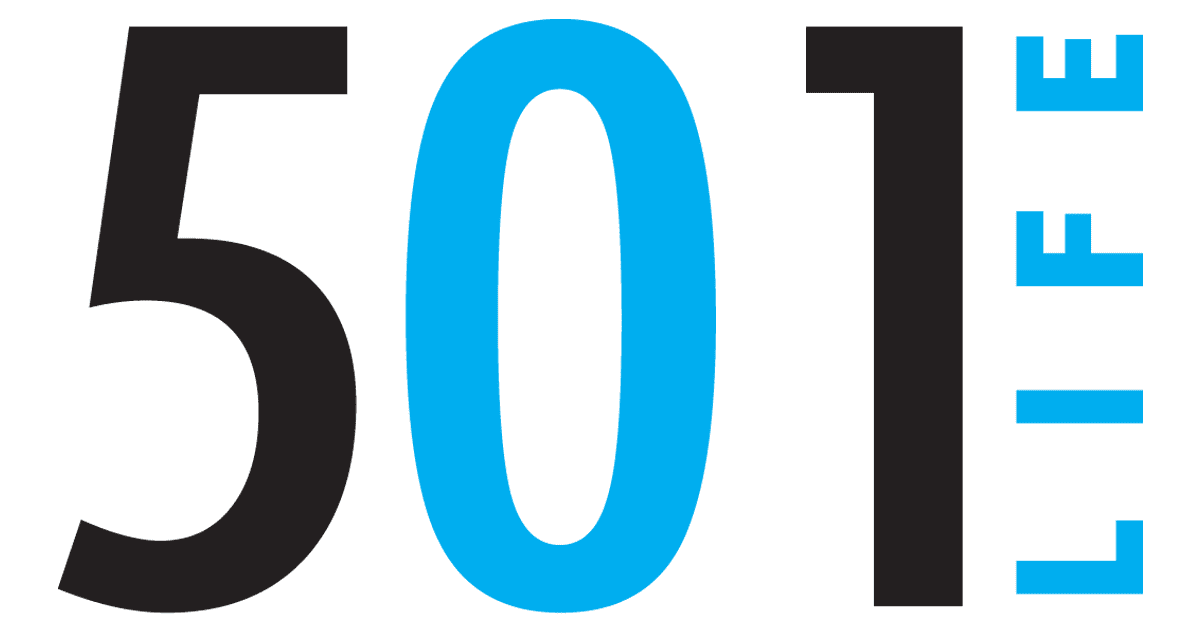 20 Feb 2017

Funky Frugal: The new guestroom

by Tanner Cangelosi

When we discovered we would be having triplets to add to our already 4-, 3- and 1- year-olds, what was going to be our guest room quickly became ground zero of a baby tornado. We stuffed three cribs in the space and too many diapers to count. The smell from the trash can near the diaper changing station made the room less than appealing to sit in for more than five minutes.

Well, I can't believe I'm writing this, but this month the triplets will turn 3! Yes, three 3-year-olds. We are continually potty training, and if you want to send them a gift, please send disposable training pants.


With the arrival of their third birthday, I celebrated by taking an inaugural trip to Chick-fil-A and turning the once baby tornado into a refreshing guest room that I imagined in my mind four years ago. Now that the babies are sharing rooms upstairs, it opened up this opportunity.


This project cost me about $25 because I only purchased a few accessories and reused things I already had.


I started with purging baby items we didn't need anymore and a few furniture pieces. When it comes to furniture, I can be a bit of a hoarder because I always think, "that can be redone," but I bit the bullet and sold some pieces via Facebook (my Chick-fil-A budget thanks those who purchased the items), and I gave a few away to people ready to have babies. It feels so good once you've purged. Now, if I can just get around to purging half of our toy collection.


After moving the unused baby furniture, I had my husband set up one of my most prized possessions — my grandparents' first bed. It's a beautiful, white wrought iron full size bed, and it was my bed as a little girl. I love old treasures and especially old treasures with a rich family meaning. I did keep a small crib mattress with a sheet on it under the full size bed, for company with kids or if one of my little ones might need to sleep in the room for a nap. It slides right under the bed and is so helpful.


On top of the bed, I used a stained, full-fitted sheet on the box springs, which covered the box springs so nicely but allowed me to still see under the bed. Then, I used a set of blue and white sheets that I found at a yard sale, and after a good washing, they were good as new. I found the comforter and pillow sham covers at Salvation Army for a grand total of $10. I did have to be a big spender and stop at Dollar General to purchase a few new pillows for a total of $6.


I moved the once changing table/chest of drawers to use as a side table and just removed the changing pad. On the other side of the bed, I placed our old rocker, which my husband was rocked in as a baby, and a farmhouse barstool to hold a lamp.


Next, I moved some artwork around and took some upstairs to the new kids rooms and brought some down that needed a fresh home.

My sister-in-law gave me a great piece of art that matched the room perfectly. I love it. It is a print she found on Etsy of my children's birthdays — just the numbers. It added a bit of a modern feel with a meaning.


Finally, I wanted to paint a little chapel in the colors I used to try and tie the room together. I purchased an old print at Goodwill for $10 because I loved the frame. I painted over the print and hung the new art on the wall. Finding old canvases at garage sales and resale shops is one of my favorite redo projects because it is so inexpensive and can make such a bold impact.


I love my new space for guests so much. Sometimes, if I can steal away a quiet moment, I go sit in the rocker and look at the space and art and enjoy the quiet.
---
A graduate of the University of Central Arkansas, Tanner Cangelosi owns
her own business –neonsouthernlady.blogspot.com – and has done a variety of projects, from individual home décor items to painting murals in private residences. For more information, Tanner can be reached at 501.908.1338 or

[email protected]

.