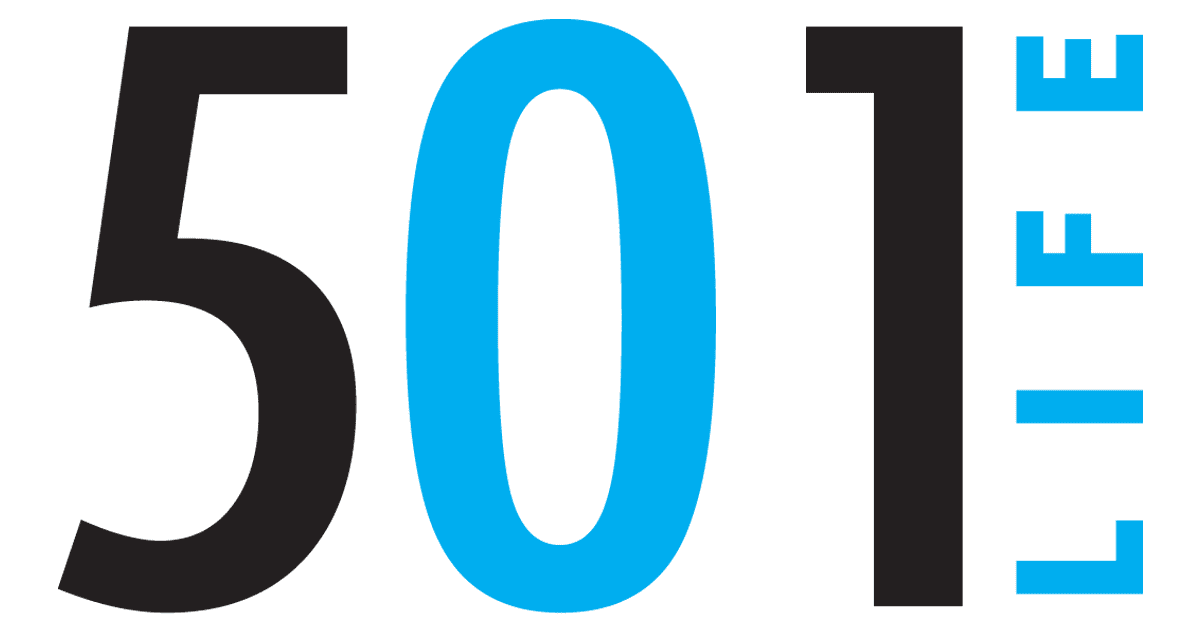 19 Jul 2015

Funky Frugal: The handmade lake chateau

by Tanner Cangelosi

Our family has now been in Hot Springs for two years. That is hard to believe. One of the privileges of living here is the wonderful friends we have continued to make — people who have helped us with our MANY children and serve faithfully at church.

One couple in particular is David and Charlene Gilliam who are as real as they come. They are hard-working and truly care about others. They live on Lake Catherine and took it upon themselves to build a beautiful cabin that overlooks the lake in a breathtaking way. We are so honored to call them our friends and to learn from their endeavors. I wanted to share with you their dream of building this cabin and how they made it come true.


How did you meet?


In September 1973 at the Gresham High School swimming pool in Oregon, during an afterschool event when we were both in the ninth grade. He thought I was wonderful; I thought he was kind of dorky and not really my type. Our friends Kristi and Joanne and Jeff and Greg all hit it off and wanted to go to the Friday football game together. I wasn't very excited but decided to go along and spent the evening as David's companion, but my mind was thinking I'd rather be dating the high school quarterback. Boy was I stupid and little did I know where I would find myself 40-plus years later.


Subsequently, that weekend he was in love and had his mind made up that I would be his girlfriend and of course I thought otherwise. Because I rejected his advances, he became friends with my best friend Kristi and never gave up in his pursuit of his one true love. Six months later, Kristi convinced me to go on a picnic date with David and spend the afternoon riding bicycles. By the end of the date, I was hooked and I was now in pursuit of him — the irony of it all.


David and I dated off and on during high school, one of us always pursuing the other until my junior year when he asked me to marry him with his mother's wedding ring the week before he left to join the Marine Corps. Of course, I said yes, wrote him perfumed letters every day and waited for him to return and me to graduate high school so we could begin our life together.
How long have you been in Hot Springs? What brought you here?

We moved here in April 1996 when David retired from the Marine Corps after 20 years of service. What brought us here was the fact that David's mother (Joyce) was terminally ill and because he had been away from her for 20 years serving in the Marines, we decided it was best to spend as much time as we could with her. Also, we believed that Hot Springs would be a genuinely good place to raise Stephanie and Johnathon.

Where did this dream of a cabin begin?

As teenagers often do daydream and make plans of what they think their future is going to be like, during the summer of 1974 when life was perfect, David and I decided that someday we would have a cozy cabin in the woods on a lake or a stream, garden to be self-sufficient and that we would retire there. Or Plan B, if we were really, really rich, we would own a home on the beach somewhere in Oregon where we could walk hand in hand, feel the salt air, read books and listen to the crashing of the ocean against the rocks. Picture perfect ideas, aren't they? Ahhh, young love.

How did you organize a plan?

By accident really. Because of Joyce's cancer and our economic status, we decided the ocean was out of the picture. God blessed us when we came to Hot Springs when we found this property. At the time, there was no lake access but we saw the possibilities of the future and our dream of having a cabin.

It took five years of saving money to excavate a road and a place to build the cabin. My brother, who at the time was a journeyman architect and is an artist on the side, spent many hours drawing the plans for our cabin. I am one of four children and have only one brother, Charles. He has made a watercolor drawing and painting for my sisters and a pencil etching for my mother. When he asked what I wanted, I asked him to design me a cabin.

It took five more years of saving to break ground and five more years of saving $500 to $1,000 at a time, working on one project at a time, building the house step by step and painstakingly figuring it out together. We contracted very few things — the cathedral windows, the main support beam for the A frame and help with the roof. Everything else my brilliant husband, who has no construction background, read, studied, reread, restudied and studied some more and spent countless nights sitting in the middle of the floor wondering how he was going to do the next thing. I've heard it said that the true test of any relationship is to build a home together and I can honestly tell you there has to be some truth to that statement. In 2009, we finished the cabin and in all truth, revitalized our marriage.

Where did you get most of your supplies?

Mostly at local retailers. We did a lot of research online, looking at ideas and on HGTV every day and became DIY groupies. Thank God we could record all of the programs. We not only built the cabin mostly, we also designed, constructed, floated and installed our boat and swim dock. David is amazing!

Paving the road to the cabin was a blessing (and an expense) but no longer did we have to use the four wheel drive to go back and forth.

What is your favorite aspect of your cabin?

The windows, by far, followed by the fireplace and then the front deck, sitting in the sun under the misters watching the sunset over the water.

What elements did you want to make sure your cabin had?

An open concept floor plan, lots of windows and a rustic but modern look.

Who worked on this project?

David and I did 95 percent of the project, and it took us five years.

Can you share the cost verses what you saved by doing it yourselves?

Overall, we saved about 30 percent by doing it ourselves. The best part is knowing we did it ourselves!