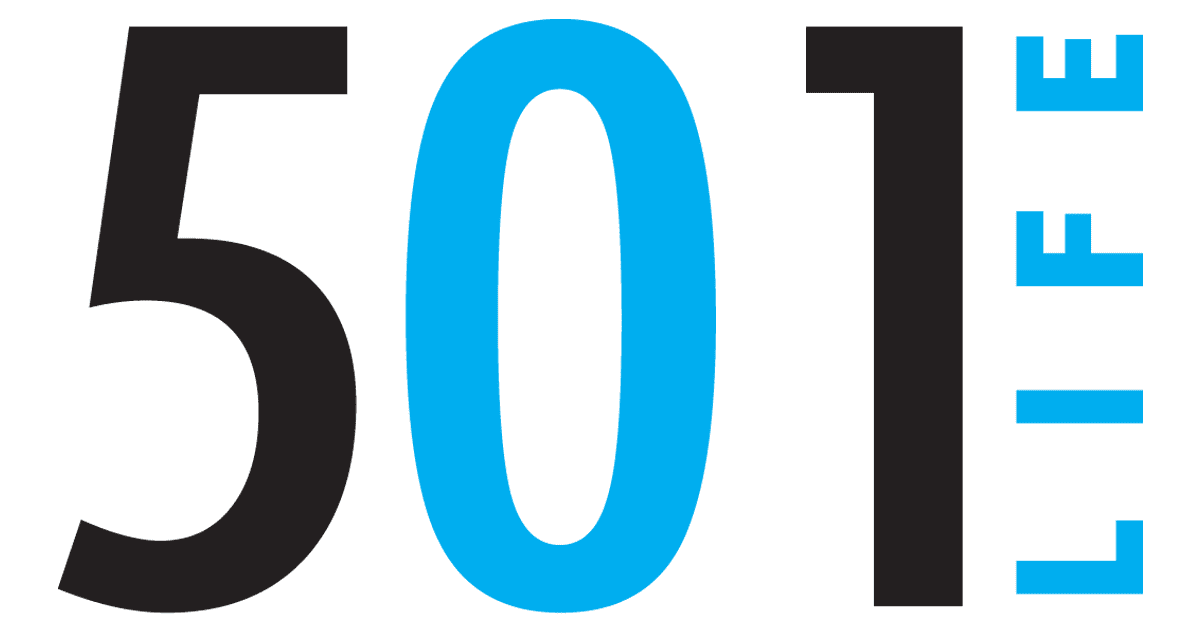 27 Oct 2013

Funky Frugal: Tea party fun and inexpensive

by Tanner Cangelosi


When I was pregnant with my second baby girl, I decided to read "Bringing Up Girls" by James Dobson. I highly recommend it.

He talked a lot about having very intentional play, and one of those activities was a Princess Tea Party. He made the point that this teaches young girls manners and etiquette. I loved the idea but thought that it would take a lot to pull this kind of event off.


As my girls got older, we discovered the Dollar Tree. It is kind of like Disney World for small kids and much, much cheaper. We would go as a reward for good behavior and let the kids pick out one of anything they wanted — aren't we generous? While we were there I discovered their snacks, party supplies and crafts. Dangerous territory.


Finally, I put the thought of the tea party coupled with Dollar Tree together. I purchased a few snacks, plates, paper cups and crafts for each little girl attending. Don't forget to buy the plastic table cloth so you can just tie up all the trash at the end and have very easy cleanup!


Then we invited our sweet friends to come and join us for our "Manners Tea Party," and we also had to invite my son. My oldest daughter said, "He isn't a person, he is a brother. He cannot come." We had a little lesson on including everyone, and Jacob Owen sat at the head of the table. He didn't mind the pink one bit and loved every cookie!


For around $12 we had a wonderful tea party full of crafts, manners and games. This frugal fun is now a necessity as we are expecting to double our children in March. We will have a 5-year-old, 3-year-old, 2-year-old and three infants. Please pray for me and send me any frugal ideas you might have!
---
A graduate of the University of Central Arkansas, Tanner Cangelosi owns
her own business – neonsouthernlady.blogspot.com – and has done a variety of projects, from individual home décor items to painting murals in private residences. For more information, Tanner can be reached at 501.908.1338 or

[email protected]

.