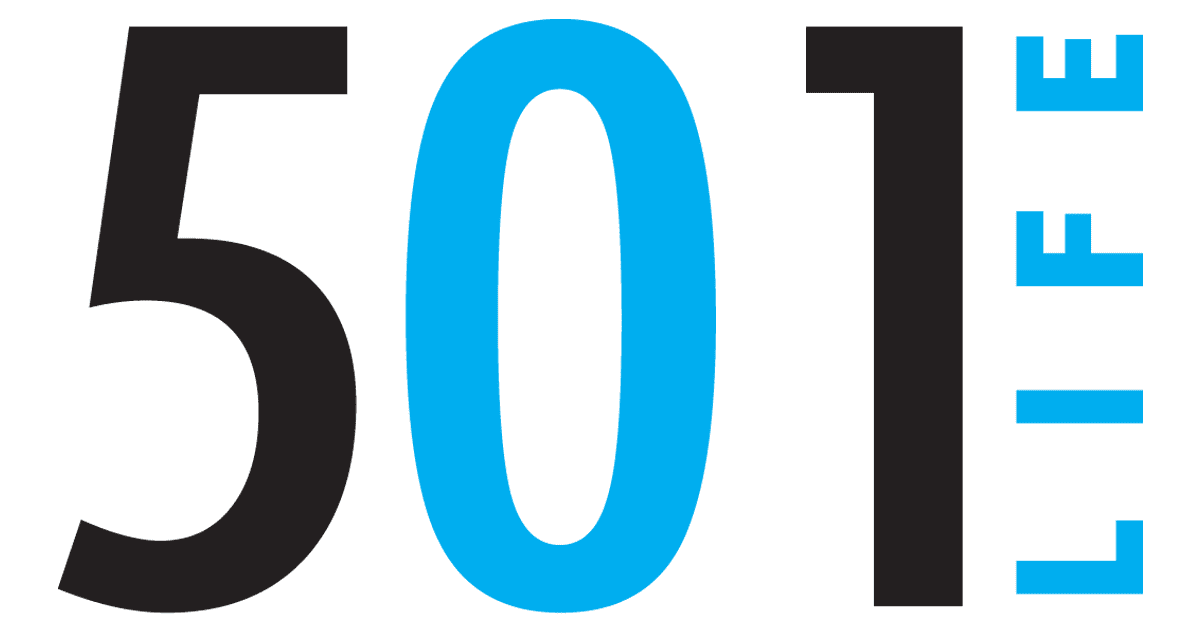 16 Mar 2014

Funky Frugal: Painted upholstered chairs

by Tanner Cangelosi

Valerie Clayborn has found a fun way to give new life to upholstered chairs — with paint!

I recently visited with Valerie to learn more about her process and suggestions to share with 501 readers.


What gave you this idea to paint your chairs:


We had moved into a new house, and buying new furniture was not in the budget. I have had several pieces of furniture reupholstered before, and they came out nicely, but I could not justify even that expense at the time.


Our new dining room was coming together nicely, but I thought it lacked a pop of color. I thought a couple of coral red leather wing back chairs to go at opposite ends of the dining room table would be a dream! I already had a couple of wing back chairs upholstered in a large medallion toile fabric, but that was not going to work in the new dining room.


I got on Pinterest to spark my creativity and came across painted upholstered furniture. I thought this looked like a great idea, and what did I have to lose trying this technique? The chairs were going to end up in the attic anyway.


Step-by-step rundown of the project:


First, clean the fabric as well as you can.


You will need:


1 quart of latex paint of your choice. I used an eggshell or satin finish. (I used 1 quart to paint two wing back chairs.)


Paint brush


Textile Medium or Fabric Medium, they are the same thing. You can find this at Hancock Fabrics, Hobby Lobby or Michaels. You will need about equal parts of paint and textile or fabric medium.


Also, you will need a drop cloth to put under your piece of furniture and a container to mix the paint and textile medium.

STEP 1 Mix up your paint and textile medium in a container that will be easy for you to paint out of. Mix about equal parts of each.


STEP 2 Brush the mixture on your upholstered furniture, making sure to work paint into crevices and folds. It will look more like you are staining the fabric for the first coat or two. It is better to paint a little lighter the first coat and then build up. I used five light coats for each of my coral red wing back chairs. The fabric dried quickly between coats. Keep painting on layers until you are happy with the coverage. I painted both chairs in less than a day and a half, which included drying time between each coat.


The chairs have the look of leather. My chairs were 100 percent cotton, but you can use this technique on just about any type of fabric. The paint does not come off and cleans easily.


Were you pleased with the results:


I am thrilled with the results! They actually turned out better than I imagined. The textile medium allows the paint to work into the fabric and stay. The fabric is a little stiff, more like a canvas fabric, but not bad at all. I probably would not paint a chair in which I would want to rock or snuggle with a child.


How much did this project cost:


Both chairs cost about $15 each! Not a bad investment of my time or money — $30 for my faux leather coral red chairs!


For the 501 reader, what would you suggest for this project:


Anyone can do this project! You just need some space to paint your piece of furniture and then let it dry for a bit. I used paintbrushes and a container I already had, and I put down an old vinyl shower curtain liner as my drop cloth.


Get on Pinterest to see all the dozens of examples of painted upholstered furniture. You can get as creative as you want using the fabric as your blank canvas!
---
A graduate of the University of Central Arkansas, Tanner Cangelosi owns
her own business – neonsouthernlady.blogspot.com – and has done a variety of projects, from individual home décor items to painting murals in private residences. For more information, Tanner can be reached at 501.908.1338 or

[email protected]

.