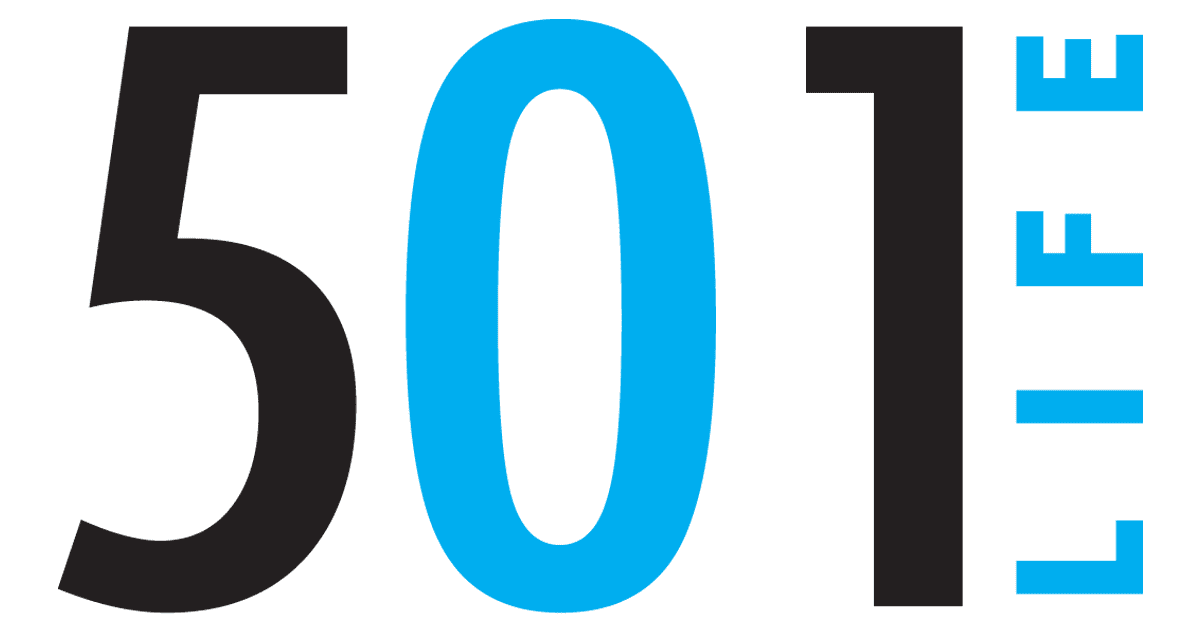 23 Jun 2015

Funky Frugal: Office refresh for church workers

by Tanner Cangelosi
Mike Kemp photos

New Life Church in Hot Springs has two of the sweetest women – Tracy Ethridge and Marisella Ortega – serving to make sure the church runs smoothly.

We wanted to redo their gloomy beige office that they shared to make the space soft and inviting just like these ladies' personalities. I had wanted to do it as a surprise, but with six kids in tow, that idea went out the window.


First, one husband offered to paint the room to spruce it up, and we gave him a soft aloe color and almost white taupe. With no windows in this space, we needed to use as bright of colors as possible.


Next, we added some furniture from Ashley Home Store in Bryant. They have always been so gracious to our church. We also added some organization items from Ikea. Large white frames were hung for dry erase calendar boards that we printed and hung to keep the church moving. My friends got really creative and painted cute little gold polka dots on the wall and hung clipboards spray-painted gold for artwork that could easily be updated.


Then I found a few items literally on the side of the road like a table and fan and spray-painted them white. A pillow or two was picked up from T.J. Maxx and a few items were brought from home.


Finally, after all the furniture was placed, I painted a scripture on the walls, "He who promised is faithful."


I wanted my friends to be reminded of God's faithfulness even in hard circumstances. We did this project for a few hundred dollars, but the look on their faces was worth far more.
---
A graduate of the University of Central Arkansas, Tanner Cangelosi owns
her own business – neonsouthernlady.blogspot.com – and has done a variety of projects, from individual home décor items to painting murals in private residences. For more information, Tanner can be reached at 501.908.1338 or

[email protected]

.