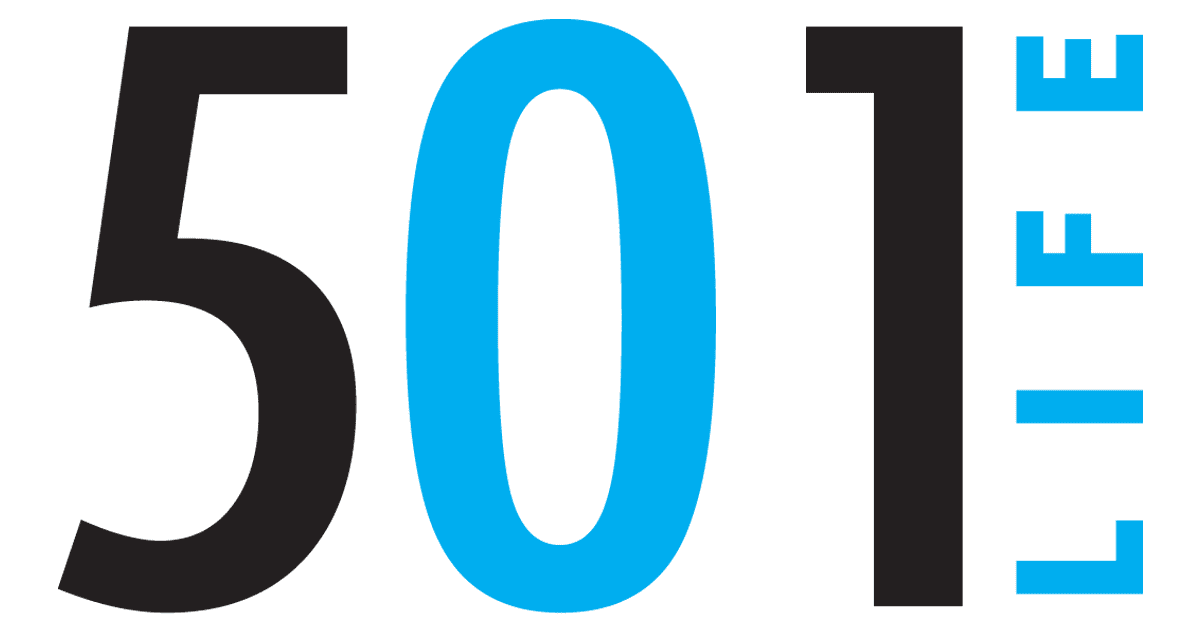 17 Dec 2011

FUNKY FRUGAL: My pantry door

by Tanner Cangelosi

When we moved into our home three years ago, our kitchen was without a pantry – not good for a person who likes to cook.

My husband had the great idea to turn the adjacent coat closet into a pantry. He likes to eat, I like to cook – this was a good solution. He installed some hooks and scrap pieces of wood for shelving. After some paint and wall paper on the top of each shelf, it looked like a custom pantry.
I've always seen pictures of cute pantry doors in magazines. So, I took the measurements for the door of my pantry and stored them in my iPhone because I knew one day I would come across the perfect door for my new pantry.
A few months later, we found a beautiful solid wood door with eight glass panels in it. I realized that it was the width I needed, just a little too tall. I purchased the door at a Habitat for Humanity resale store, and my husband cut off the excess height. He then hung the door on the hinges that were already in place.
Finally, after Christmas I was putting away my Christmas cards but not wanting to throw away the pictures of my best buddies, so I decided to put them to use where I could see them every day! With Scotch tape, I hung just the pictures from the cards (not the entire card) from the inside of the door to make it look more like a picture frame.
The finished product was a pantry and pantry door I was so proud of. This all was beautiful until CoCo, my 1-year-old daughter, discovered she could rip off all the pictures on the bottom of the door and steal gummies all at the same time (her two favorite things).
My suggestion for those who have small children (or any children) is to put a backing behind the cards like wrapping paper with duct tape or Plexiglas screwed in behind the photos. And to protect the food, possibly a lock!