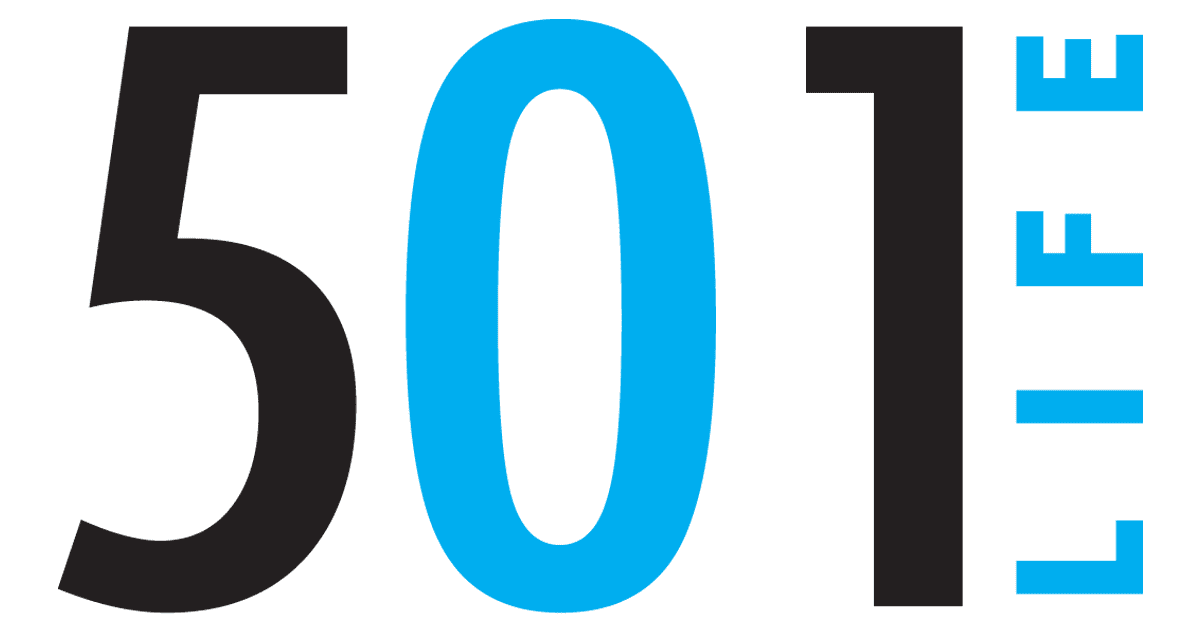 03 Nov 2012

FUNKY FRUGAL: Making memories

by Tanner Cangelosi


There is a family in our church, the Stockdales, and they have fabulous family traditions. Their family is such an in- credible example of doing life right. With the holidays here, I want to mimic them and make family traditions of our own.

We are set to host Thanksgiving for my husband's family from South Louisiana for the second time. I love cooking in the kitchen with my sisters-in-law and mother-in-law, we have a little too much fun. We always have a dessert contest where our extended family votes on their favorite. In traditional Southern Louisiana fashion, we have turduckin (a chicken inside a duck inside a turkey usually with crawfish stuffing). You'll probably want to come over and sample the cuisine.


Between my husband and his brothers, there are 11 grandchildren! I always like to have some simple inexpensive crafts for the kids to do. Here are some of my ideas:

Last year, I got plates from a "paint your own pottery place" like the Firefly Studio in Little Rock. They will let you take home unfinished pottery and paints, paint them at home and then bring them back to be fired. We made plates for all the grandparents for Christmas. This was super fun and

a Christmas gift that they loved! (About $10 per plate.)

This year I plan on having a pumpkin painting contest which is just the cost of pumpkins, paints and

brushes. I also plan to hollow out a large pumpkin to put a glass

bowl in for a salad from an idea I saw on Pinterest. (About $4 per pumpkin.)

I have die-cut fall leaves for everyone to write what we are thankful for and then hang them from our chandelier above the dining room table. Writing down what we are thankful for is a daily activity in our house.

I got this idea from a book called "One Thousand Gifts." It is a great book with incredible insight, and I realized we have a lot to be thankful for. God has done great things in our lives, and I want our family living a thankful life. ($1 for the leaves from Dollar Tree.)

This year, for gifts for grandparents, we are going to make cute little "mistletoes" canvases. You start with a blank canvas and put some polka dots on it. Next, with a sponge brush, paint your kids' feet (have wet wipes nearby). My kids love this and want to do it over and over again, which is good because we need to make a lot of gifts. Next, I finish it off with some painted ribbons and words. ($4 per canvas.)
The holidays are such a great opportunity to make family memories. I look at the Stockdale family and their four grown children who love getting together especially at the holidays and I think that is what I want.

I'm going to start now to make these memories special for my family.