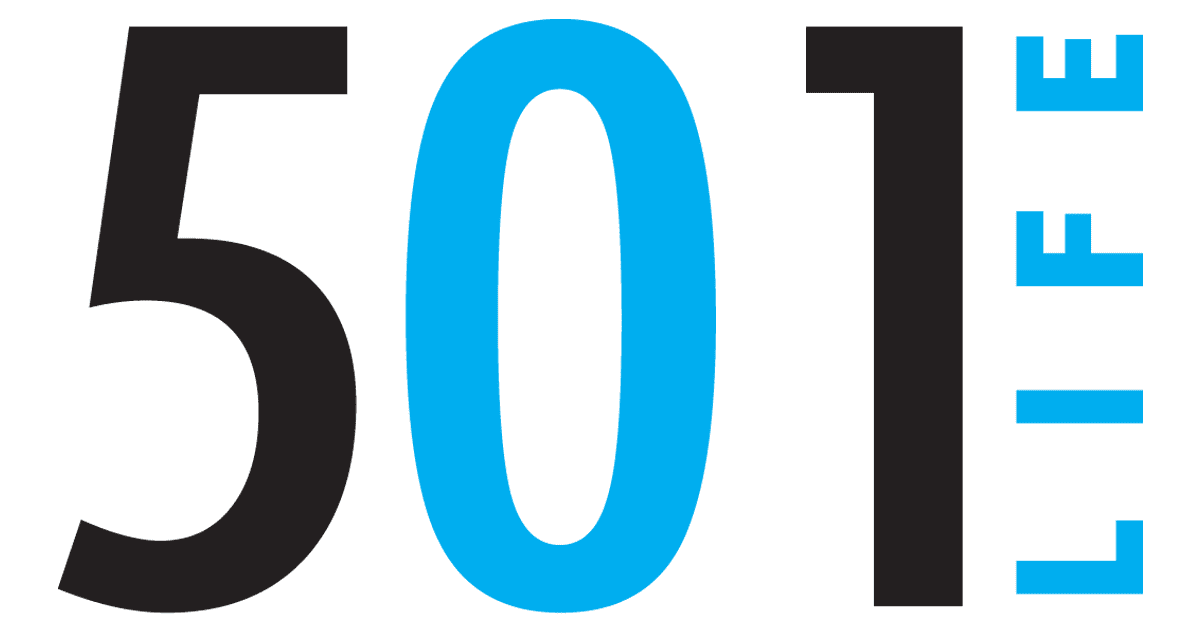 22 Oct 2014

Funky Frugal: Giving thanks for the fireplace

by Tanner Cangelosi
Mike Kemp photo

I have friends from Cabot that will wow you! This family does almost everything together, including serving faithfully at their church, NLC Cabot.

I was amazed when they told me about their latest project that would warm their home — their $11 fireplace renovation! Bernie and Stephanie Schreyer took on this project, and I think the only thing warmer are their hearts! Listen to how they did it:


Where did you get your supplies?


I got all of the wood from Bill's Fence on Hwy. 367 between Jacksonville and Cabot. They will sell you old fencing for $11 a load.


How much did you spend?


Like I said, I only paid $11 for the wood and that included some framing 2-by-4s that were attached as framing to the fence panels. I bought some screws and nails for my nail gun as well as some hinges for the door. All in all, about $25 is all I have in this project.


Explain step by step how you made this fireplace:


I first removed the old fireplace mantel, leaving just the fireplace and a bare wall. I then located my wall studs and mounted four 2-by-4s from the floor to the ceiling.


I prepared the fence pickets by cutting the top dog ears off and at the bottom any of the wood that was rotted from being on the ground. I lightly sanded each picket to knock off any dirt and to remove any possible splinters. It also enhances the look of the natural grains in the wood. Then I just cut each board so that none of the gaps from one row to the next didn't line up. I did use a finish nail gun to attach the panels as well as build the mantel box. A good nail gun is priceless for a build like this one.


I built the mantel box entirely out of fence material, and it is supported by some lag bolts I already had, but you can get those at any hardware store for a couple bucks.


What is your favorite feature of this fireplace?


I did use screws to attach two of the panels — one directly below the flat screen and one near the floor. They are easily removable. This allows me to hide every cable I have run to our flatscreen or will ever have to run. I also love that all of our TV accessories, game systems and our DVD player are hidden from view along with all the cabling to make those things work.


Who helped you?


My amazing wife and three great kids helped a ton with the loading and prepping of the fence pickets. Each one has to be carefully removed from the framing 2-by-4s so they don't split or crack. Then each old nail or staple must be removed. This part of the job would have easily taken me twice as long.


The kids also helped hold while I nailed or screwed things in place. This is a project that we all accomplished and one we equally enjoy!
---
A graduate of the University of Central Arkansas, Tanner Cangelosi owns
her own business – neonsouthernlady.blogspot.com – and has done a variety of projects, from individual home décor items to painting murals in private residences. For more information, Tanner can be reached at 501.908.1338 or

[email protected]

.