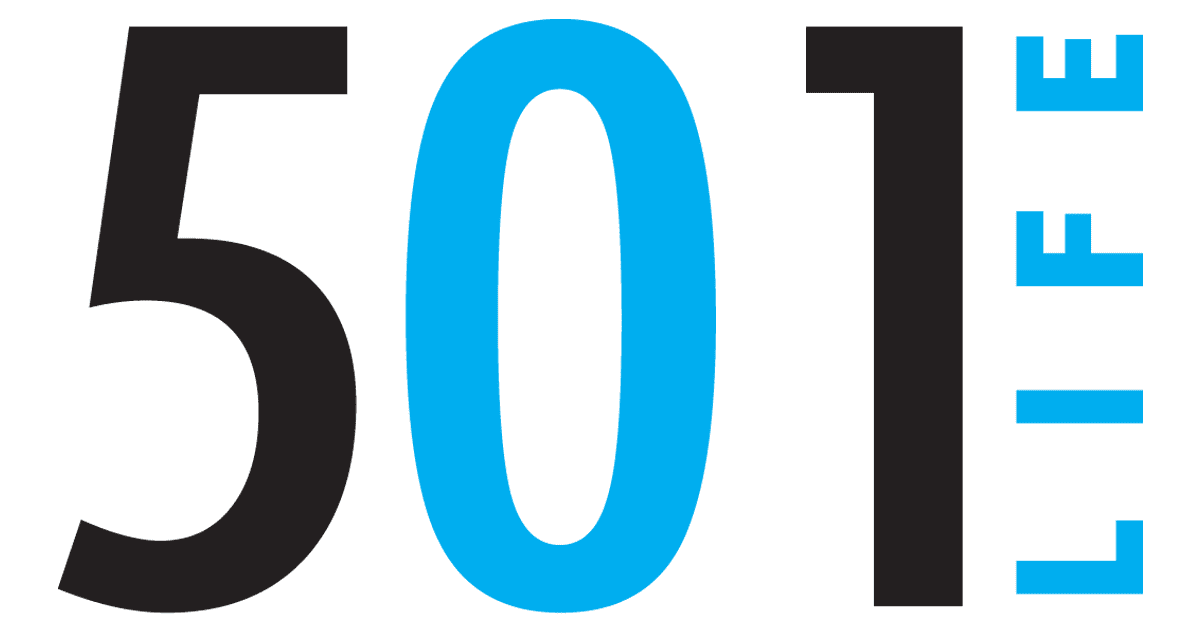 21 Jun 2016

Funky Frugal: Garage sale gallery

by Tanner Cangelosi

If there is something I have a weakness for purchasing when I have no need for more, it is artwork. I love to see the creative expression of other people's artwork. The problem is my pocketbook isn't too large. Solution: garage sales!

With the warm weather surrounding us, I love going to yard sales on Saturday mornings. Never do I go alone. I take my six kids in tow. I'm a little crazy. If my three "big" kids do their chores, I give them each a dollar to spend at the yard sale or save. We learn a little about working hard and money management and how fun yard sales are.


Lately, I've scored big with some wonderful pieces of artwork. Sometimes people sell a terrible old painting and I simply buy it for the canvas. All canvases can be repainted. Each of the canvases pictured with this article cost me $2. If I had purchased them at a craft store, they would have cost at least $30. Two of them I completely painted over and put a scripture or song that had recently spoke to me. The 2-by-4-foot canvas of the ocean scene was also $2, and I loved the artwork, so I just added a scripture that reminded me of God's love for me.


One piece of artwork that was free to us was some wonderful old driftwood that Cory found in Lake Hamilton. I loved it and the contrast it made with our photos and prints in our bedroom. What is funny is I told him that it was gross and I wanted him to leave it in the water, and now it is one of my favorite things in our room! (Don't tell him that he was right.)


Finally, I found a large canvas for sale at Salvation Army. The art was of strange fireworks with dark paint. I covered it in light yellow paint blending it at the end with light blue. Then my mom called and wanted a nice gift from her and her Bible study ladies to honor Adair Howell. I decided to use the canvas to paint a lamb and a scripture from their study of Revelation this year. Adair had served in Bible Study Fellowship for 18 years as the area class administrator and was retiring. They surprised her at Conway Country Club on April 30. She is a treasure to BSF and to Conway.


So if you're redecorating a room or just want to spruce up a corner, first check the flea markets, yard sales and Salvation Army for the artwork that you could rework and hang with pride.
---
A graduate of the University of Central Arkansas, Tanner Cangelosi owns
her own business –neonsouthernlady.blogspot.com – and has done a variety of projects, from individual home décor items to painting murals in private residences. For more information, Tanner can be reached at 501.908.1338 or

[email protected]

.