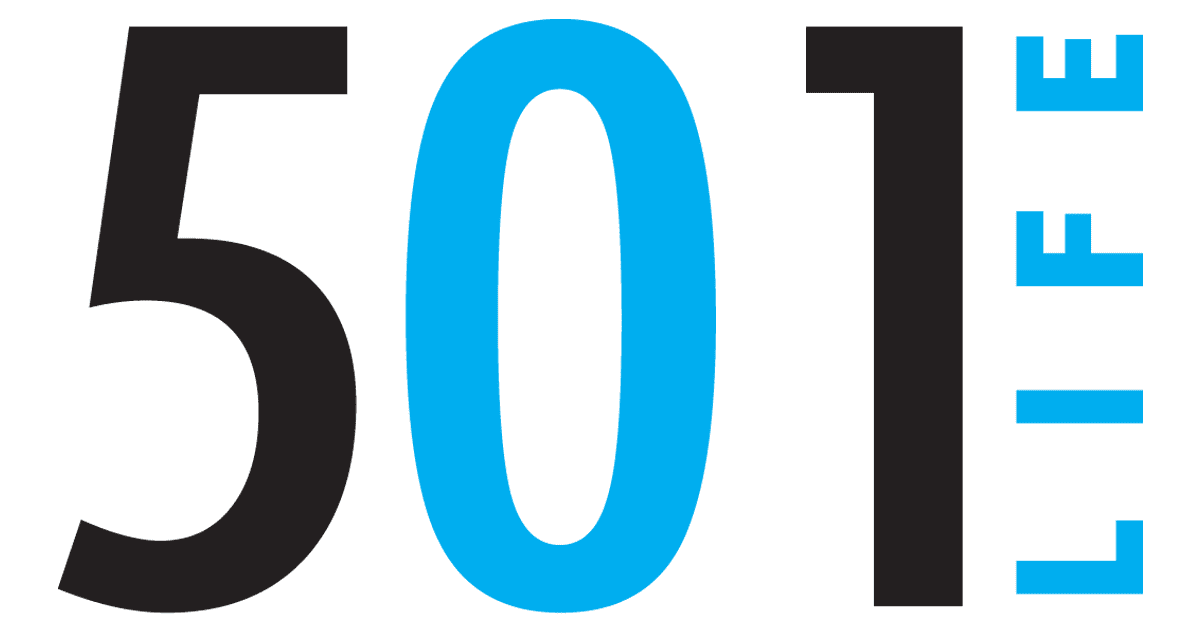 19 Jun 2017

Funky Frugal: Couple tag teams nursery

by Tanner Cangelosi

Tad and Amy Hill have just welcomed their second baby, and she is beautiful. Amy is not only an amazing nurse in Hot Springs, but she is also a wonderful decorator with a passion for her kids.


I was able to sit down with her and ask some fun questions to share some funky frugal decorating tips.

How did you and Tad meet? Tad and I both attended New Life Church in Conway while Tad was at Central Baptist College and I was at the University of Central Arkansas. We had several friends in common, and we both served on New Life's greeting and production teams. We met one night through my life group leader and started dating soon after!


How did you tag team this room? Tad and I picked the color scheme together. We knew we wanted to get away from an all-pink palette and chose teal/turquoise and gold instead. After selecting our colors, we painted the walls together, and I painted Anna's mural above her crib. Tad loves to assemble furniture, so he handled assembly of her crib and changing table. When it came to picking the decor, Tad helped pick the canvases for her wall, but left the little items up to me.


What are your top three tips for cost effectively decorating a nursery? Don't be afraid to DIY. Pinterest is filled with so many good ideas. Don't be scared to try something a little out of your comfort zone! Bedding especially gets so expensive. Don't be afraid to think outside the box. Tackle a little project or two first to build momentum. Many of my nursery projects were done during my son's afternoon nap.


Ask for help. My mother-in-law has a newfound love for refinishing furniture using chalk paint, so when our existing dresser didn't match our decor, she jumped in and was happy to help. A lot of her paint came from old projects, so it was super cost-effective. The finish ended up matching the room perfectly and is easily one of my favorite parts of the nursery.


Remember that less is more. Cutting down on furniture and extra nursery items is not only budget-friendly but also makes for a very simple, soothing room.


Can you describe in a few simple steps how you created the bedding? The bedding was so simple to make. I got the idea for the crib rail covers from Pinterest. All I needed was fabric, ribbon, a pool noodle and my hot glue gun. The crib skirt is just a long strip of fabric held to the crib frame with ribbons.


What are your top three aspects of the room? I absolutely love the mural above Anna's crib. I never want her to forget Psalm 139:14, which reads: "I praise you because I am fearfully and wonderfully made; your works are wonderful, I know that full well."Anna's dresser is another favorite element. My mother-in-law put so much love and time into refinishing it and getting it just right. That piece is so special to us! Tad and I also love her sweet rug. It's so soft and really ties the whole room together.


Anything else you want to share with 501 readers? Please don't forget how fast time flies with our little ones! I am constantly reminding myself of the saying "the days are long, but the years are short."


At the end of a long, hard day, don't forget to hold them close, give them kisses and breathe in their sweet smell. They just grow up so fast! Don't forget to be present for the little moments, free of cell phones and televisions. Our little ones need us now; they're only little once!
---
A graduate of the University of Central Arkansas, Tanner Cangelosi owns
her own business –neonsouthernlady.blogspot.com – and has done a variety of projects, from individual home décor items to painting murals in private residences. For more information, Tanner can be reached at 501.908.1338 or

[email protected]

.