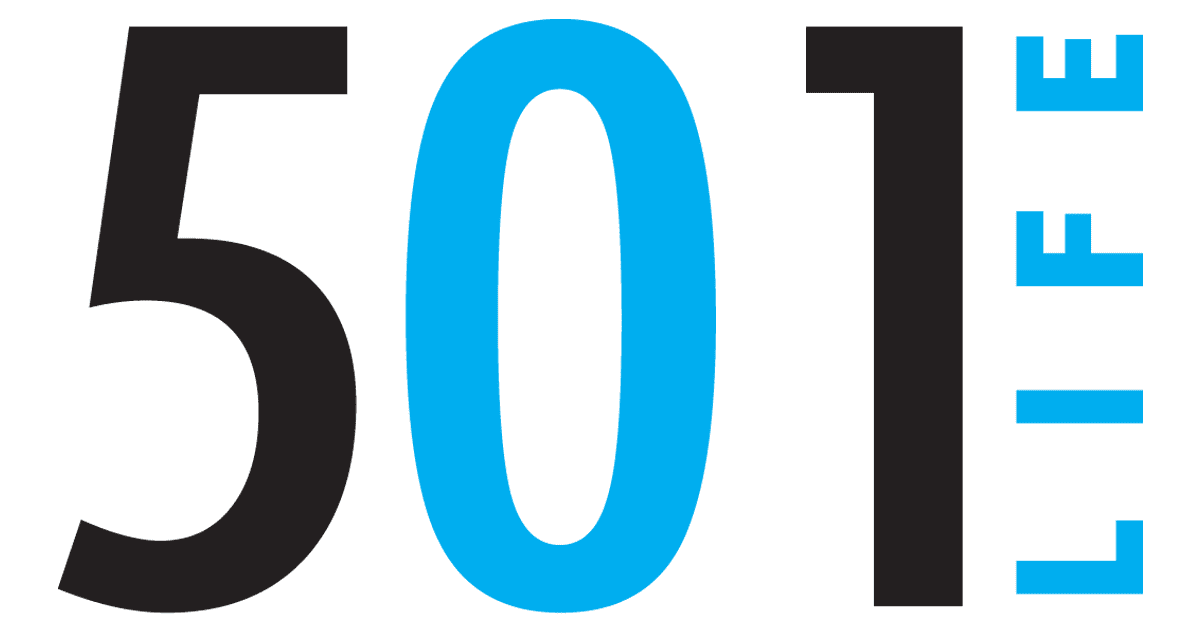 30 Oct 2010

FUNKY FRUGAL: Caring for those in need this season

After teaching herself how to make these mats, she began sharing this information with friends and people at church. Before she knew it, she had a small group at the church making these wonderful mats.

I was able to ask Dawn a few questions about herself and her heart for reaching the homeless.

501: Where are you from?
I was born and lived my whole life in Northern Minnesota until years ago when we moved to Conway.

501: What do you love about the Central Arkansas area?
I love the people, the weather and all the different flavors of churches in this area.

501: What made you start this project?
I heard about the mat project while listening to the radio on my way to town one day and thought that it was something I could do as I love to help others and recycle. This project does both.

501: How many people are in your small group?
The first small group had at least 80 people who contributed to this project. This fall, the group is at 40 right now but this doesn't include other groups that we have spoken to and that are forming on their own.

501: How do you distribute these mats?
The Arkansas Dream Center through New Life Church distributes these along with coats every Friday night in inner city Little Rock.

501: What is your heart behind this?
The Bible talks about going out into the highways and byways and what we do for the least of them we do as unto Christ. Every homeless person is someone's son or daughter and I know if it were my child out there I would hope others would do anything they could to help make life more comfortable for them.