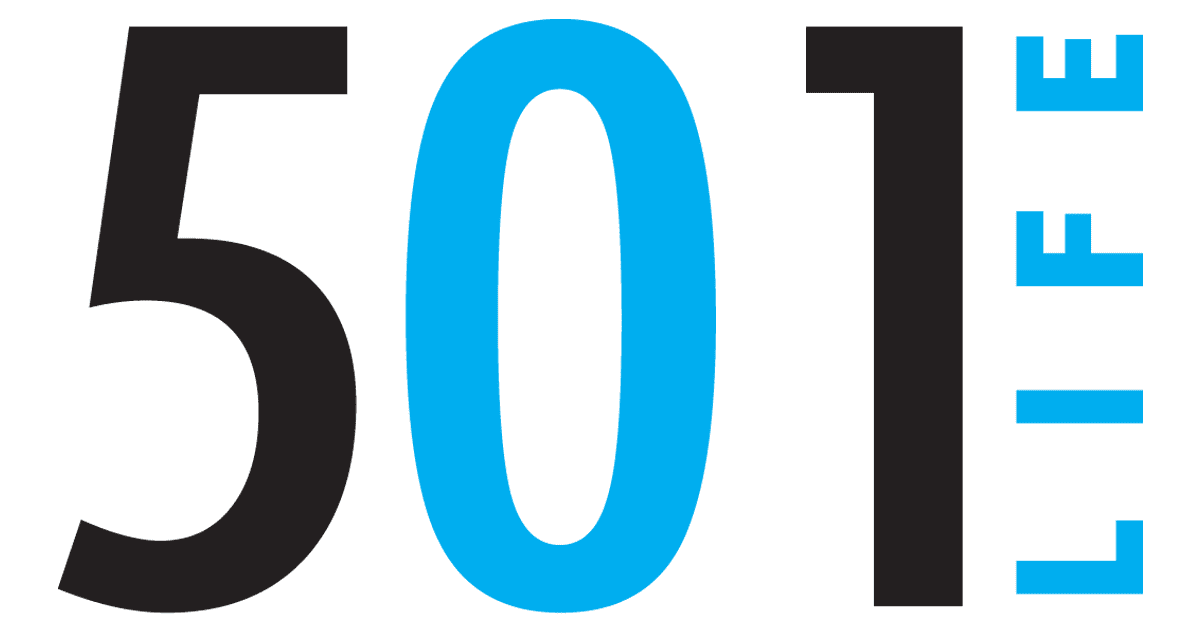 21 Sep 2013

Funky Frugal: Artwork with a purpose

by Tanner Cangelosi

Have you ever wondered how to proudly display your children's art in a way that compliments your home?

Well, I stumbled upon this idea as I let my girls paint the same canvases over and over again. Initially I had no intention of making these prominent art pieces in my home, but I was wrong!

We began with two canvases and paint in the colors that I was trying to use as accent colors. When the girls (ages 4 and 3) had their paint clothes on, I let them go to town with the paint! The only instruction I gave them was to fill the entire canvas with paint, which they gladly did and then some! After there was paint in hair and on the floor, we placed them on the easel to dry. They had a lot of fun! Our 1-year-old son wanted to paint, too, but he was only allowed washable markers while sitting in a large cardboard box.

After staring at the girls' canvases for a few weeks, I realized that the colors blended so well that I could hang them together. I quickly used one of our memory verses and painted a simple tree on the canvases. If you don't feel confident in your painting abilities, ask a friend or use a projector. You might be surprised at what you can do!

Finally, I painted the edges black to "frame" each canvas in a cheap way. Then I hung them together in our bathroom to remind us of God's truth and the gift He has given us in our children. I am thankful daily for this reminder and artwork with a meaning.
---
A graduate of the University of Central Arkansas, Tanner Cangelosi owns
her own business – neonsouthernlady.blogspot.com – and has done a variety of projects, from individual home décor items to painting murals in private residences. For more information, Tanner can be reached at 501.908.1338 or

[email protected]

.