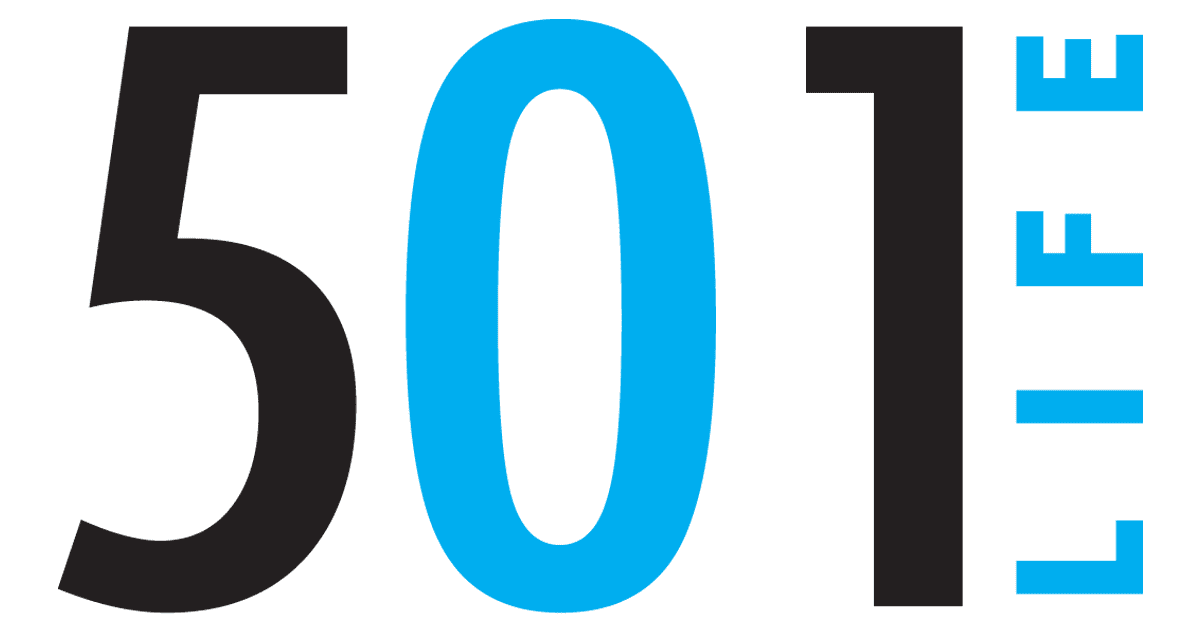 19 Apr 2016

Funky Frugal: A trunk for camp

by Tanner Cangelosi

As a little girl, I always loved camp. I grew up going to and then working at Kanakuk Kamps. It changed my life. The people, atmosphere and teachings altered the choices I have made for the better. I'm so very thankful.

As I look to the future, I can only hope my kids, nieces and nephews could have similar experiences at camps that stand for integrity.


My children will attend Family Farm in Malvern. This was an amazing week for my 6-year-old last year, and I'll send two little campers this year!

Just imagine when all six are headed off to camp! I'll have to do a little dance and then take a long nap.


My precious niece is going to Pine Cove Camp in Texas, and I couldn't be more thrilled for her. Her mom sent me her trunk using Amazon Prime, and I got to work! Priming the area to be painted is a great start; that is what I did first. Then, using acrylic paints, I began to make some designs. Most of the designs I found on Pinterest from other pictures of decorated camp trunks. There are some really cute ones out there!


If painting isn't your talent, you might find a friend with a Cricut machine and put custom decals on it. You could also use a myriad of stencils they sell at a hobby store. Using Mod Podge and scrapbook paper, you could also create a cute look without paints. Polka dots can be easily accomplished using a stamp or large marshmallows!


After making my designs, I used a spray paint can of polyurethane to seal the trunk. Knowing that this piece of luggage would receive some wear and tear, I applied two to three coats, especially on the top and around the latches.


I was so excited to give this trunk to my niece, and my excitement grows for the days of camp to come. I hope it changes her life as it did mine.